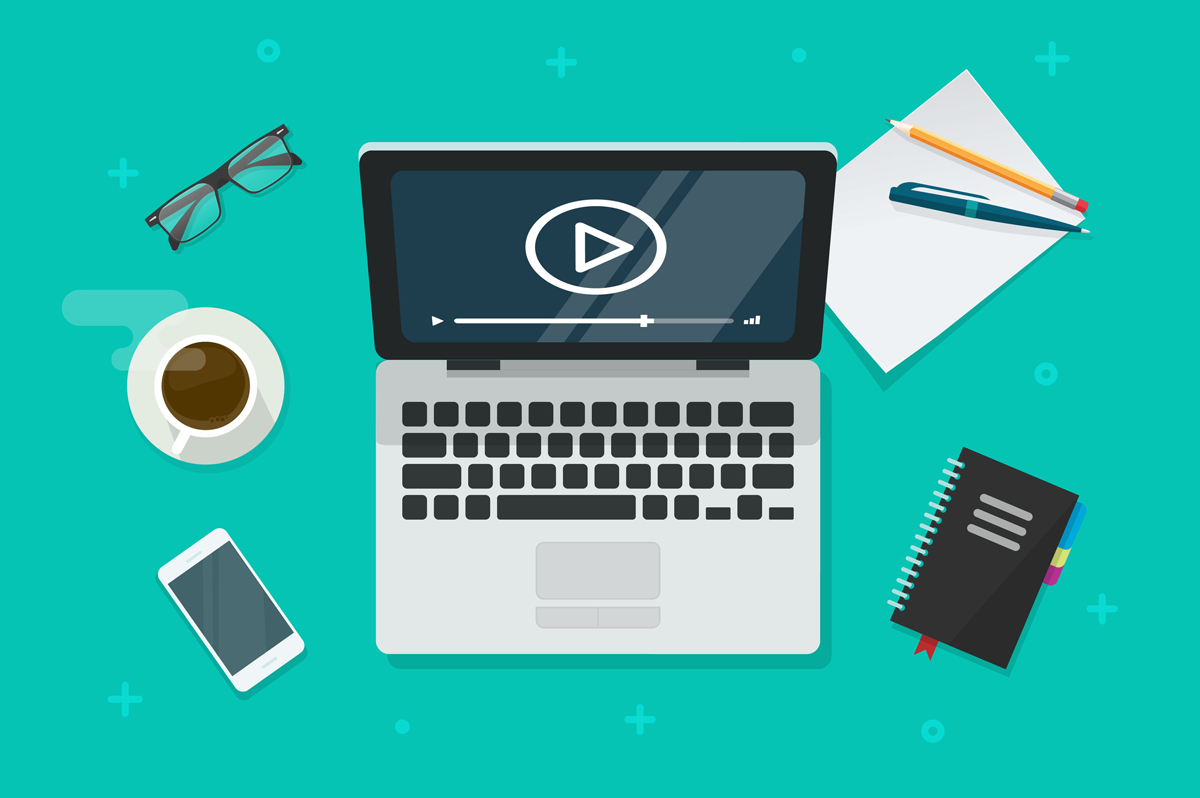 By 2025, millennials (born 1978-1994) will comprise nearly 75 percent of the world's workforce. And training them demands a way to overcome the challenges posed by temperamental attention spans and growing expectations for visual representation of information. In light of this, corporations and other businesses must find a solution to cater to the evolving workforce, and video presents a viable option.
Of course it's no secret that video content has already become a widely accepted form of communication, sales outreach and knowledge sharing in all types of organizations. According to research conducted by Kaltura, employees across varying company sizes watch on average seven hours of work-related videos per month. And in many geographically dispersed organizations—where video has been expertly deployed—that number rises into the double digits.
A more recent study found that 98% of survey respondents recognize the value of using video for training employees better and faster, with 75% finding this medium very valuable for this use case. With growing popularity, high visual impact, and far greater engagement in comparison to what text-based content generates, video has certainly proven to be one of the most effective tools for corporate training.
However, like any other medium, video-based training content needs to be executed properly to ensure your employees get the most out of their eLearning experience. Here are a few best practices your organization should follow in order to create more effective corporate training videos.