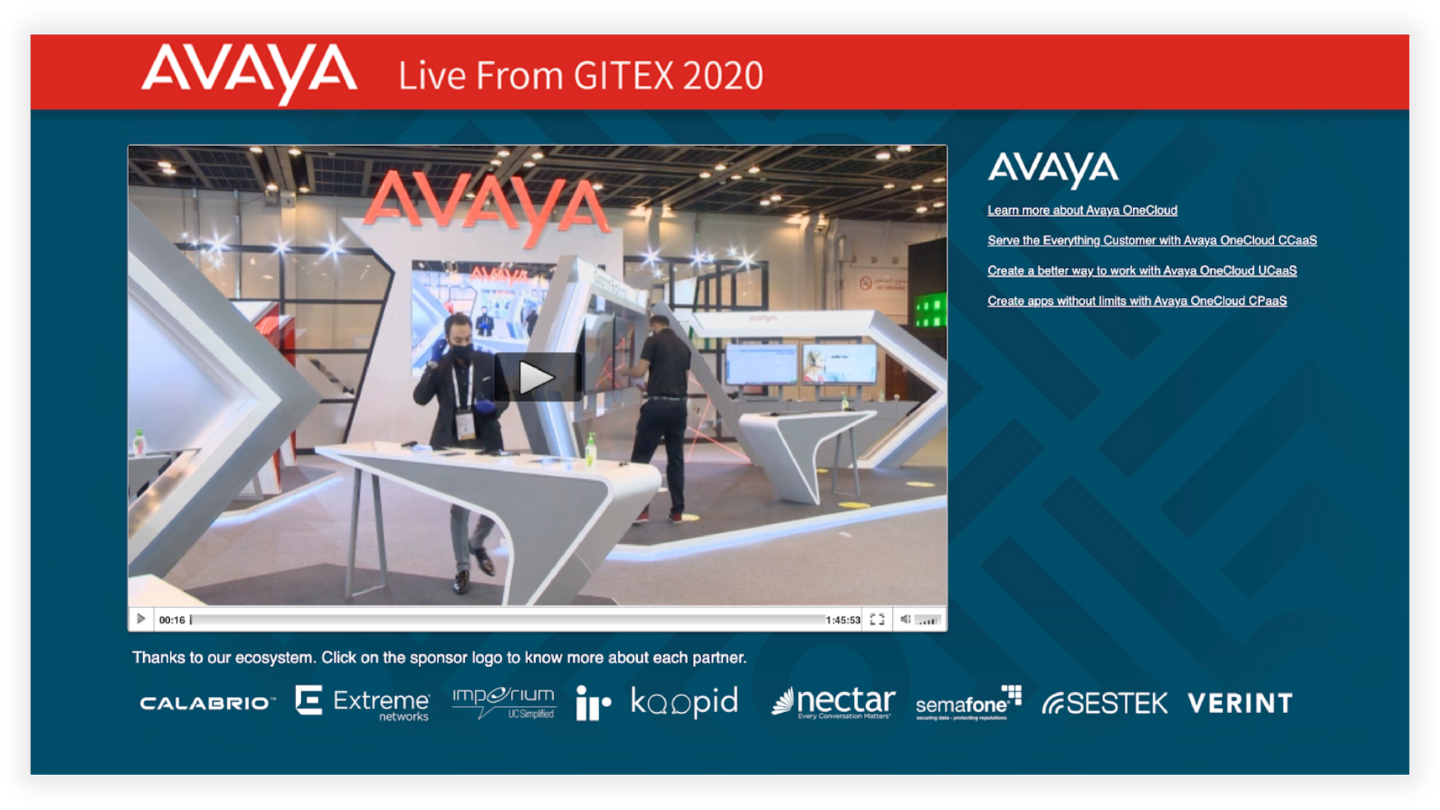 Create value-add experiences for your members and clients
Virtual Membership & Customer Engagement Platform
Deliver professional client and membership engagement experiences with BeaconLive. Our interactive platform allows you to connect with your customers and members in a meaningful way, providing value-add through continuing education, certificates, webinars, events, and more.
An End-To-End Membership & Customer Engagement Platform
Interactive, Branded Webinars

Custom-branded webinars have interactive features like breakout sessions, networking sessions, private and public chats, quizzes, hand-raising, Q&A, and more to enable you to engage with your audience.

Professional Virtual & Hybrid Events

Take your events online or make any in-person event a hybrid experience to ensure you are connecting with your members and clients no matter where they are. Our in-house events experts will ensure your event goes off without a hitch.

Live, Pre-Recorded & OnDemand Content

Host live, simu-live, and on-demand content all on one platform. Engage with your customers and members where they want, when they want.

Value-Add Through CE & Certificates

Leverage certificate programs and Continuing Education credits to incentivize your audience to engage with your brand. Our platform will automate all certificate and credit processes.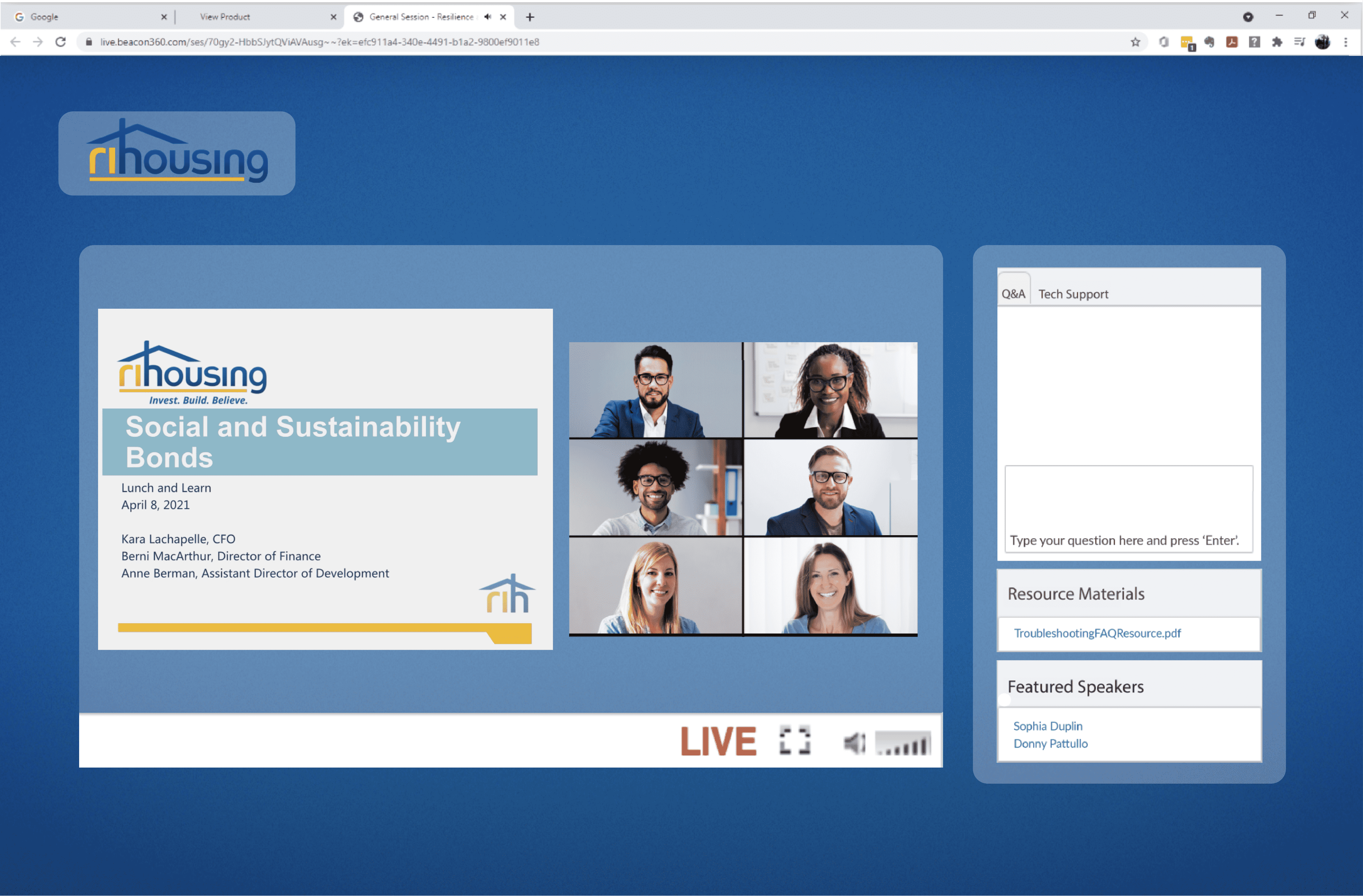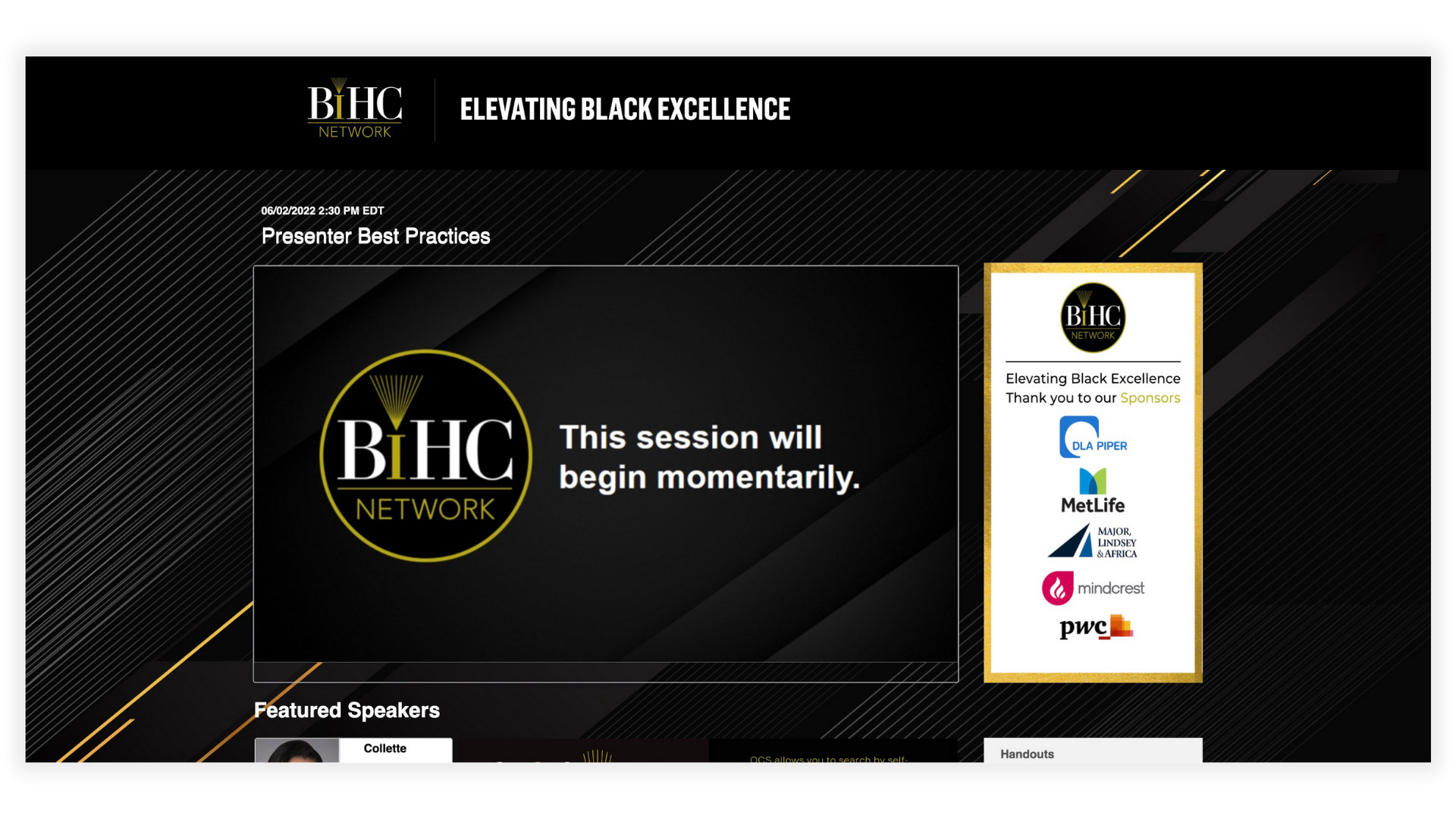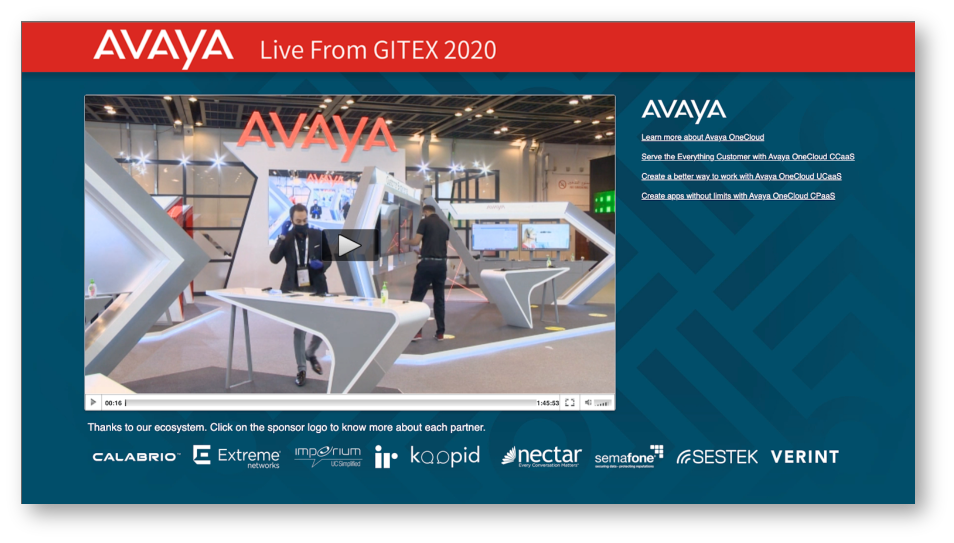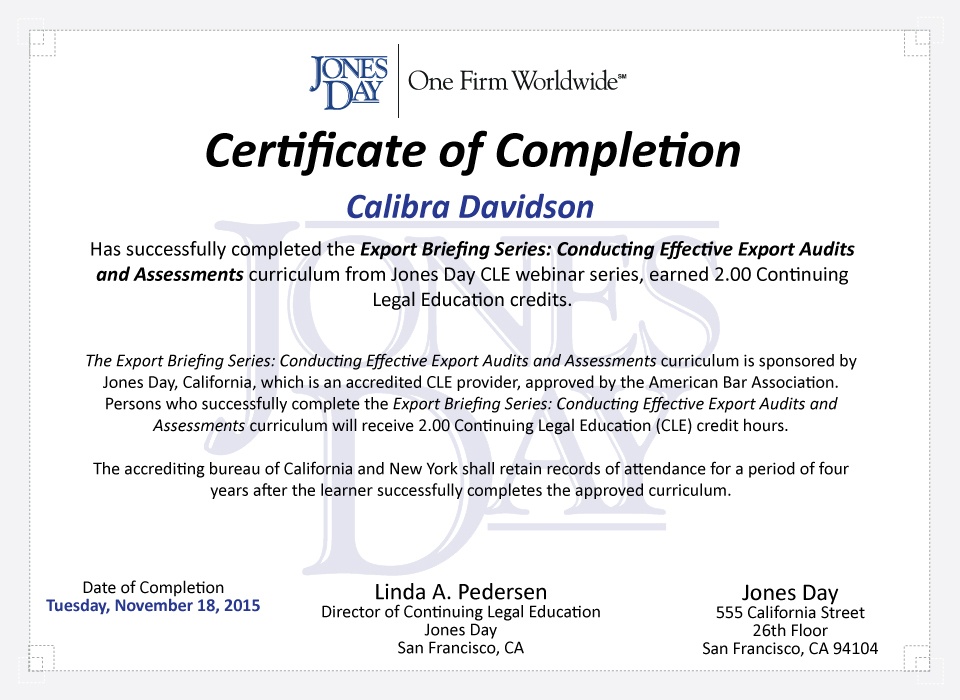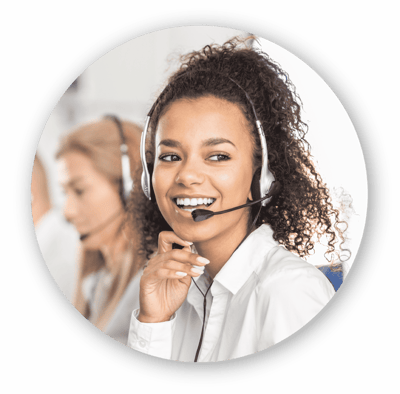 Feel Confident Running Webinars & Events Without Any Technical Hiccups
Our Event Producers, Moderators, 24/7 Customer Support, Design & Implementation Team, and Account Managers will guarantee your events and content delivery is smooth sailing. They'll tackle all technical questions from the audience, leaving you with more time to create meaningful connections and drive engagement with your brand.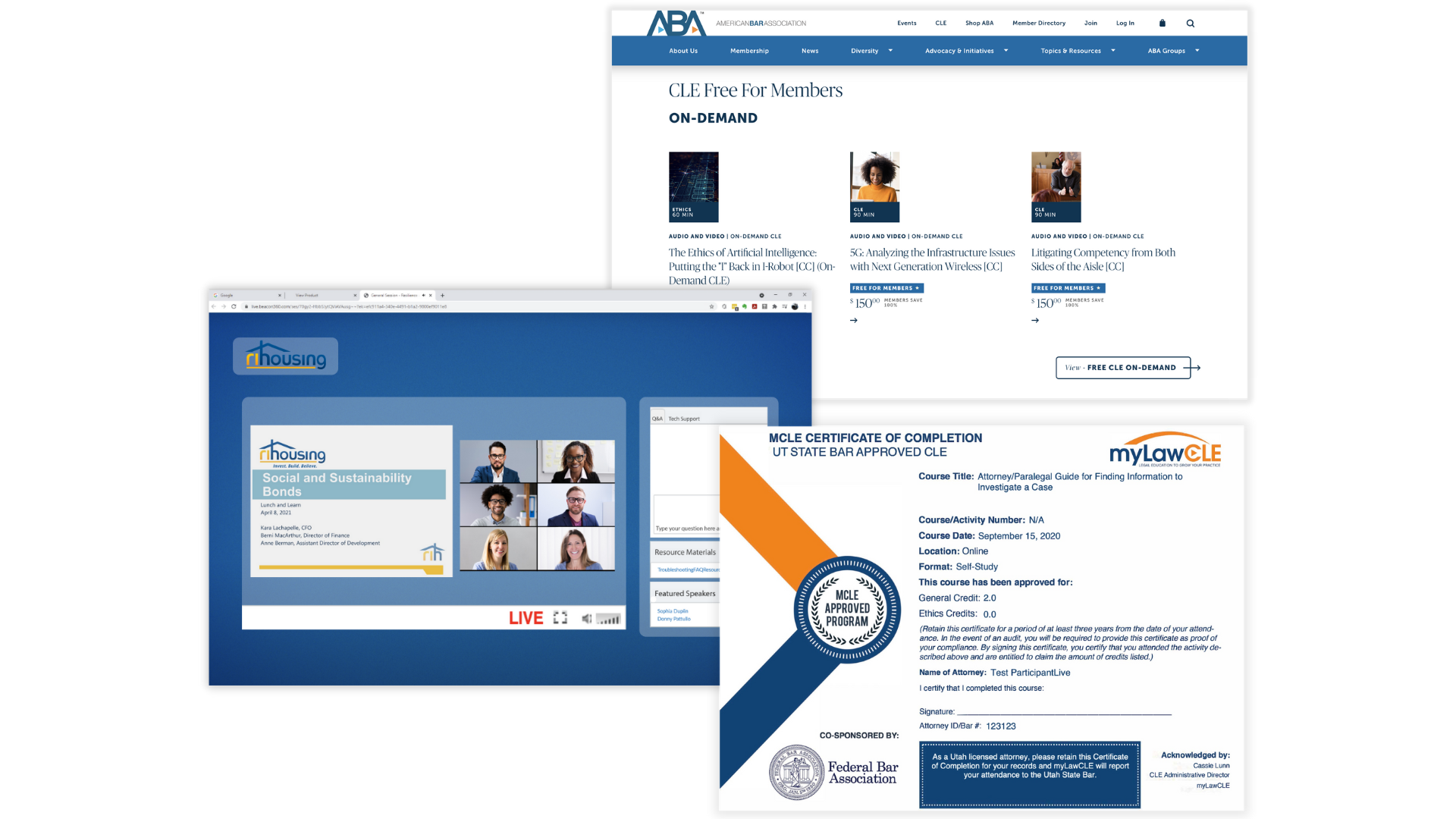 Foster Connection & Community With Our Customer & Membership Engagement Platform
Discover how our highly customizable platform with 150+ interactive features will enable your organization to facilitate conversations, foster relationships, delight your customers and drive sales.
A Few Organizations Like Yours That Partner With BeaconLive
What Our Clients Are Saying
The Team At BeaconLive Exceeds Expectations
Working with BeaconLive as a business partner has taken a weight off our shoulders. We no longer spend time on administrative tasks but rather on creating content that our providers will find interesting and valuable. The BeaconLive team always meets our needs and very often exceeds our expectations
Very pleased with your team's work
I love working with BeaconLive. Their team was extremely helpful in guiding me through the process of setting up a new CLE product. BeaconLive brought my vision to life!