Create Professional & Interactive Webinar & Webcasting Experiences
An end-to-end solution for live streaming, video conferencing, pre-recorded or live webinars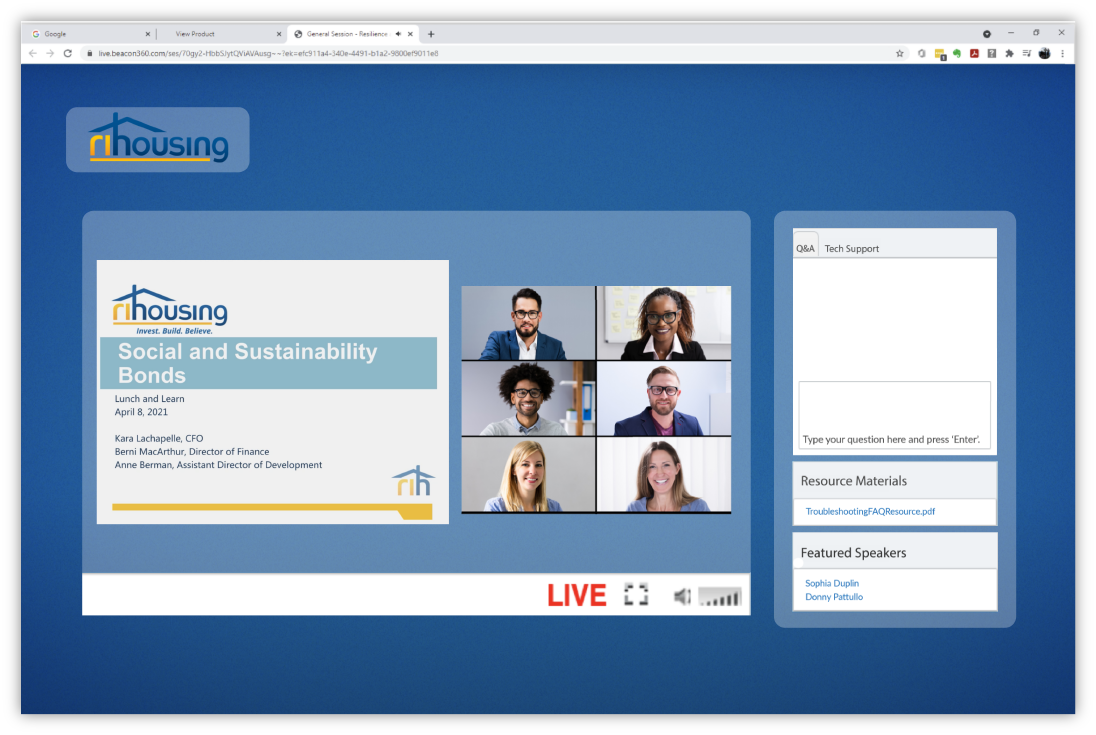 What We Do
Customizable Webinar Platform & In-House Events Management Team
BeaconLive is a secure and customizable webinar platform perfect for law firms, medical companies, professional training, and corporate events.
Our white-labeled platform has all the interactive features like screen sharing, polls, surveys, and breakouts that keep your audience engaged.
Plus, our in-house team of Event Producers, Moderators and Technical HelpDesk will ensure your webinars and webcasts go off without a hitch.
150+ interactive features




Customizable to your brand

Event Producers, Moderators and 24/7 Support Staff
A Tech Company Built Around People
More Than Just A HelpDesk
Our team of experts is here to help you every step of the way
Our Platform
An End-To-End Platform To Elevate Your Webinar Delivery
Customize Registration Pages & Event Webroom

White-label your webinar and registration page to reflect your brand and increase ROI to your sponsors and exhibitors.

Enable Interactive Features & Networking

Deliver high-impact and interactive webinars with polls, quizzes, private and public chat, breakout sessions, networking, screenshare and more. Add links to websites, social media and emails. Upload videos, images, PDFs and deliver presentations that keep your audience engaged.

Analyze Reports & Detailed Data

Access attendee data in real-time, or have our team build out custom reports so that you can monitor and examine the analytics of your program.

Deliver Virtual or Hybrid Experiences

Webcast any in-person event to make it a hybrid webinar experience. Seamlessly integrate live, simu-live, and on-demand content into one event.

Host Your Content On-Demand

Maximize ROI on your content by keeping it available to your audience at all times in a customized on-demand content catalog or eLearning library.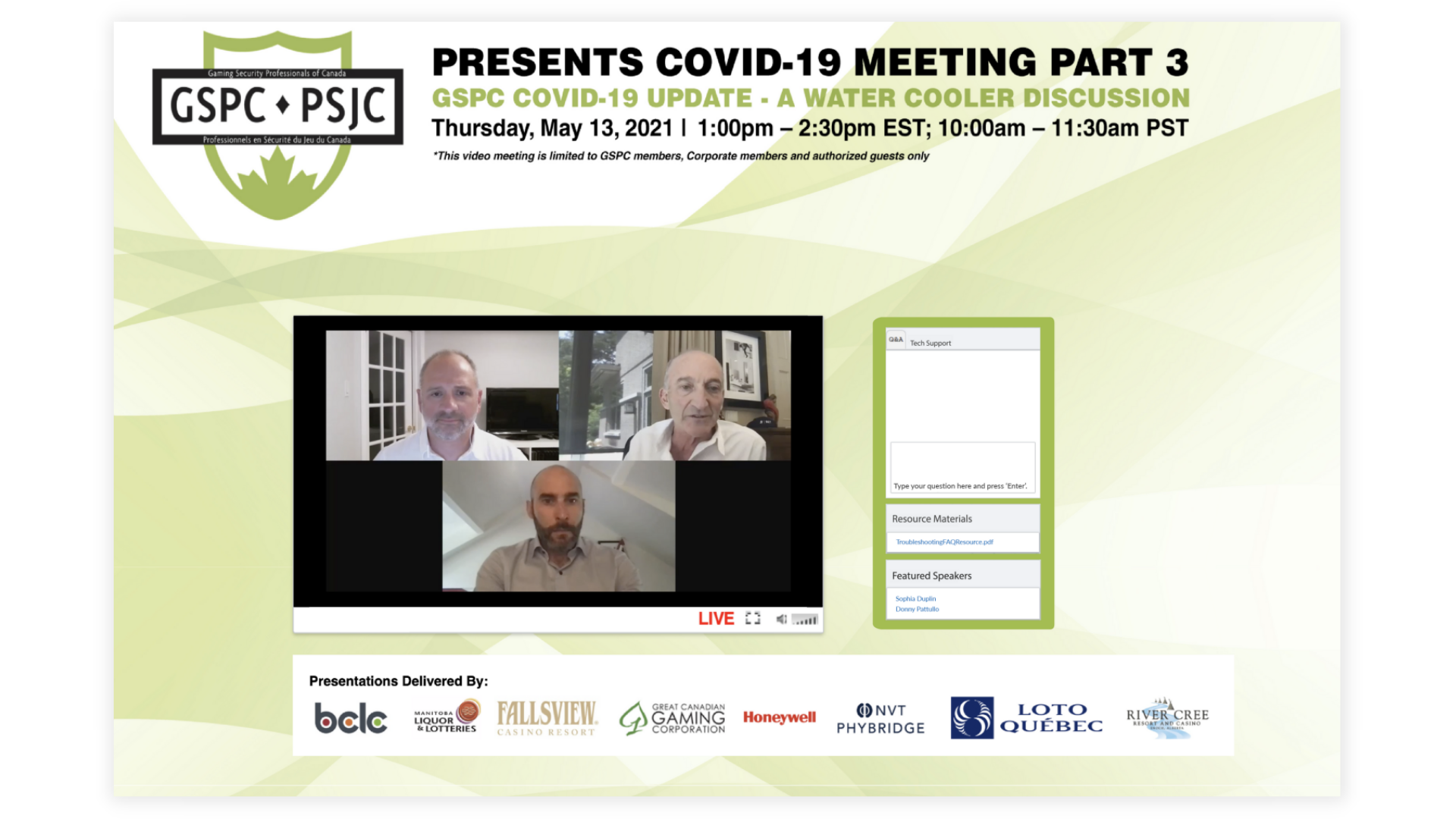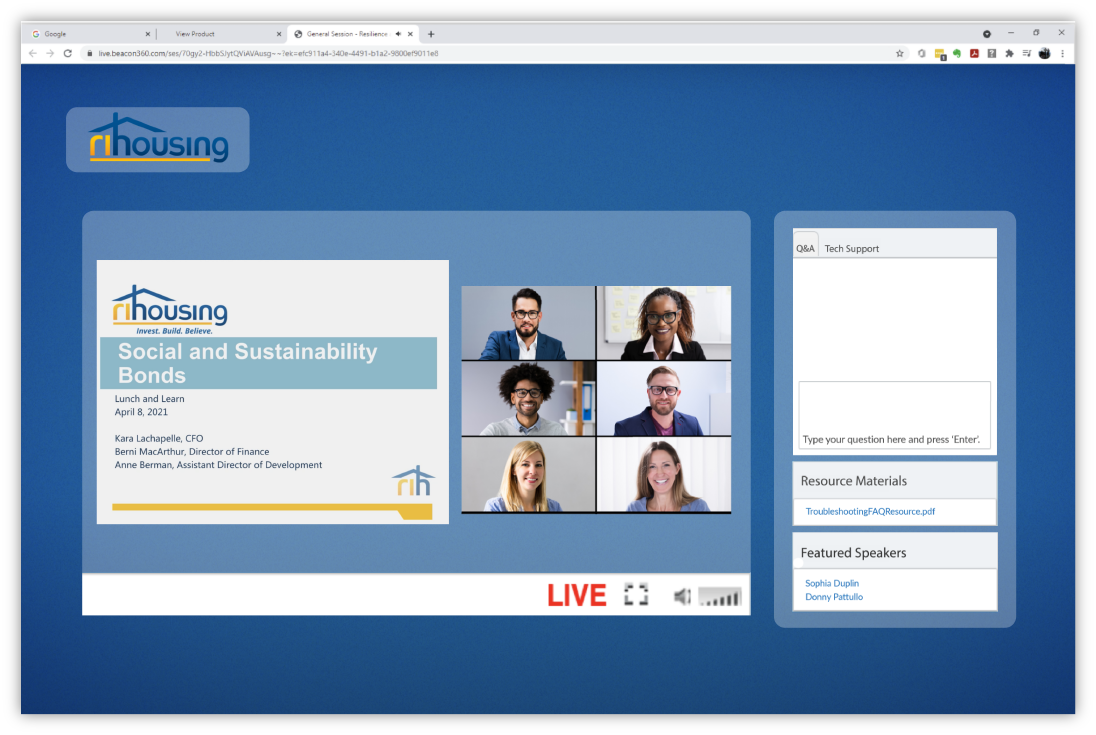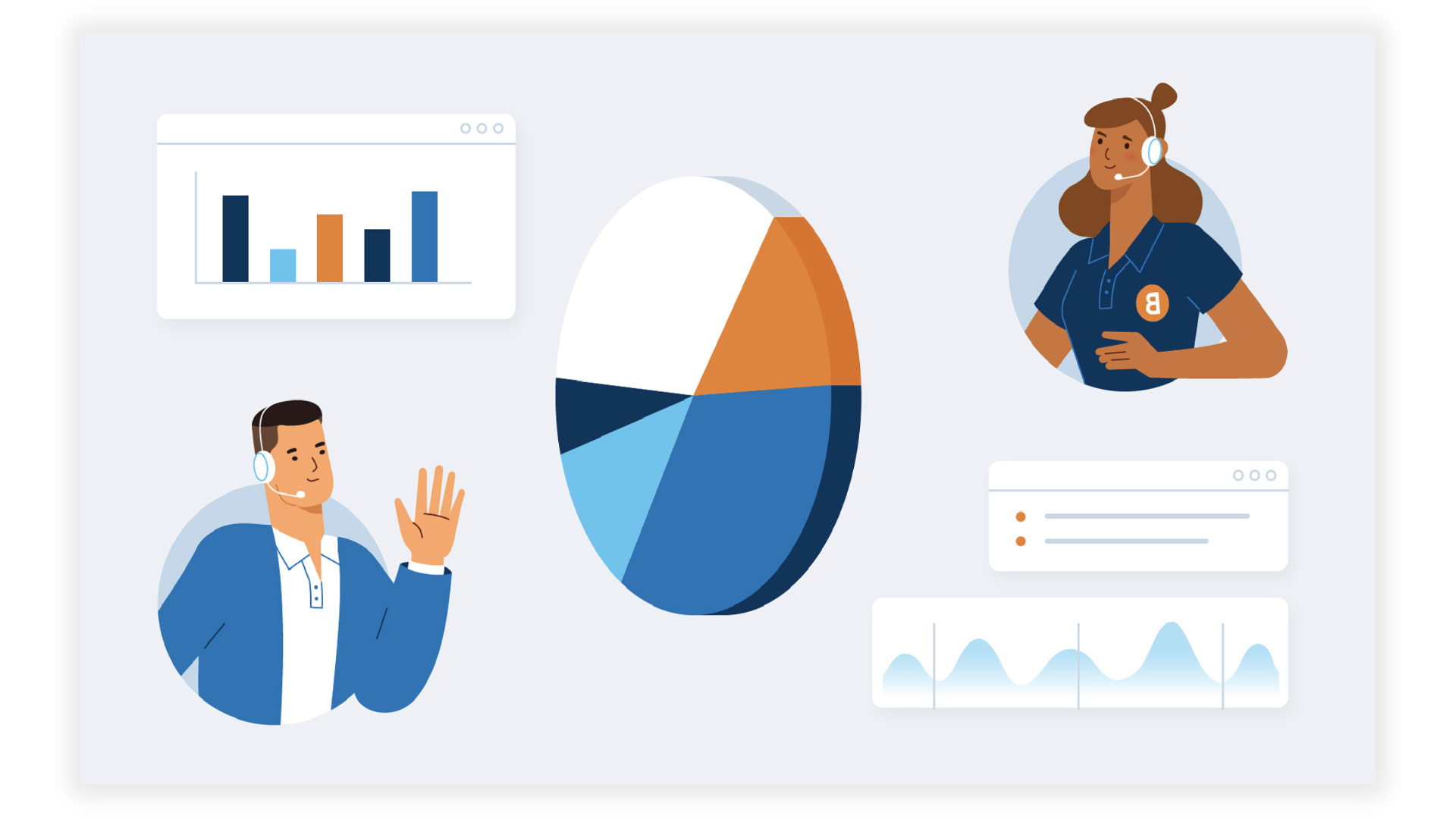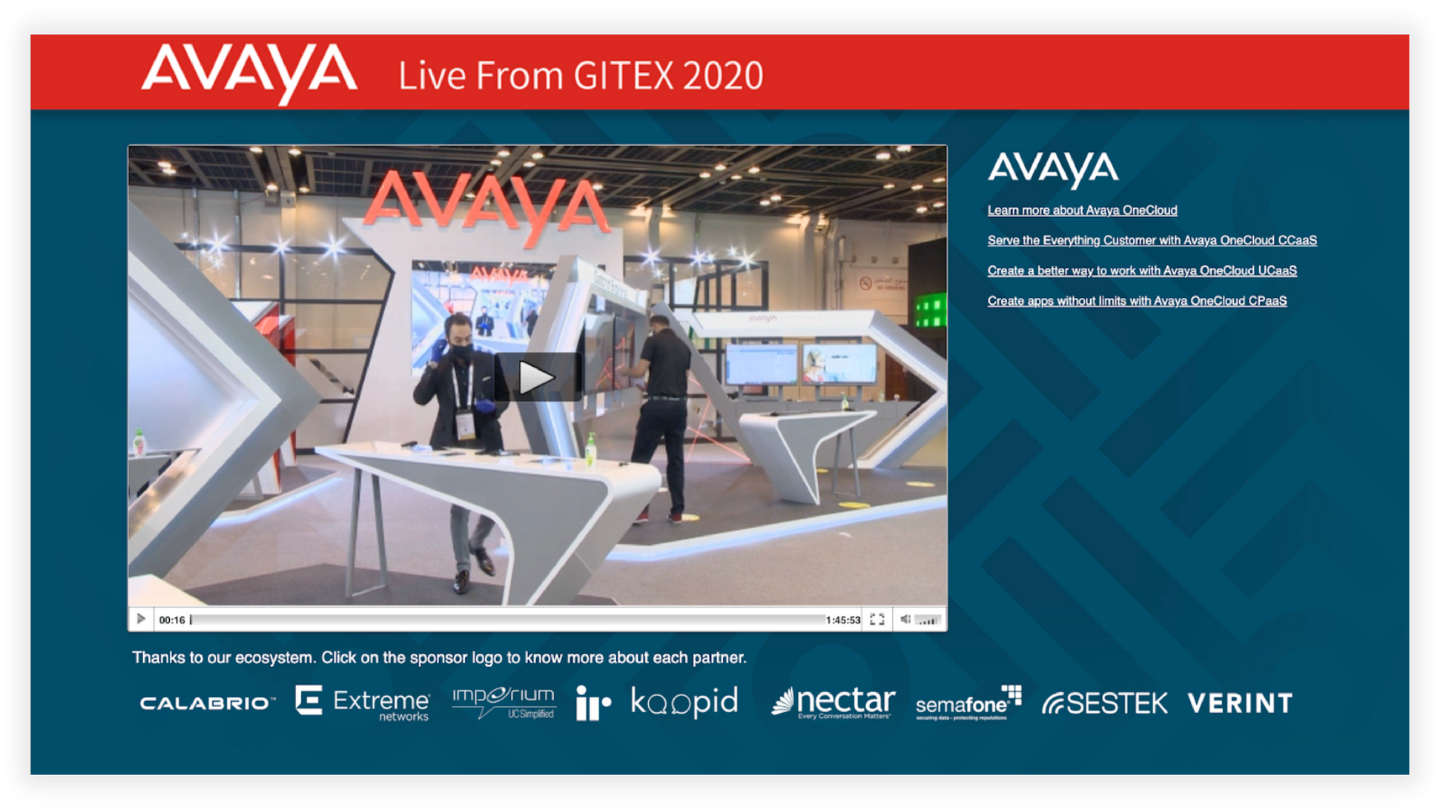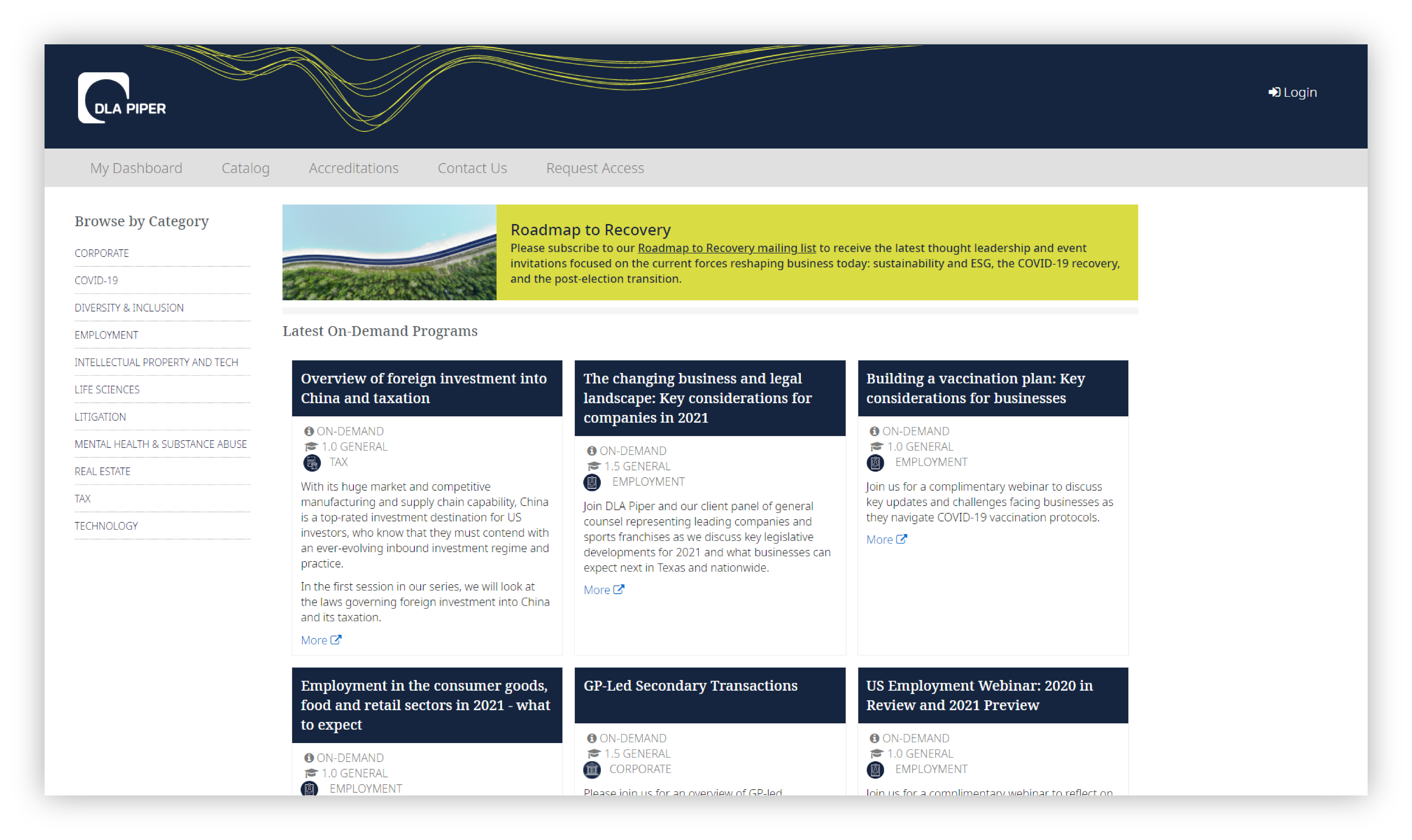 Platform Features
Interactive Webinars & Webcasts Customized To Your Needs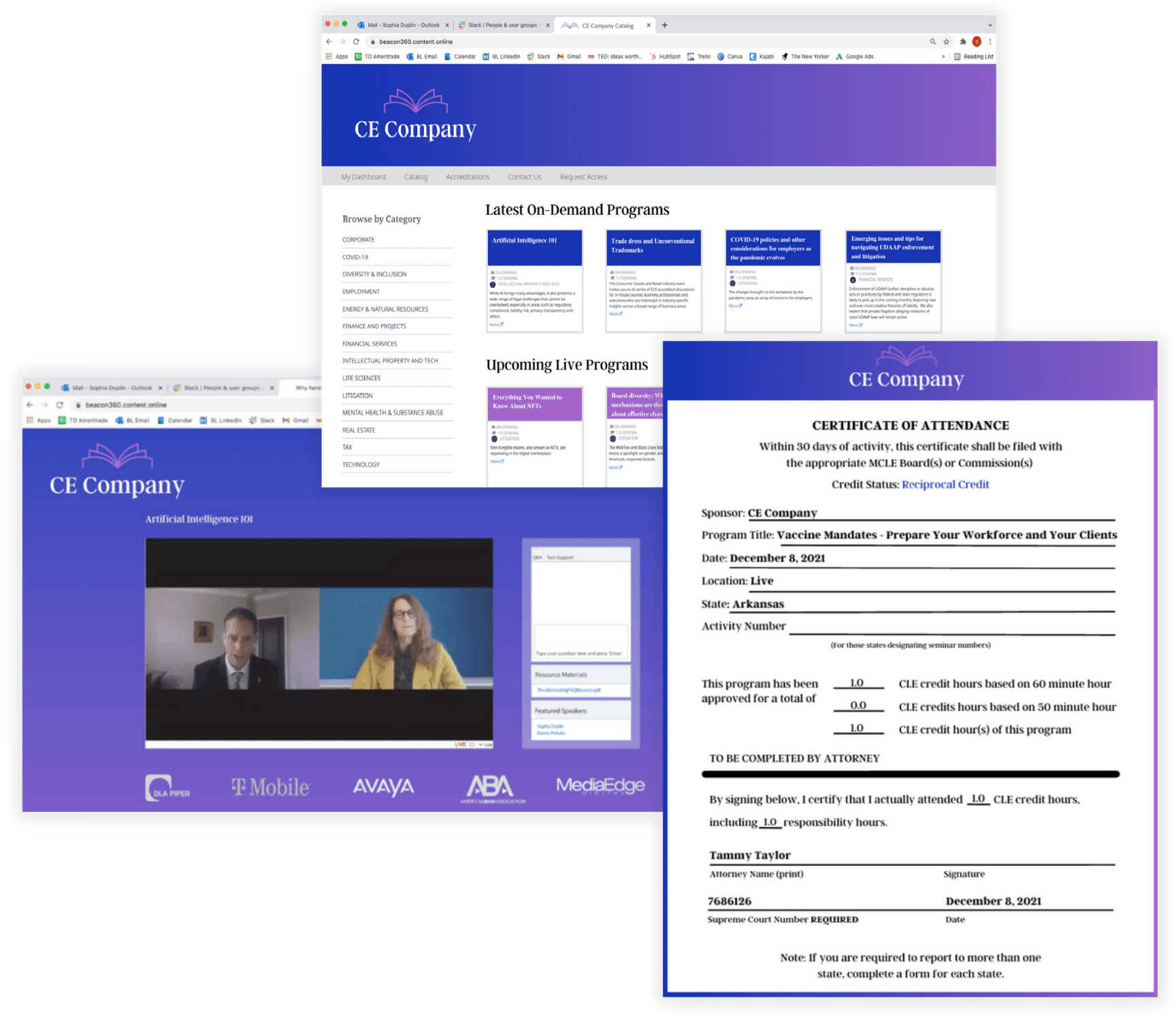 Scale Your Webinar Content
Add Value To Your Webinars With CE Credits & Professional Certificates
Provide value-add opportunities with Continuing Education credits or professional certificates to incentivize your target audience to engage with your brand.
What Our Clients Are Saying
"I was very pleased with your team's work. As a new business setting up my first CLE product, your team was extremely helpful in guiding me through the process and ensuring a successful end result. I particularly appreciated that Luke and Kyle took the time to understand what I wanted to get across with my product/brand and brought that vision to life on the BeaconLive interface. Your team treated the creation of my interface on BeaconLive as if it were your own - for which I am very grateful."
"I really felt like I didn't just have a vendor, I had a friend, I had a partner who wanted to see me succeed and wanted to succeed along with me. You don't get that a lot in this world, but you get it with BeaconLive."
"We cover a broad set of constituents here in Rhode Island. Around 1.8 million with about 500 different building locations. The people at BeaconLive are the best in the industry. They take care of all our divisions directly and are very conscious of what needs to be done prior to these events taking place as well as making sure they are done professionally. I give them 100% for service every single day that we use them."
Don't Miss Another Update
Join our newsletter to stay in the know