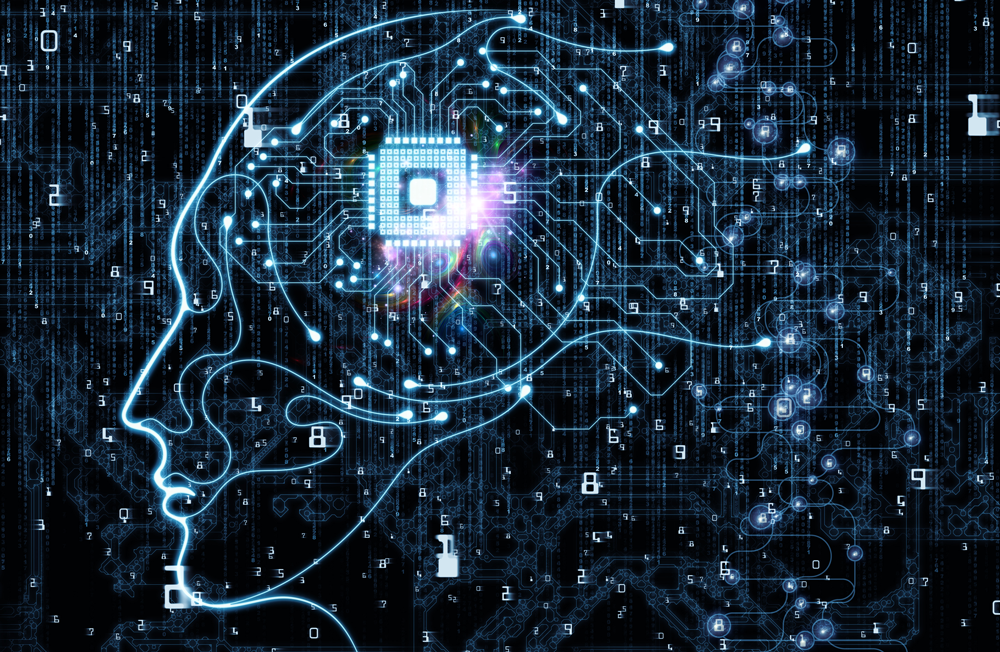 In 2019, Artificial Intelligence is all around us. Whether we realize it or not, AI has deeply influenced both our professional and personal lives. From virtual assistants to fraud detection systems, AI has and is being widely adopted across all industries.
However, when looking at AI's influence in the world of continuing education and adult learning, it isn't as easy to spot. This is because the eLearning industry poses a unique set of challenges which has made it more difficult for institutions to adopt new technologies powered by AI.
But it's certainly not all doom and gloom for those eLearning course providers making efforts to evolve and keep up with these changes. Here's a look at three ways Artificial Intelligence is beginning to impact online continuing education and other adult learning programs.