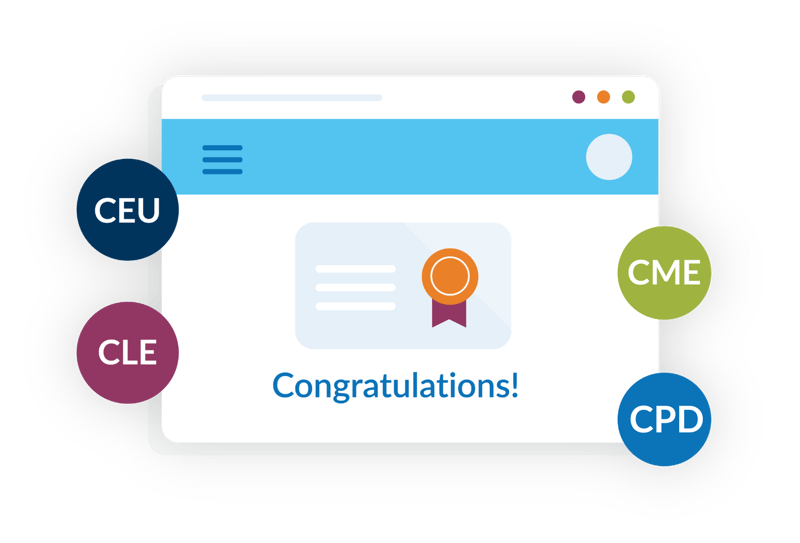 Continuing Education and Certificates Made Easy
Easily Create Digital Certificates For Your Next Event
Professional development is at the core of any successful organization or business. Our state-of-the-art certificate delivery system will integrate into any platform to support your education program. Streamline CE, CLE, CME, CPE and CEU certificate delivery with just a few clicks to help you engage and educate your audience. Learn how our system will help you create, deliver and track certificates for any event on any platform.
An All-In-One Solution For All Your Digital Certificate Needs
Create Beautiful Certificates

Our team will design certificates that are branded to your organization. Include information like credit hours, program title, speaker info, date, time and more!

Automate Attendance Tracking and Certificate Delivery

Automate certificate management, delivery, and workflows for all your continuing education events.

Meet All Jurisdiction Requirements

Our CE and certificate platform is built from the ground up with intricate levels of tracking to meet every requirement from all jurisdictions. Your team members will have the training and certificates they need no matter where they are.

One Time Data Entry

Entering information across several platforms can waste time and lead to costly inaccuracies. Enjoy API integration with Micron CE Management for all of your compliance tracking needs!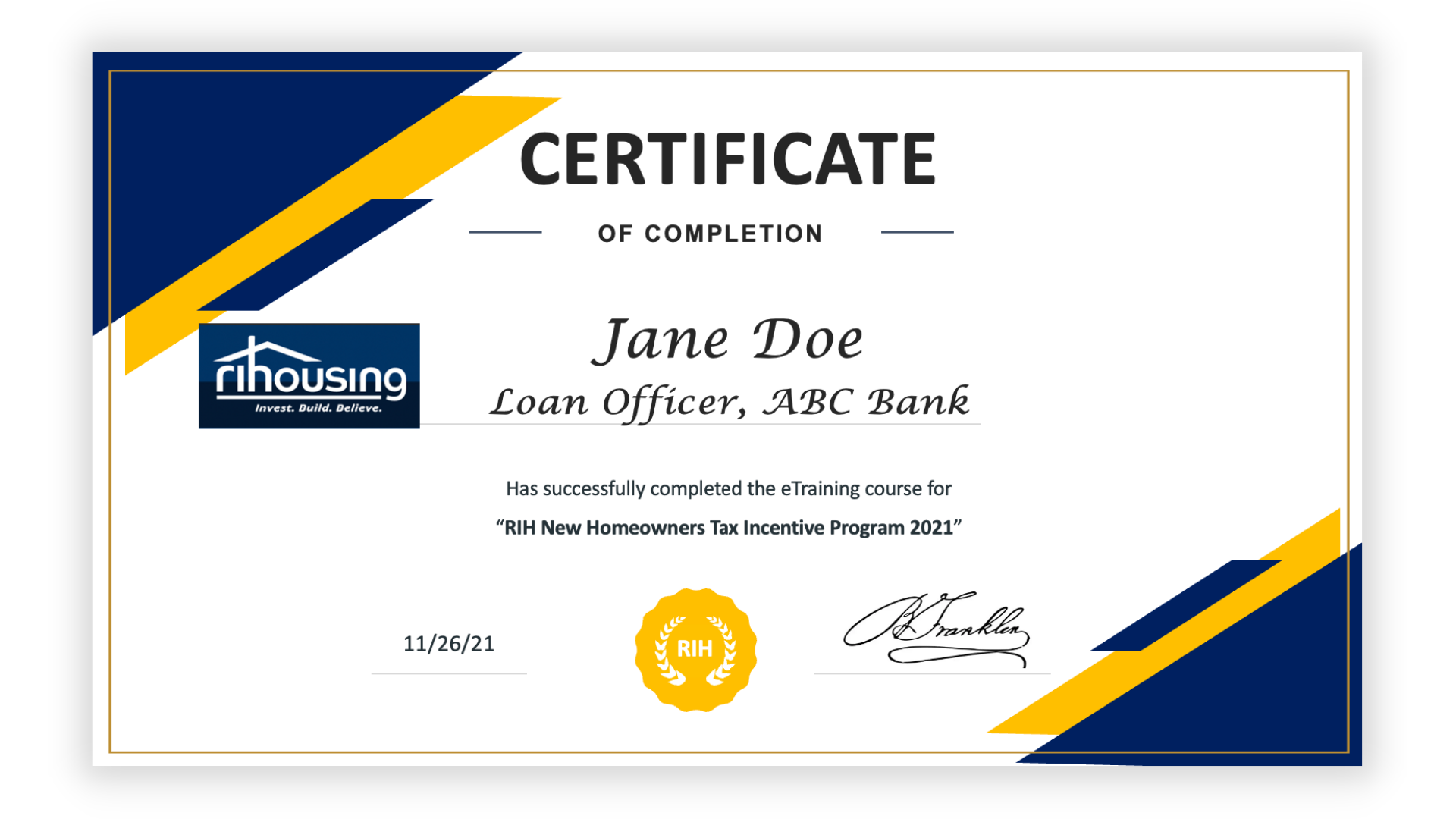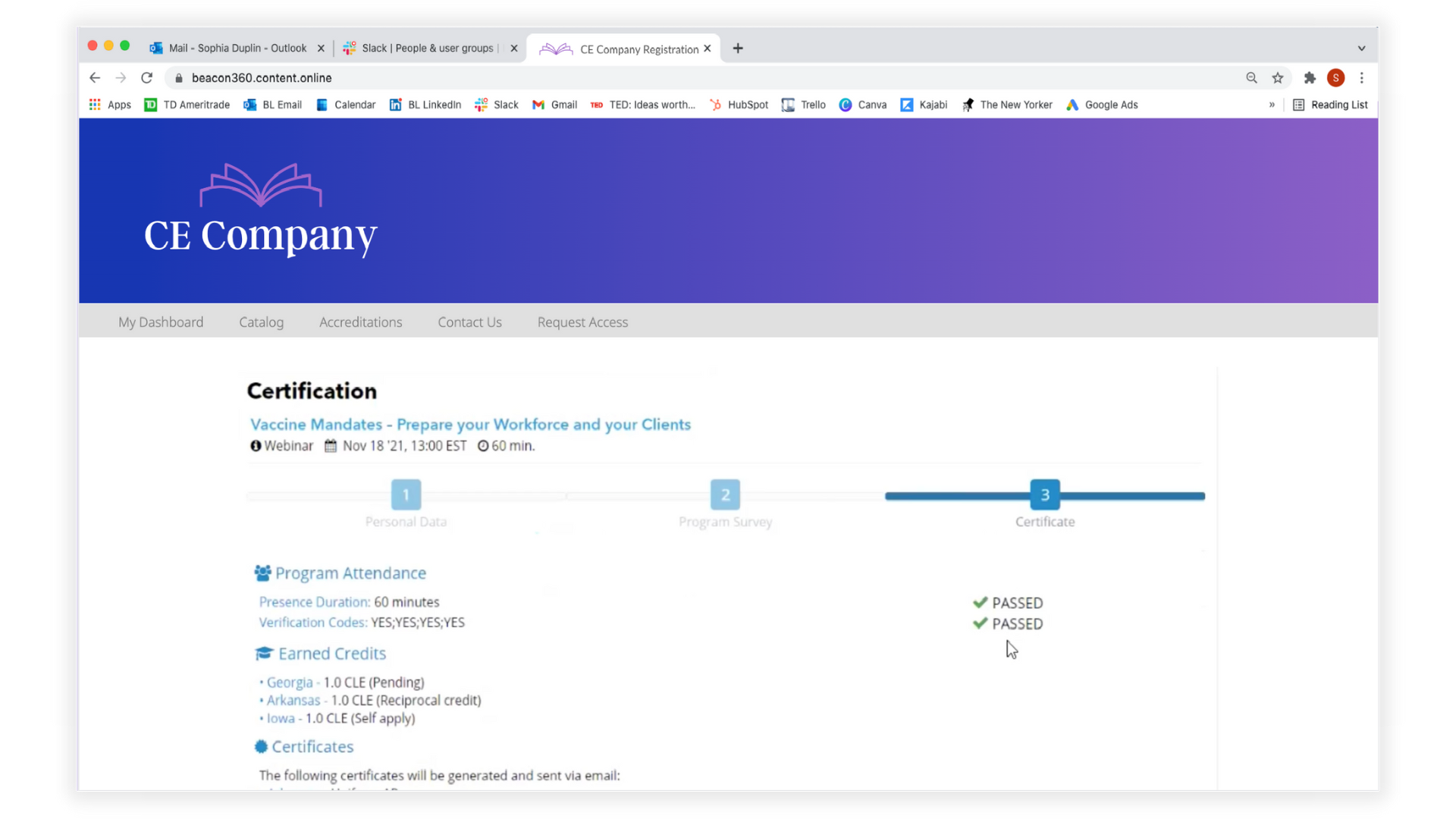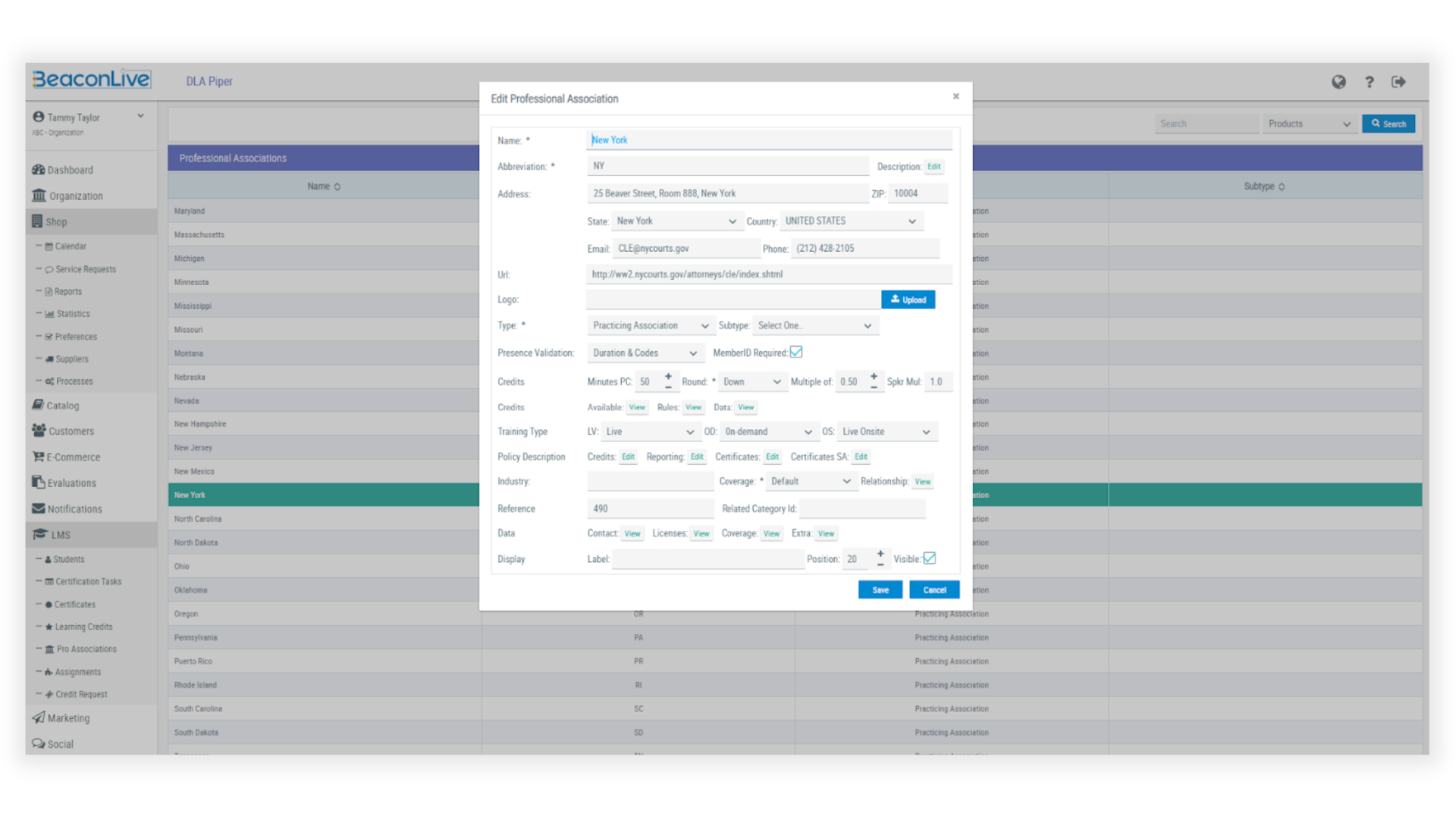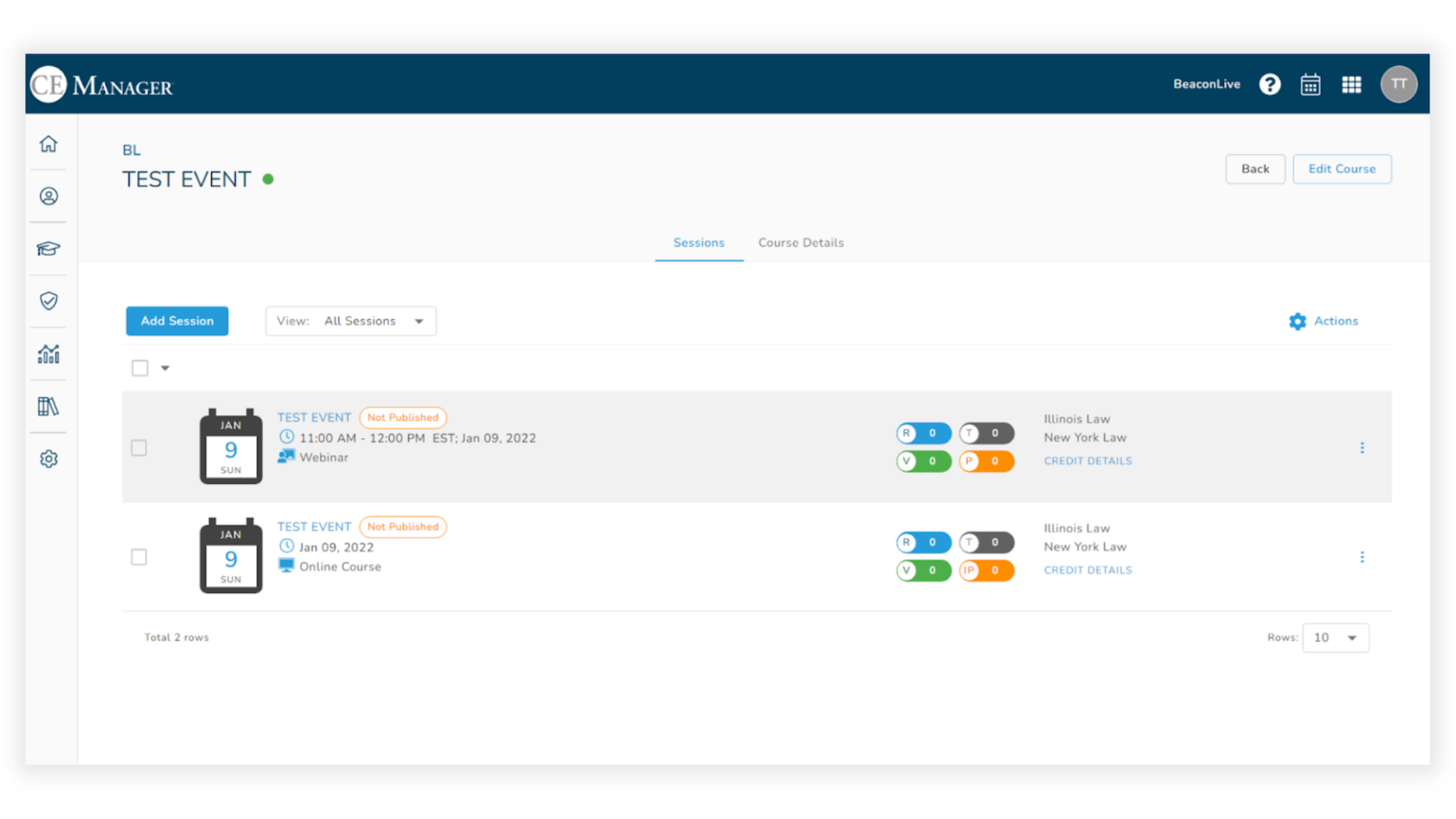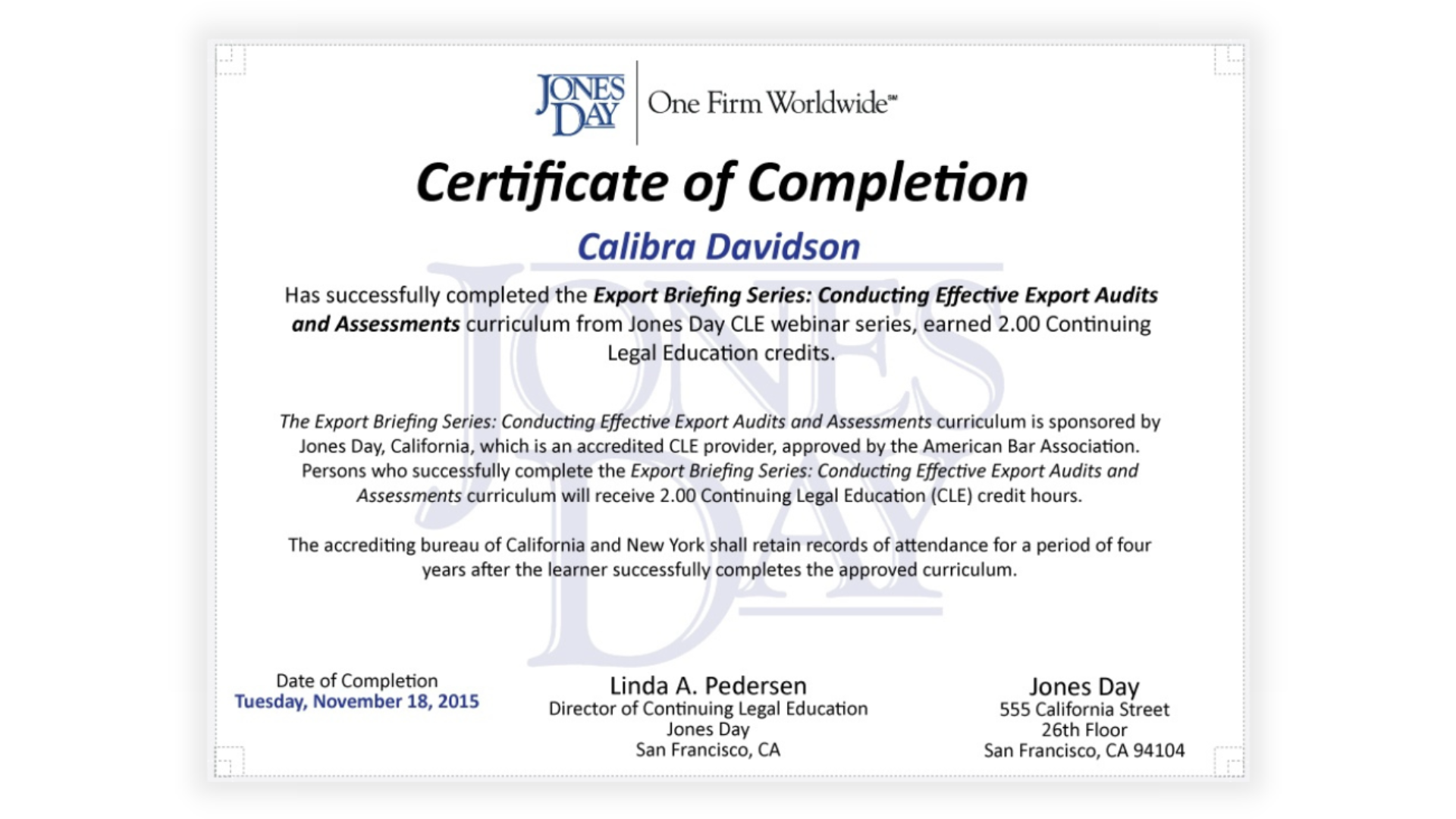 Engage Your Audience With Superior Digital Certificates
Do your team members need a certificate to show they attended an online conference or webinar? Looking to confirm that employees completed their required training? Are you selling Continuing Education programs online?
Our advanced end-to-end platform helps you make and deliver certificates quickly and easily. We have an all-in-one event solution, as well as integrate with any webinar software, so we are a great choice for online trainings, CE programs and corporate events.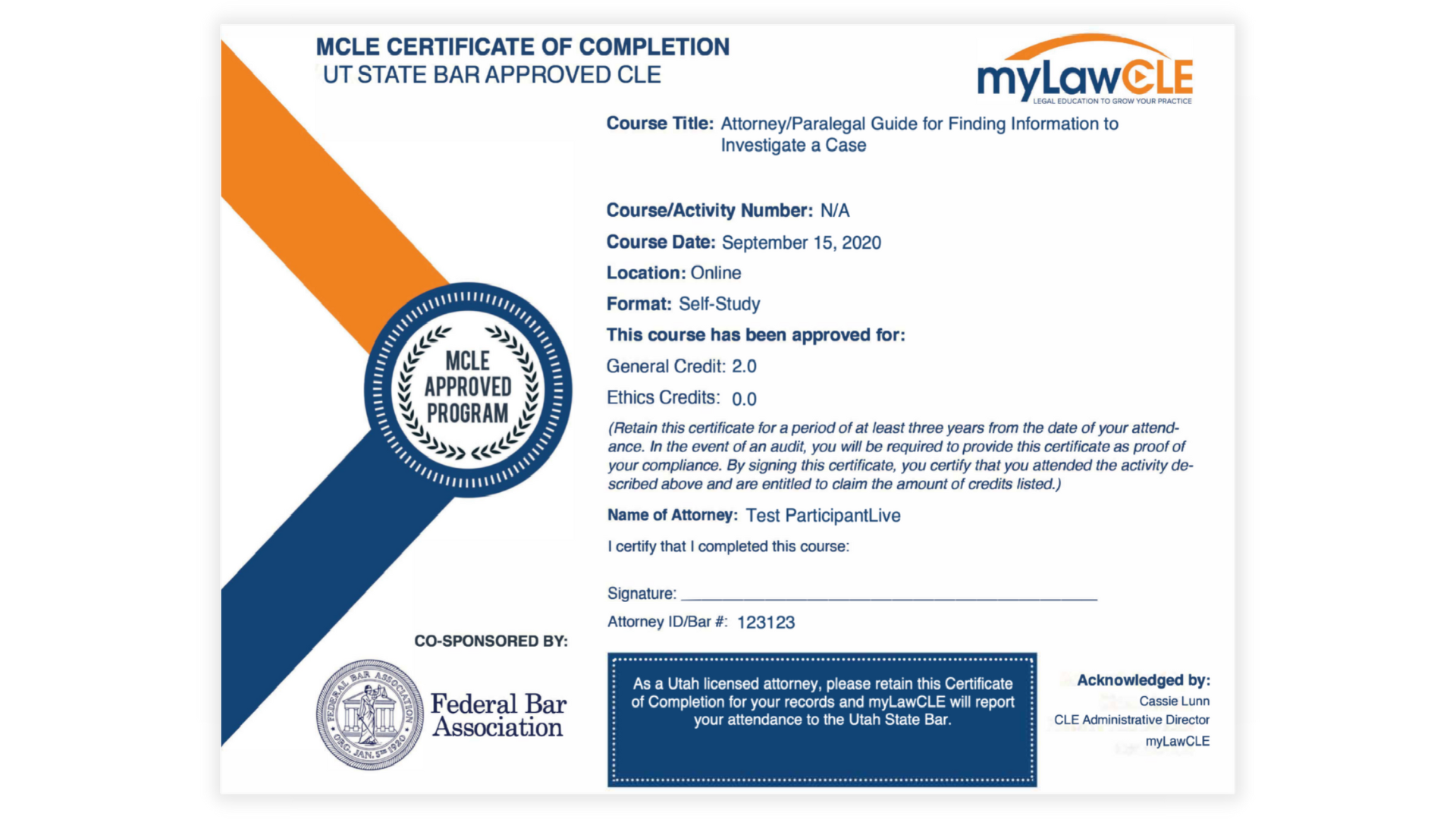 Instantly Improve Any Professional Education Program
Whether you only need a few hundred certificates or you need to manage a large-scale certificate program, we have you covered. Our certificate platform is the perfect solution to create a certificate of attendance and a certificate of completion for CLE, CME, CEUs, and other professional development programs.
A few organizations like yours that partner with BeaconLive
What Our Clients Are Saying
The Team At BeaconLive Exceeds Expectations
Working with BeaconLive as a business partner has taken a weight off our shoulders. We no longer spend time on administrative tasks but rather on creating content that our providers will find interesting and valuable. The BeaconLive team always meets our needs and very often exceeds our expectations
Very pleased with your team's work
I love working with BeaconLive. Their team was extremely helpful in guiding me through the process of setting up a new CLE product. BeaconLive brought my vision to life!