Transform Your Communications with our Fully-Customizable Platform
Deliver Corporate Communications, Virtual and Hybrid Events, and On-Demand Content
An all-in-one platform and team of in-house events specialists - the perfect solution for your tech company. Experience seamless execution and unparalleled expertise, making your tech company stand out from the crowd. Get ready to elevate your events and elearning content to new heights with our cutting-edge solution and dedicated team.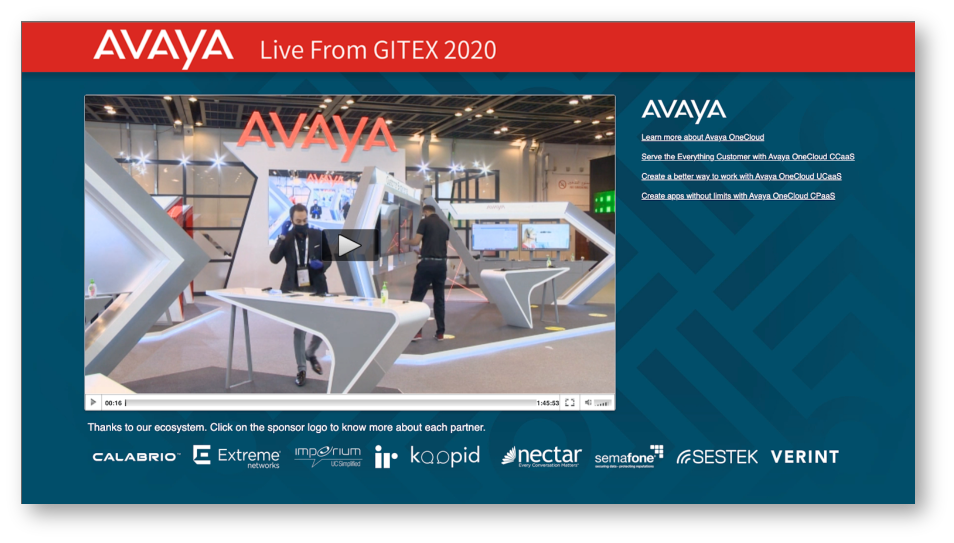 Scale Your Online Events While Elevating eLearning, Onboarding, Training and Knowledge Bases
Revolutionize your tech company's internal and external communication. Develop comprehensive elearning catalogs and knowledge bases. Host captivating virtual product launches, convene your executives in secure virtual summits, and explore a new level of connectivity and engagement.
Corporate Communications

Deliver engaging and interactive virtual and hybrid meetings and events to your internal staff.

Corporate Compliance, Training and Development

Deliver online education, certificate programs, training and development to your staff or customers through our integrated LMS & webinar platform.

Sales Kick-Offs and Partner Summits

White-labeled & custom branded events, multi-track agendas, breakout sessions, attendee tracking & compliance and biometric authentication for advanced security and verified voting / polling.

eLearning Libraries & Knowledge Bases

Create a personalized eLearning library or knowledge base where you can store all your educational resources, including live and on-demand webinars, videos, images, podcasts, and PDFs - any type of multimedia! Harness the power of a single platform to organize and access your eLearning content effortlessly.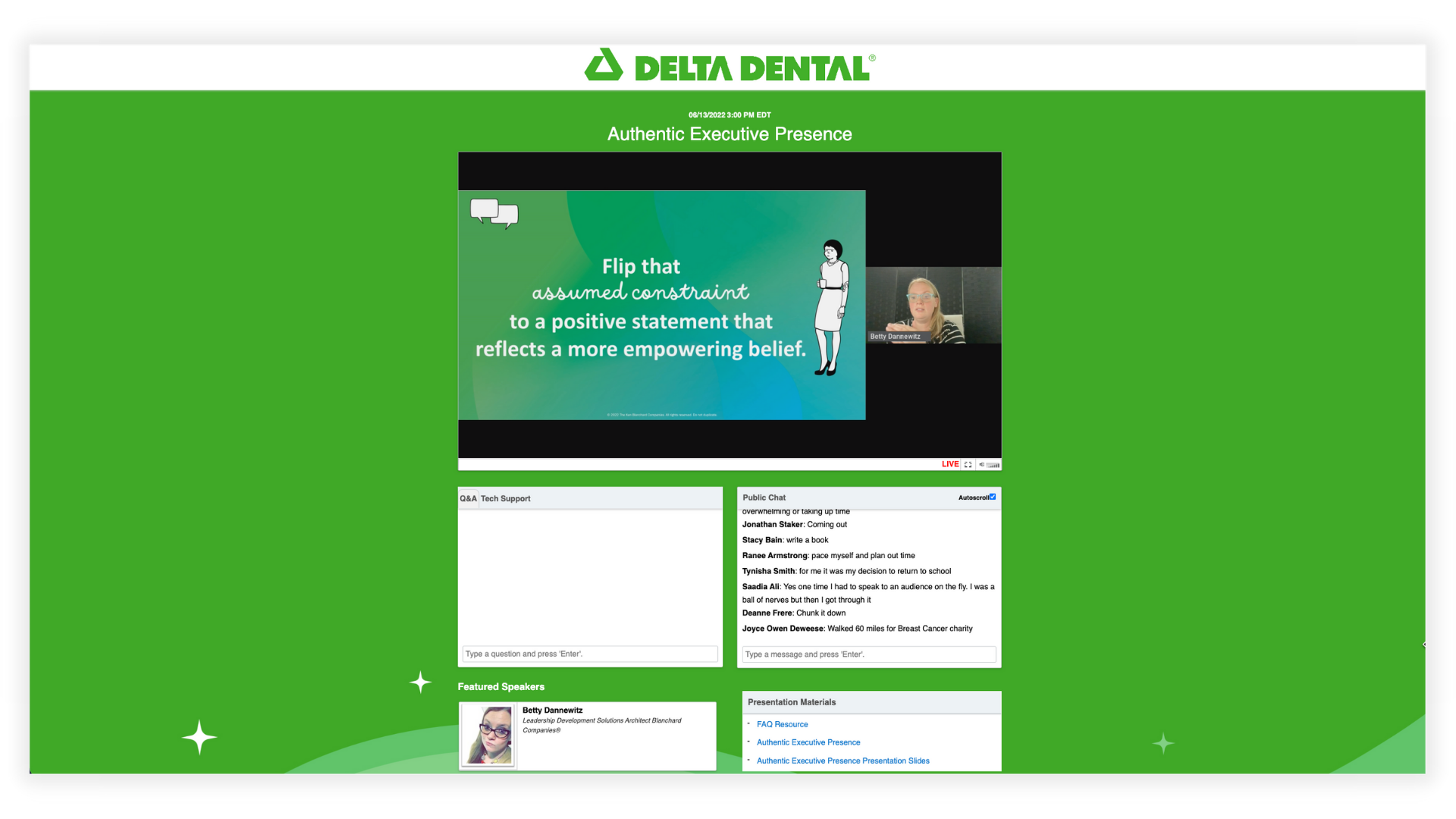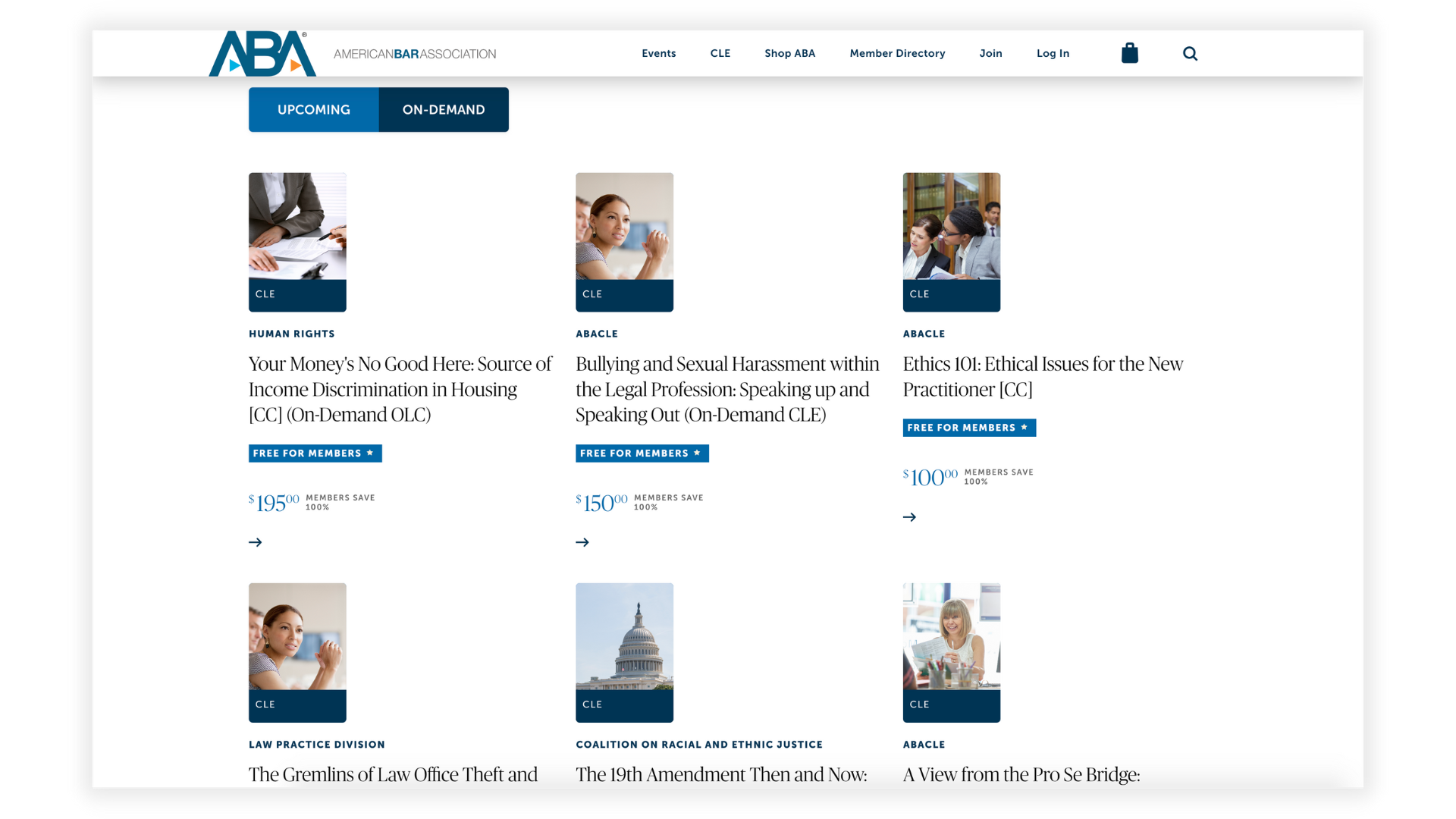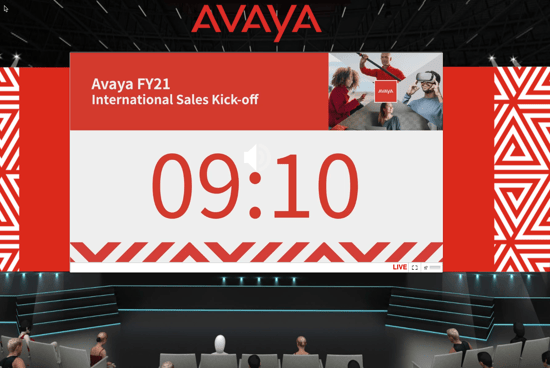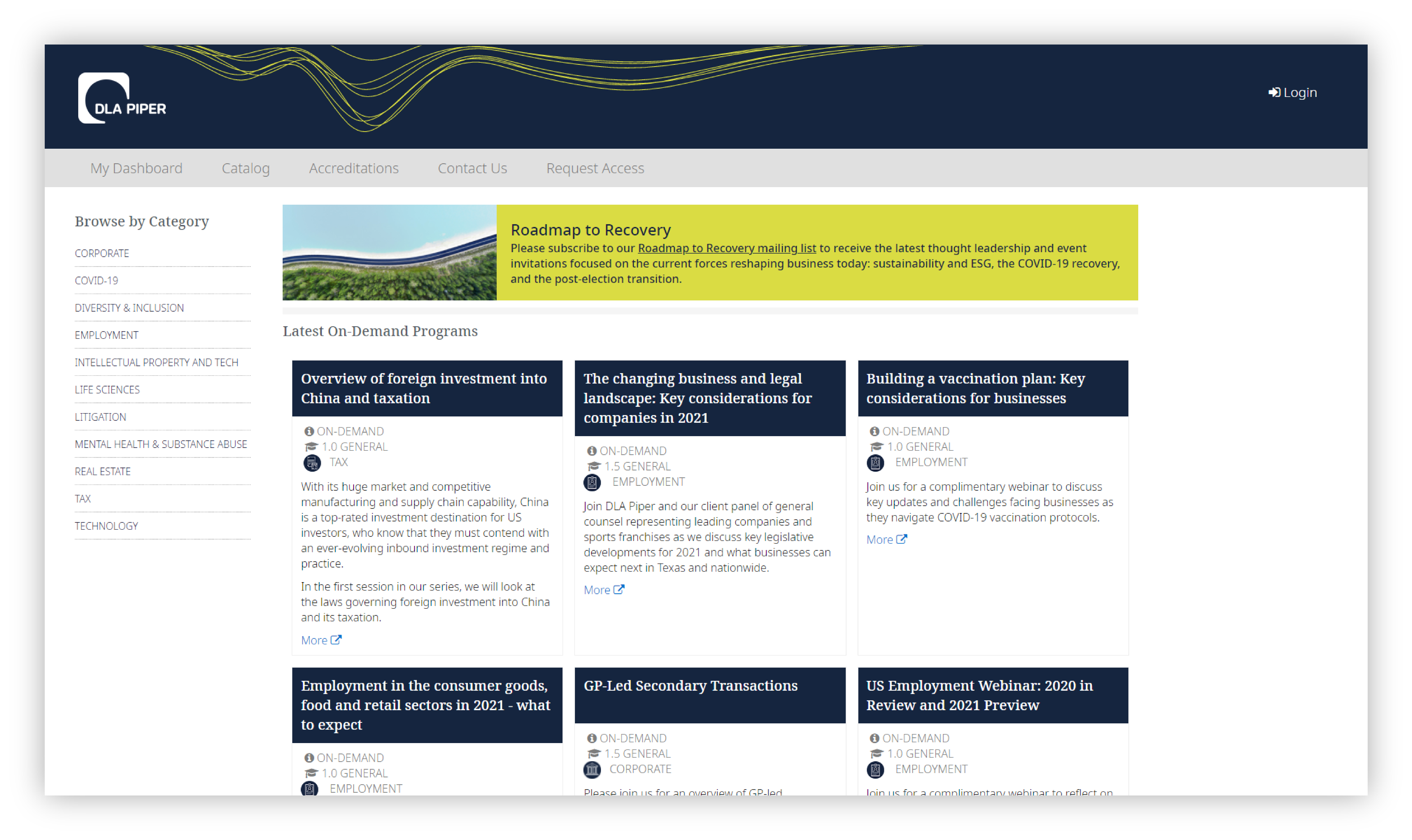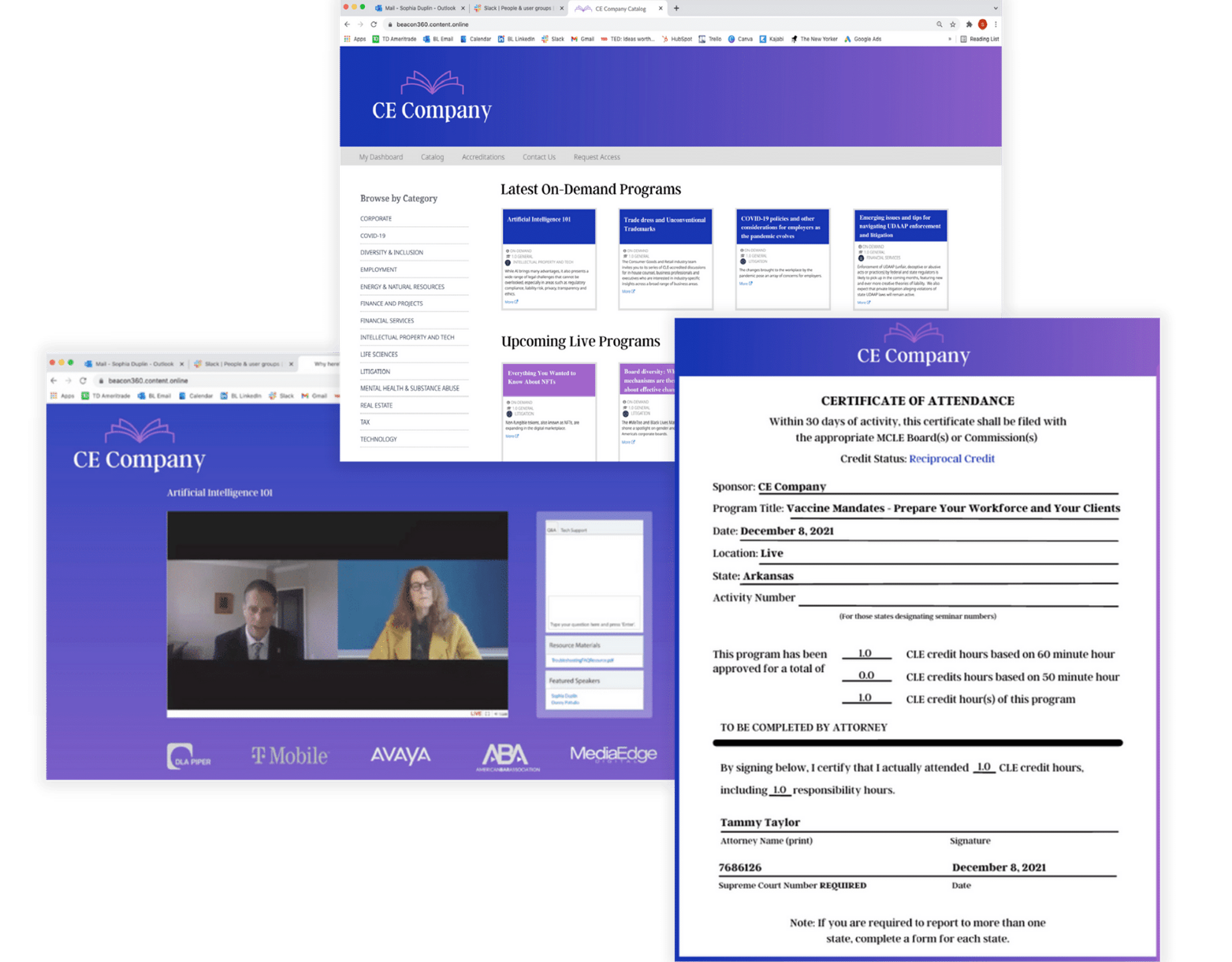 Host All Of Your Events and eLearning In One Place!
BeaconLive's platform enables you to deliver webinars and online training, host your live and on-demand content and engage with your internal staff and external clients - all in one convenient location.
Host live to on-demand content

Customized content catalogs
Networking & breakout sessions
Advanced user tracking
Client engagement
Automated eLearning and certificate programs

150+ interactive webinar features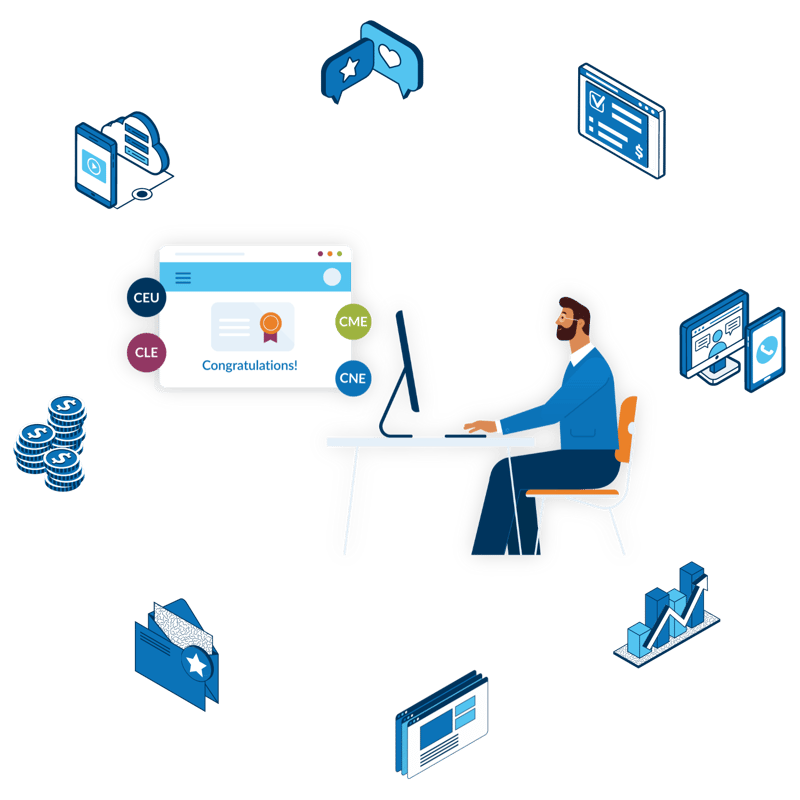 Plus, An In-House Staff TO Fully Manage Your Solution
Experience the difference. Entrust your organization's reputation to our team of seasoned events experts. With meticulous attention to detail, we will seamlessly handle every aspect of your virtual or hybrid meetings. From technical queries to flawless execution, we've got you covered. Free yourself to deliver a high-impact, unforgettable event while we ensure a smooth and professional experience. Your peace of mind is our top priority.
Event and eLearning Software That Delivers Streamlined Solutions For Your Team
Discover a comprehensive suite of cutting-edge tools designed to streamline events, training, and development specifically tailored for your tech company.
A Few Organizations Like Yours That Partner With BeaconLive
What Our Clients Are Saying
"I really felt like I didn't just have a vendor, I had a friend, I had a partner who wanted to see me succeed and wanted to succeed along with me. You don't get that a lot in this world, but you get it with BeaconLive."
"I was very pleased with your team's work. As a new business setting up my first CE product, your team was extremely helpful in guiding me through the process and ensuring a successful end result. I particularly appreciated the team took the time to understand what I wanted to get across with my product/brand and brought that vision to life on the BeaconLive interface. Your team treated the creation of my interface on BeaconLive as if it were your own - for which I am very grateful."
"I love working with BeaconLive. Their team was extremely helpful in guiding me through the process of setting up a new CLE product. BeaconLive brought my vision to life!"
Don't Miss Another Update!
Join our newsletter to stay in the know with resources and industry updates