An Intuitive LMS to Amplify & Streamline Content Delivery
Content Catalogs & eLearning Libraries

Boost engagement by hosting live and on-demand webinars, courses, and events in your own customized CE Catalog or eLearning Library. Our team will help you design it to be an extension your brand.

Personalized Registration Pages

Customized registration pages offers exciting details about speakers, webinars, and credits. Inform attendees, provide valuable insights, and allow fast and smooth transactions with integrated eCommerce.

Integrated eCommerce and Discount Codes

Seamlessly integrate eCommerce to allow them to purchase live and on-demand content. With our tiered membership pricing, discount codes, and coupons, the possibilities for growth are endless.

Customized Landing Pages

Create customized landing pages that are a part of your catalog for items like contact details, CE credit info, product pages — you name it, and our platform can bring your ideas to life!

Automated Certificates Delivered to Attendees

Once the time and quiz requirements are fulfilled by your attendees, they will be automatically delivered a certificate of attendance or completion. Their CE credits can be automatically tracked with our integration with MicronCE Manager.

Attendee Tracking and Detailed Reports

Unlock powerful insights about your webinars and attendees. Our platform will provide you with in-depth insights on your event's success and user behavior and analytics through detailed reports. You'll get all the information you need to make informed decisions and maximize your success.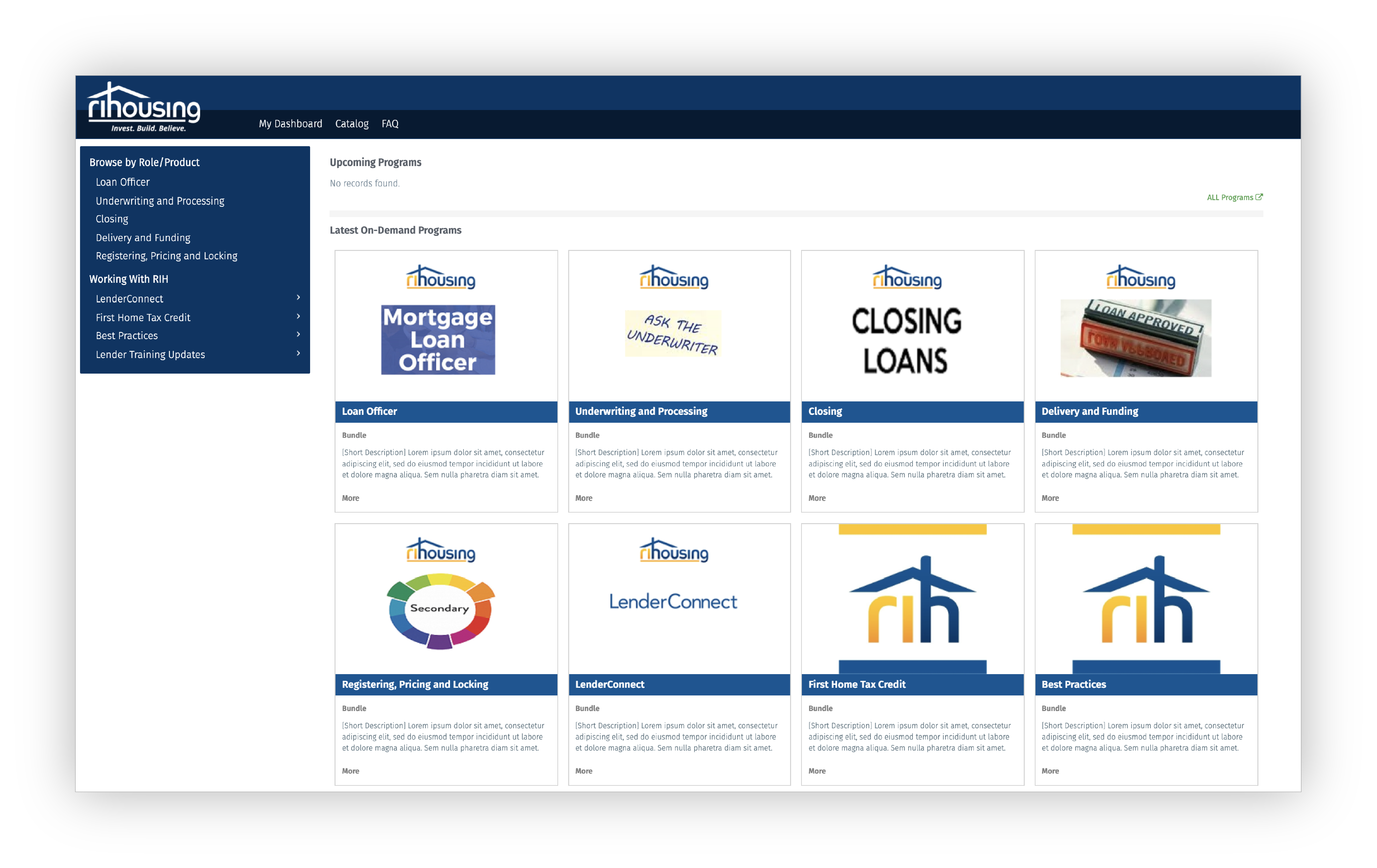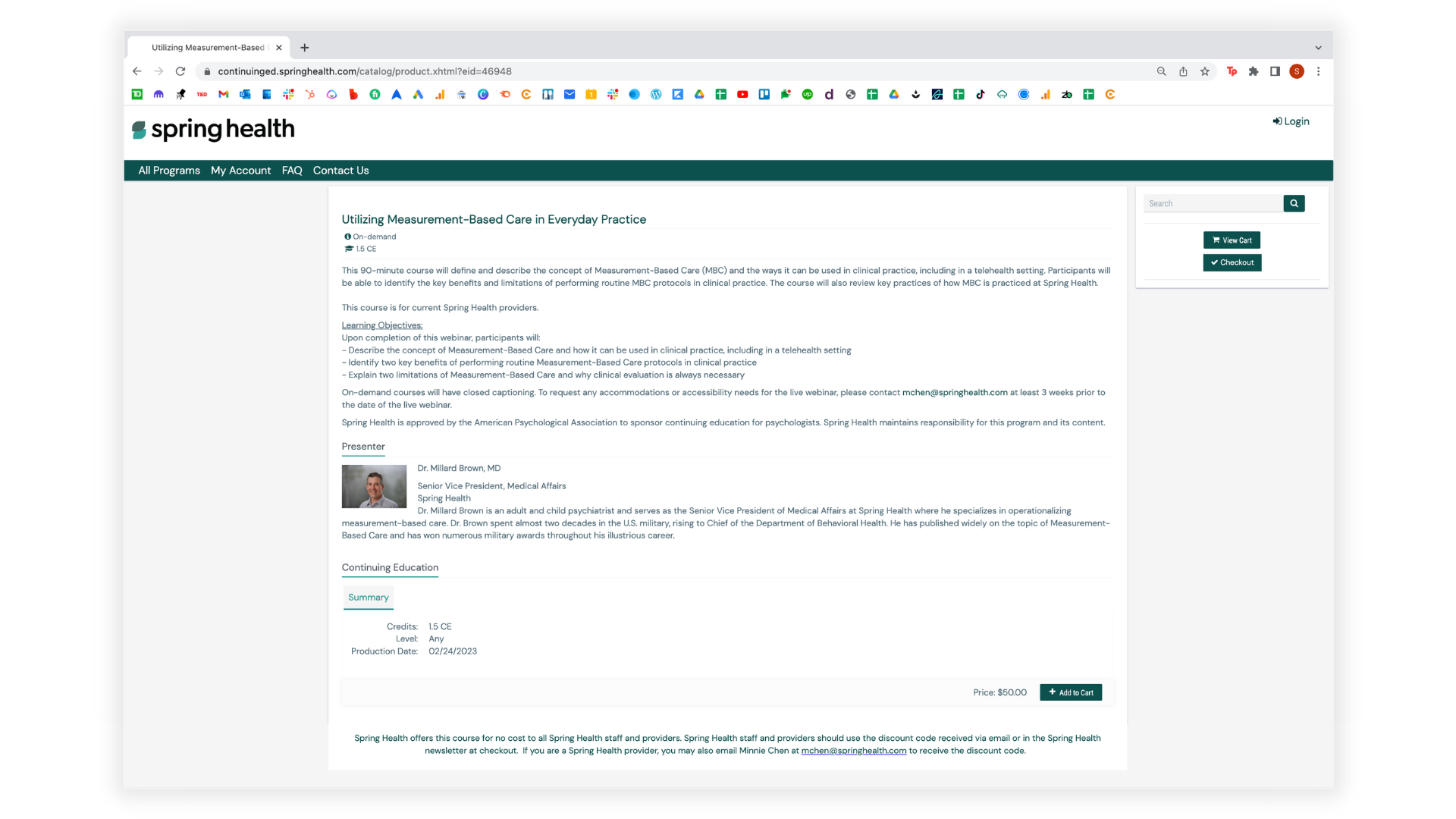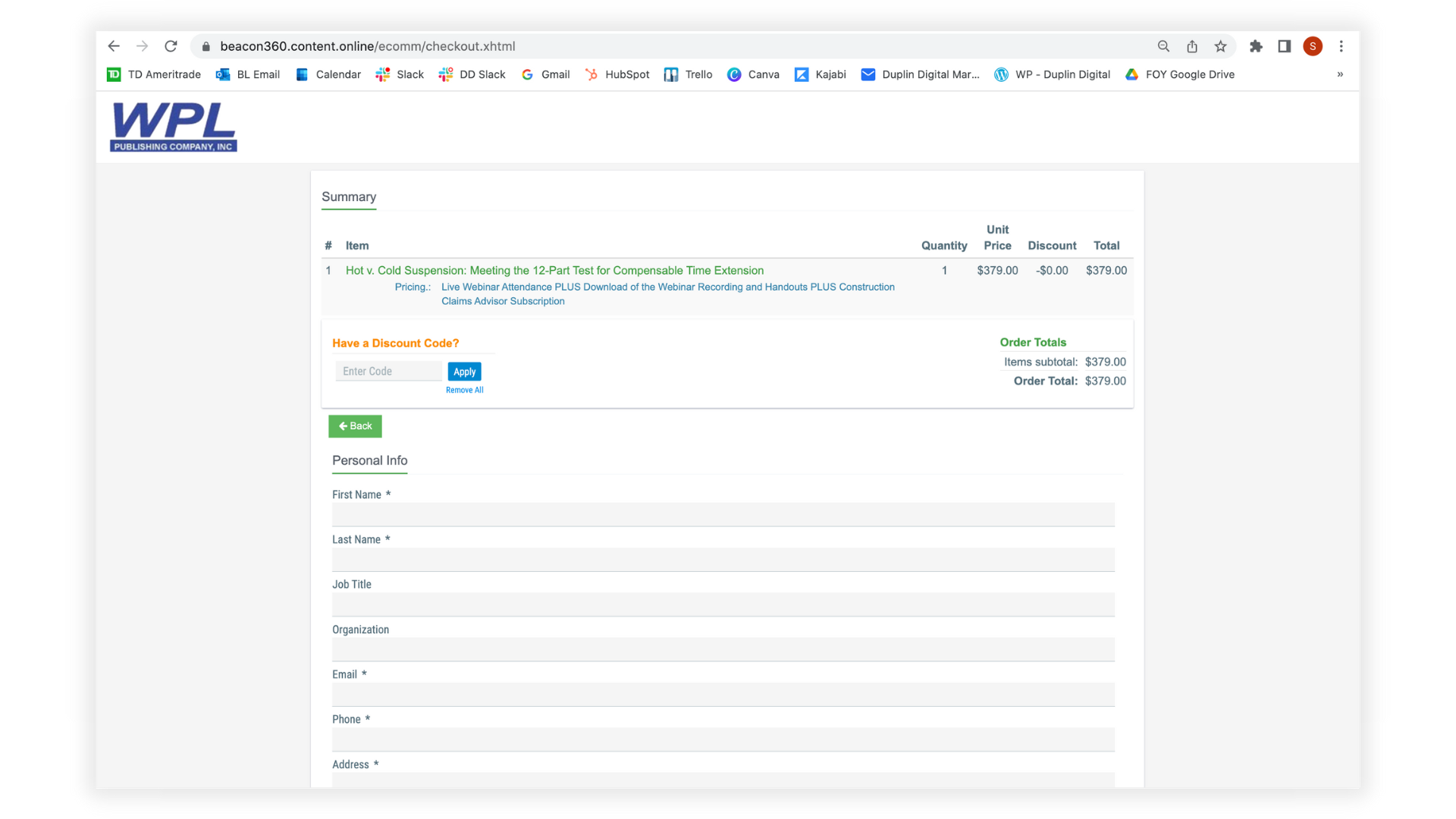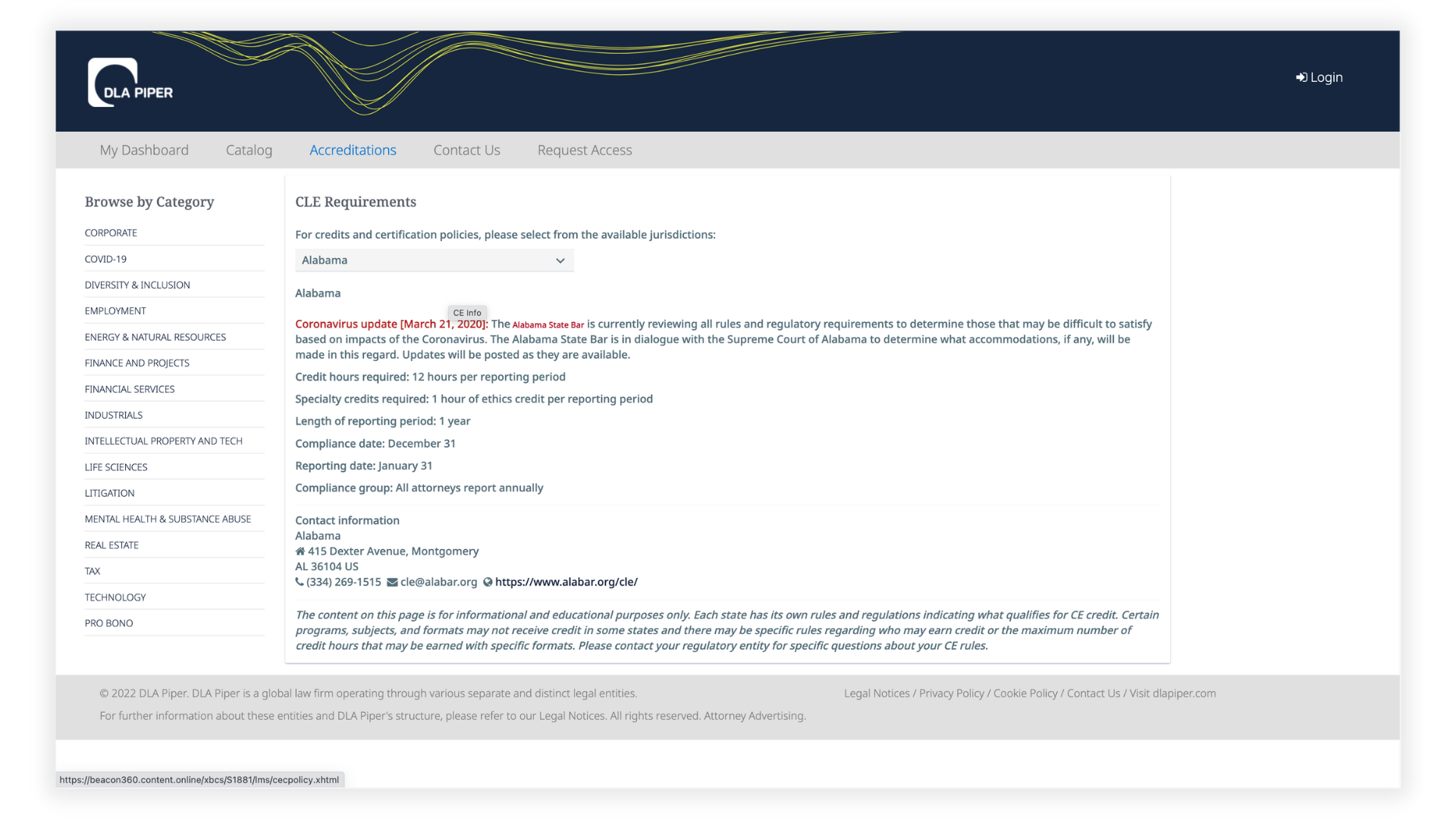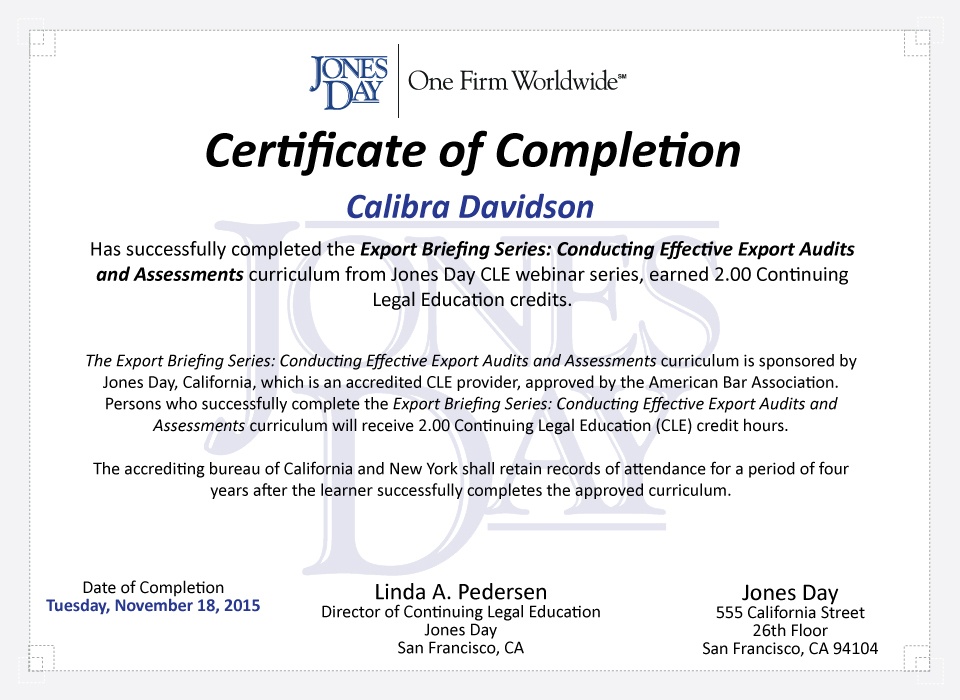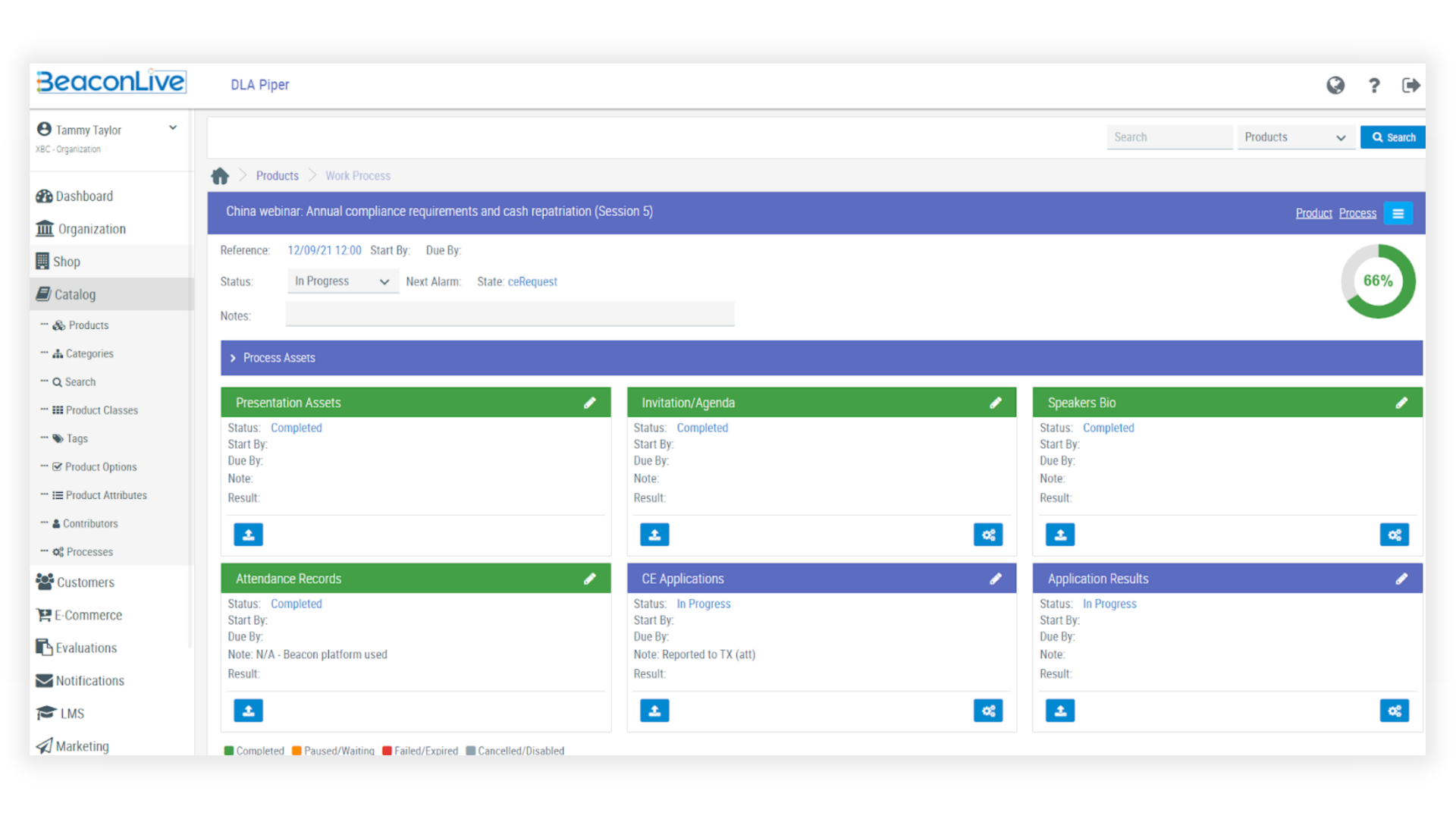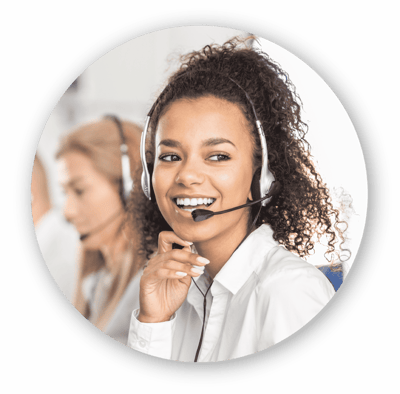 Continuous Access To Quality Content With Reduced Cost of Resources
Our platform empowers you to do what you do best: create amazing content, while we handle the rest. By utilizing our platform for your Continuing Education Catalogs or eLearning Libraries, your team can optimize resources with the utmost ease. Our Design & Implementation Team will take over all technical development and will ensure your catalog is precisely what you're looking for.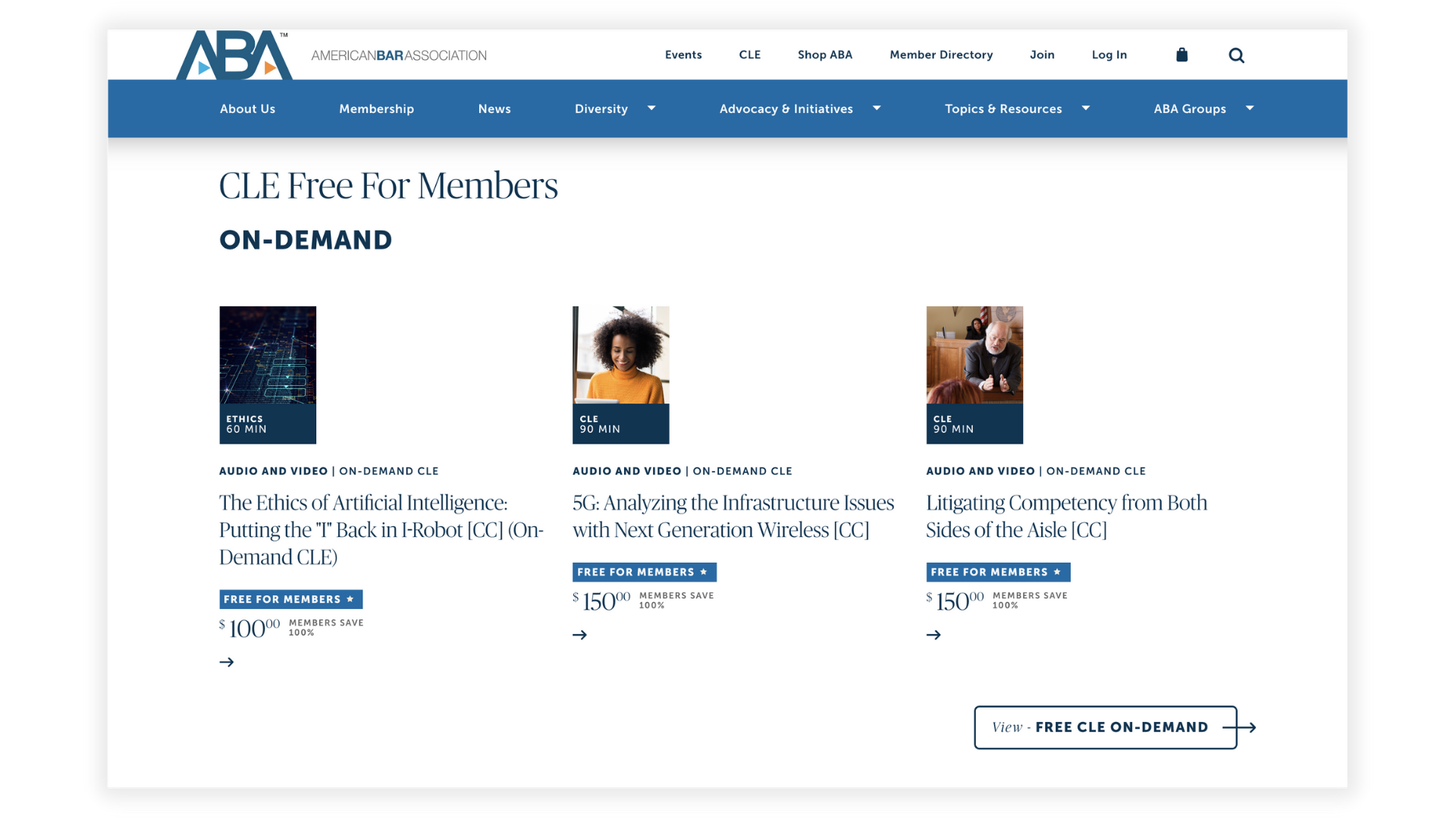 Transform your Education and Training Programs With Our Platform
Whether you want to issue hundreds of certificates or manage a small-scale educational program, we have just what you need. Our platform offers the perfect solution to craft captivating experiences, enhance your brand image, generate revenue, and streamline online education and training.
A few organizations like yours that partner with BeaconLive
What Our Clients Are Saying
The Team At BeaconLive Exceeds Expectations
Working with BeaconLive as a business partner has taken a weight off our shoulders. We no longer spend time on administrative tasks but rather on creating content that our providers will find interesting and valuable. The BeaconLive team always meets our needs and very often exceeds our expectations
Very pleased with your team's work
I love working with BeaconLive. Their team was extremely helpful in guiding me through the process of setting up a new CLE product. BeaconLive brought my vision to life!