Your Source For CME Delivery, Tracking, Reporting & Certificates
Do you want to automate and scale CME delivery across your office, staff and customers? BeaconLive is your relief from administrative tasks and complex webinars. Stay on track with board expectations and CME certificate delivery.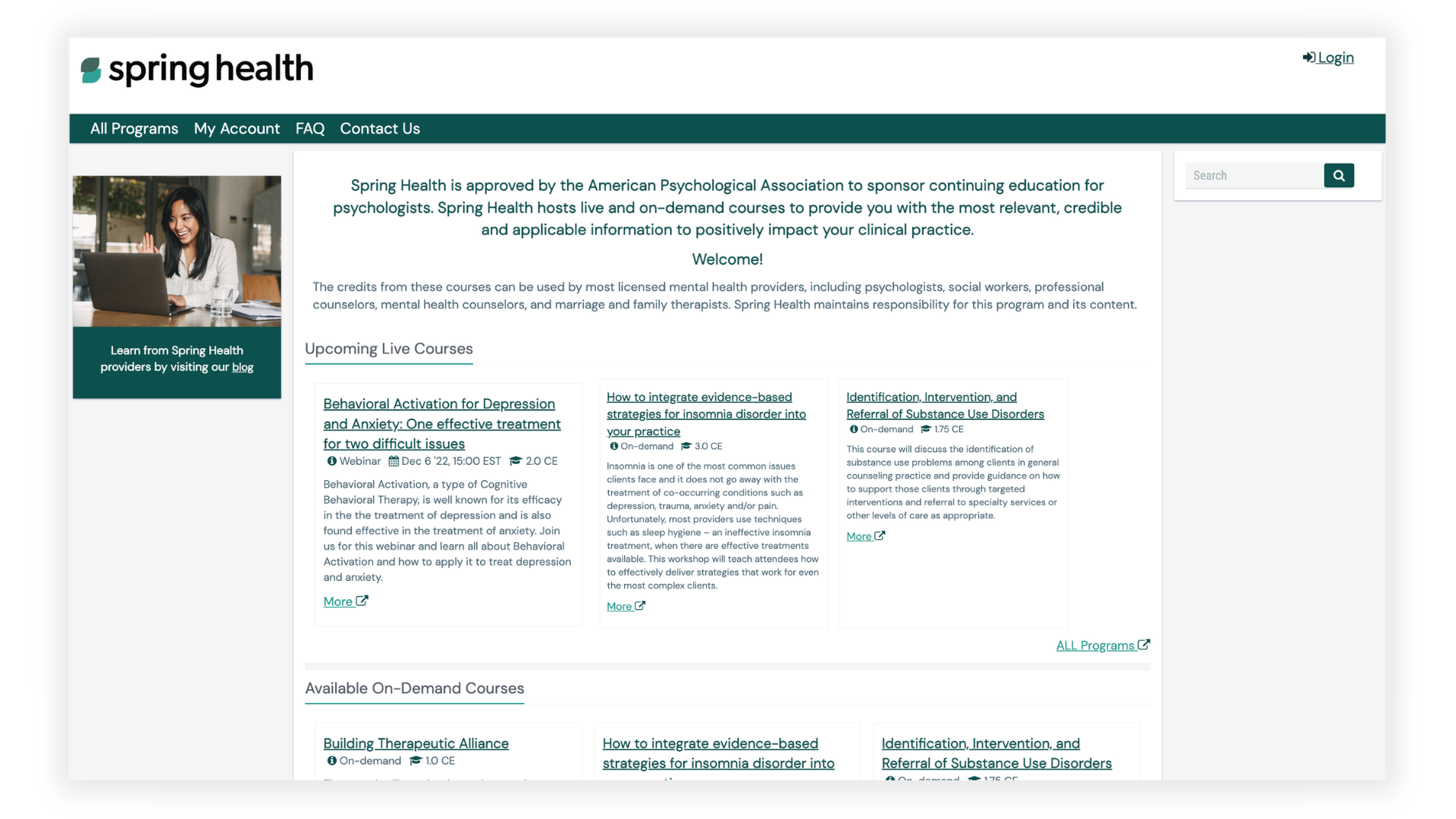 Why Choose BeaconLive For Your CME Solution?
We help healthcare, BioTech, and Pharma organizations stay connected to their customers by providing virtual engagement opportunities, Continuing Medical Education programs, and cutting-edge sales and marketing strategies.
Deliver CMEs Through A White-Labeled Online Catalog

Your CME library will be the central hub for all your live and recorded courses. Customize each course with course information, registration pages, speaker bios, CE credit info - anything you need! Our advanced Learning Management System (LMS) and integrated events platform provide a powerful solution to streamline your workflow, freeing up valuable resources for other important projects!

Offer Value-Add Experiences

Keep your audience engaged with virtual events, webinars, and online gatherings that provide Continuing Medical Education credits, with the convenience of automated certificates and the opportunity for further sales enablement. Branding and advertising opportunities are available with our customizable platform.

Provide An Excellent User Experience

Armed with a convenient and user-friendly platform, learners can now access everything they need to succeed in their courses! Easily track CE credit info, expirations, individual requirements, time spent in webinars, courses, events, and more!

Our in-house team of Moderators, Event Producers, and CE Specialists will add a level of professionalism and production value to your content delivery, tending to the needs of your audience and ensuring success.

24/7 Technical Support

Cut time and effort spent on tedious CME-related admin tasks with the help of our experienced in-house experts. Our CE workflow and in-house experts produce, deliver, and manage CE, Certificates, and Compliance for you on our highly capable and customizable LMS and integrated events platform.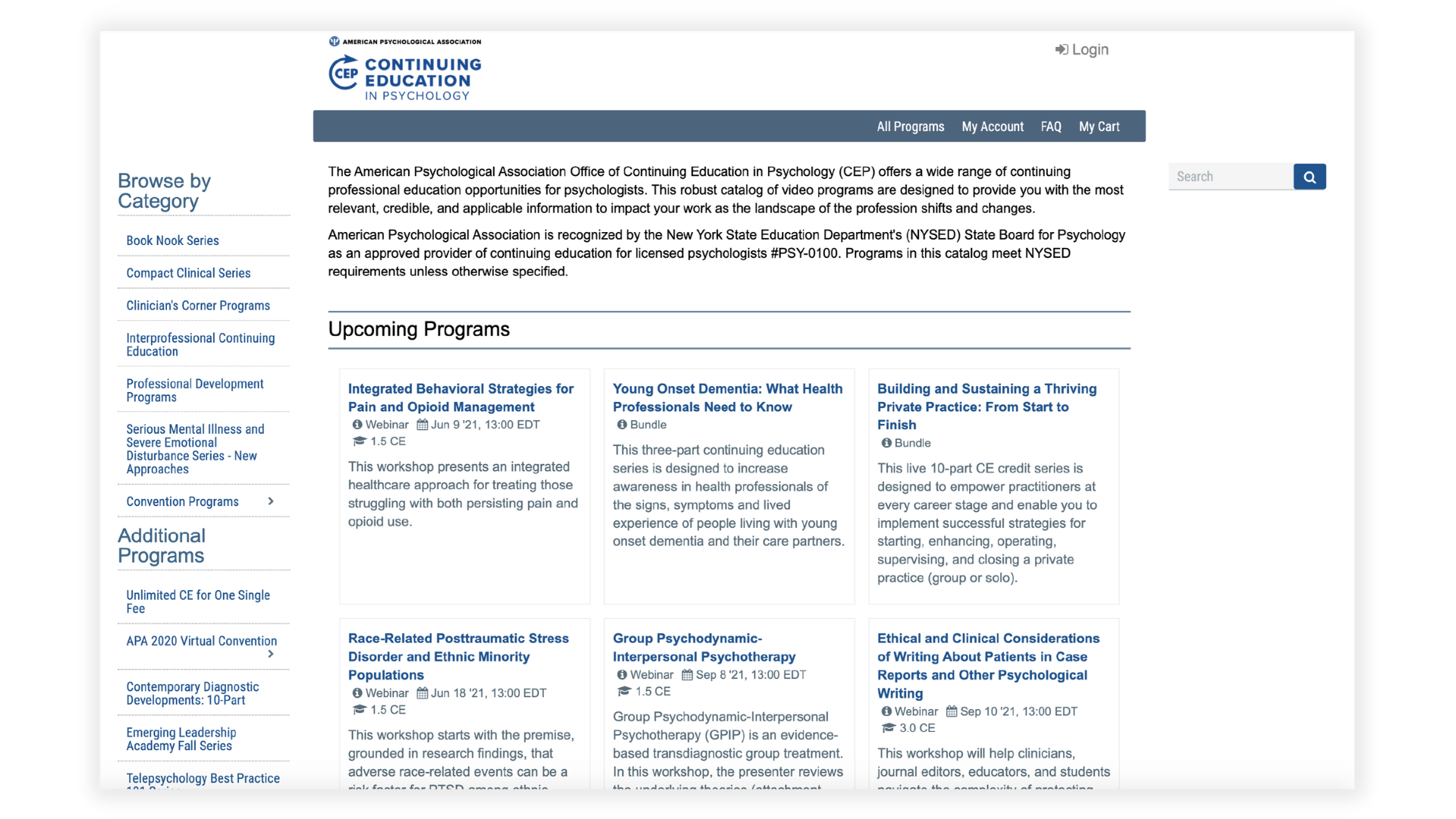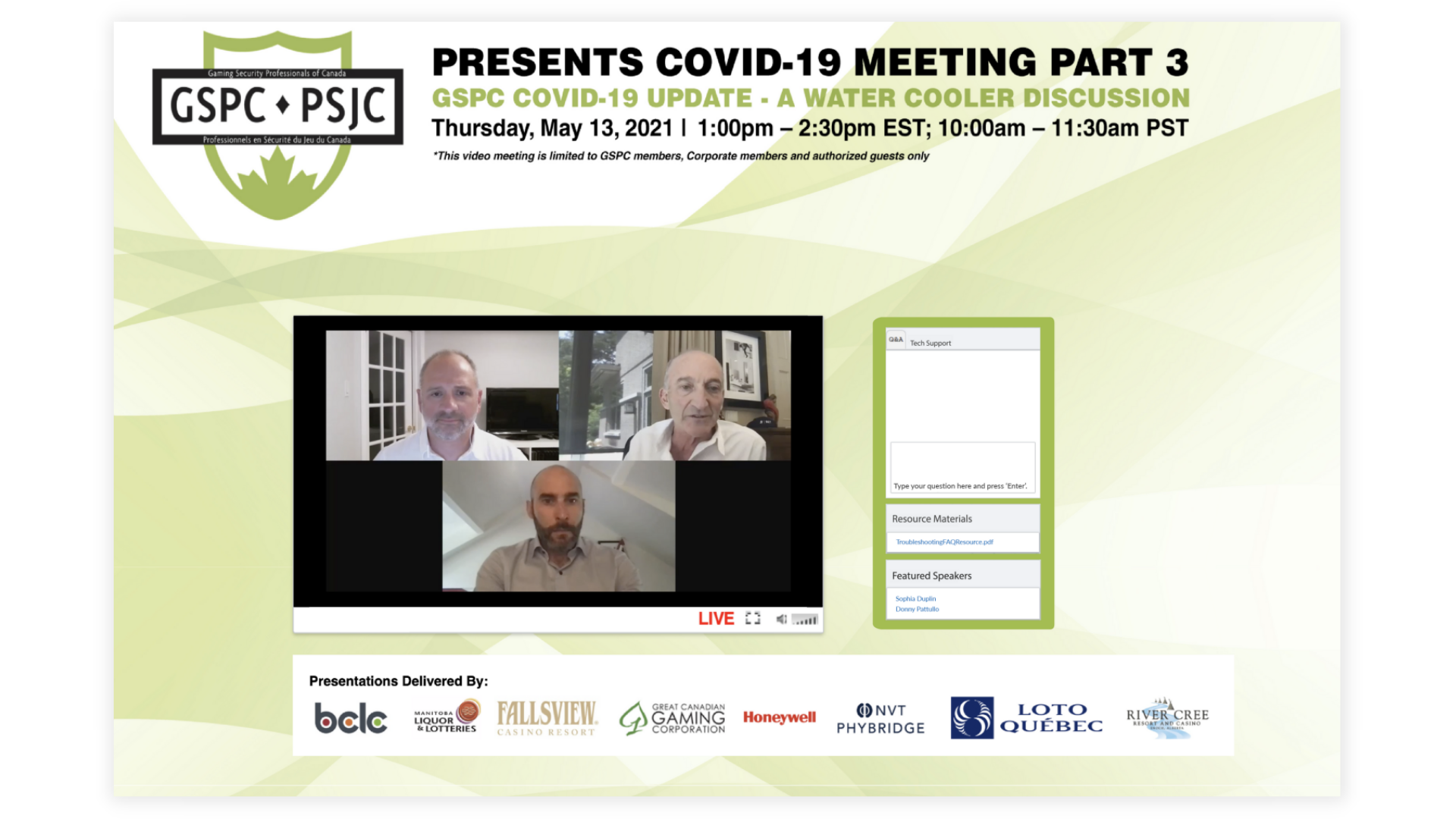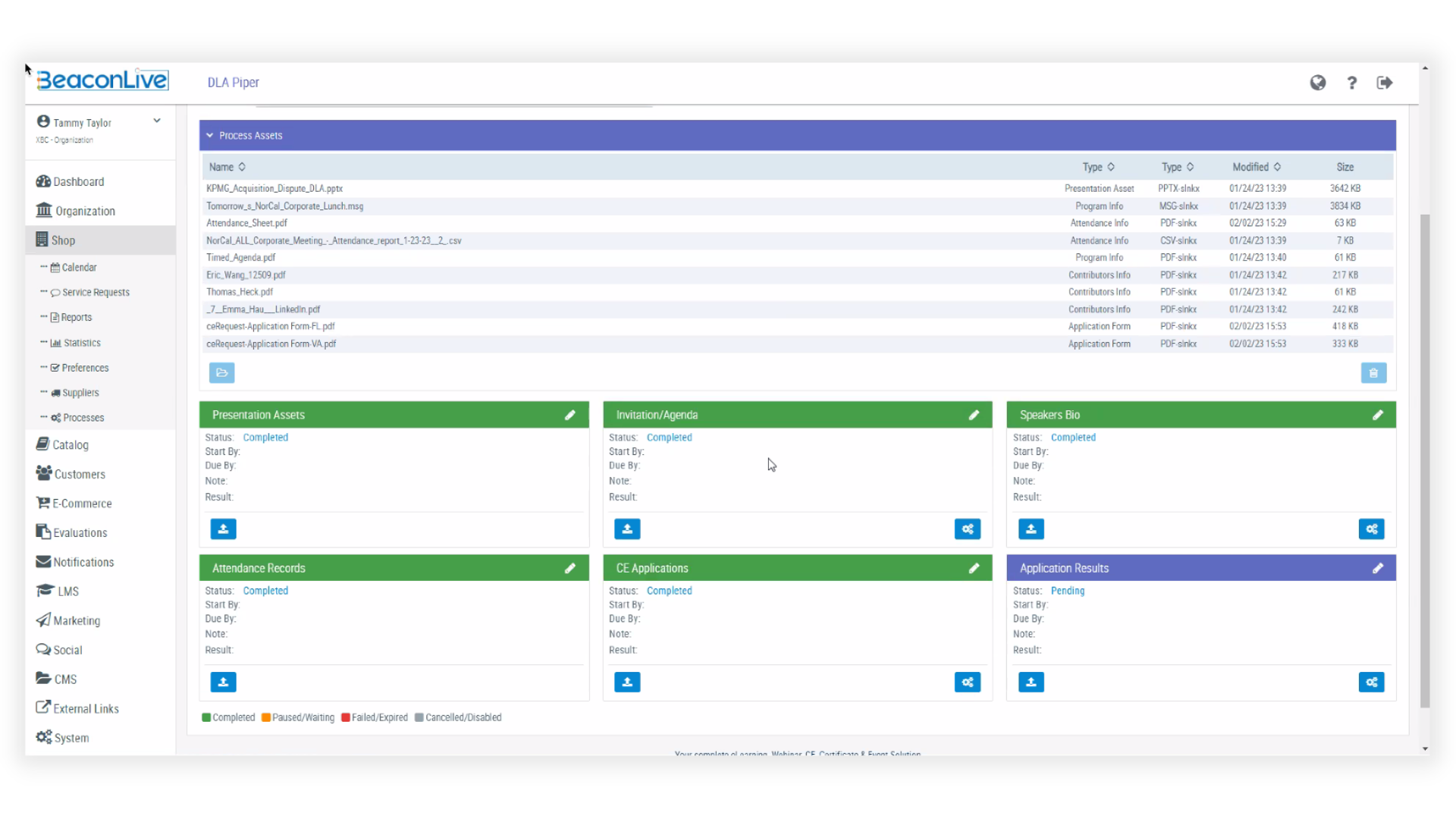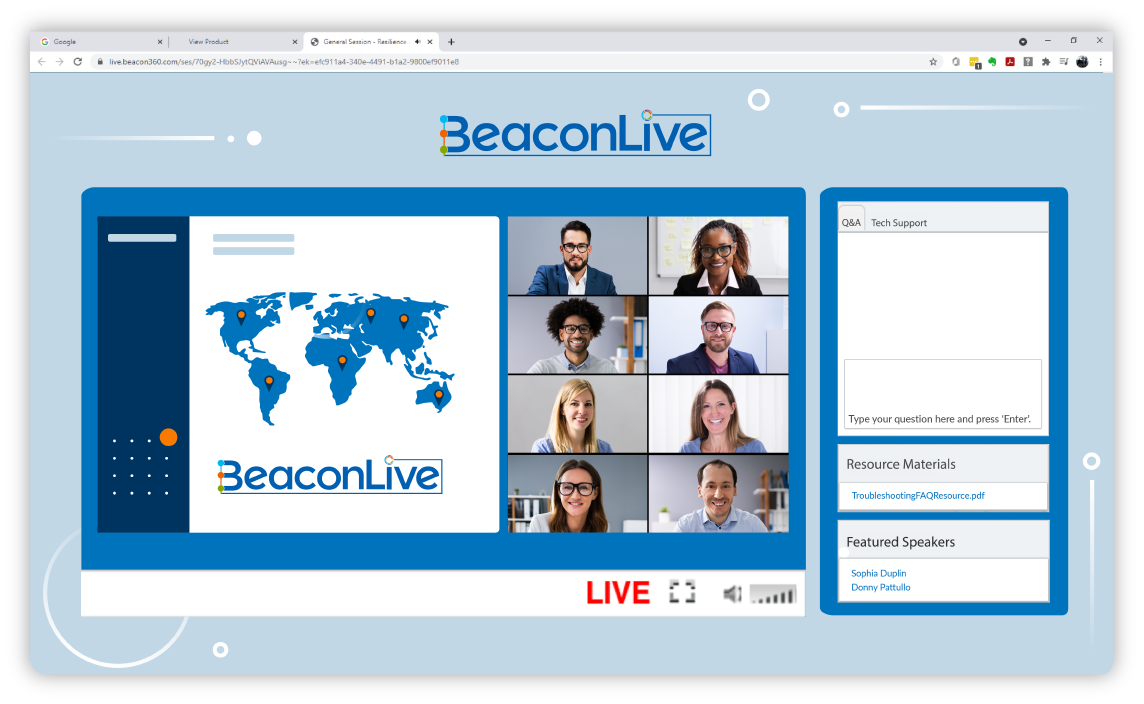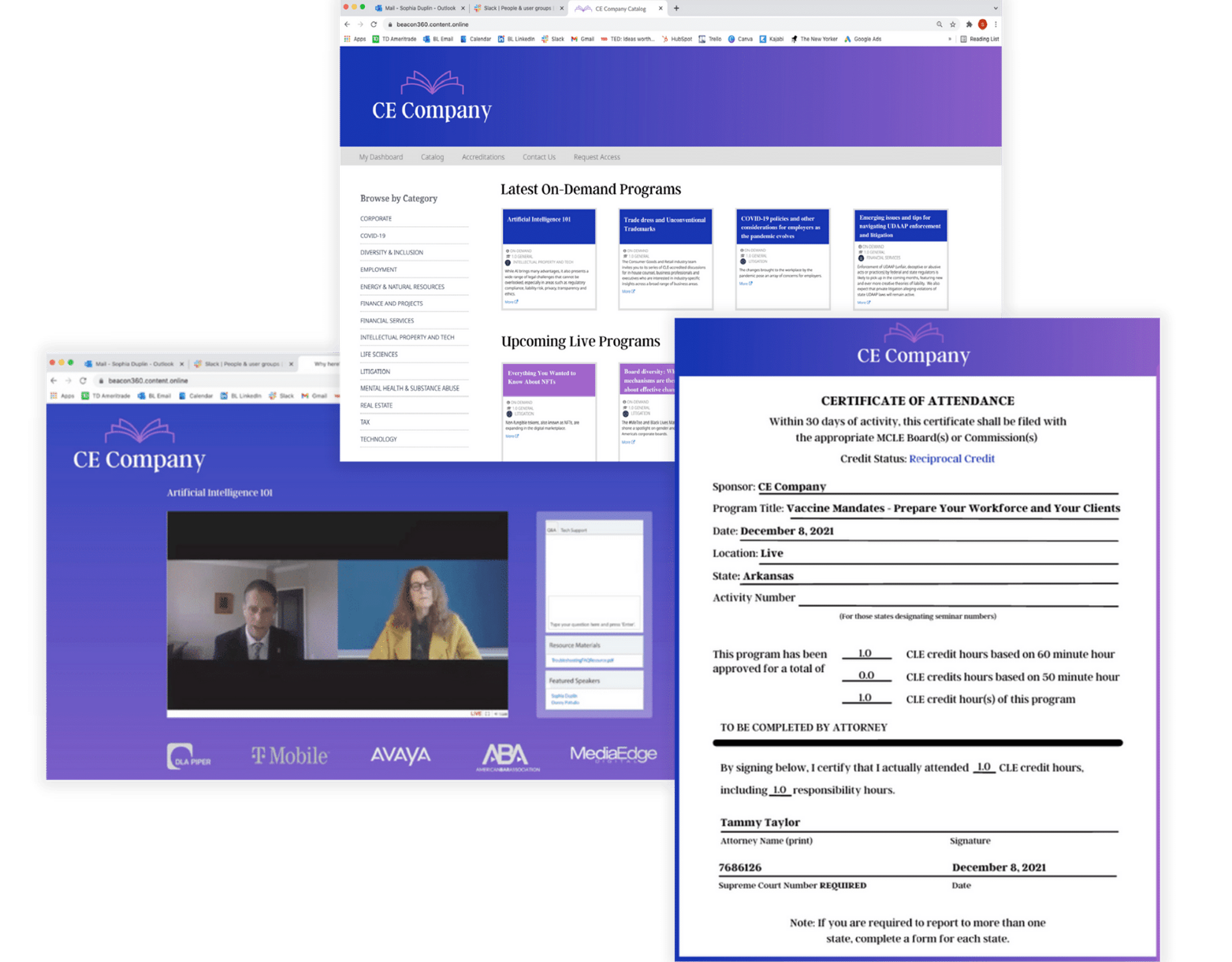 One Location For All Of Your CME Needs
At BeaconLive, we create innovative software to unify licensing boards, educators, and healthcare professionals. Our cutting-edge platform is dedicated to developing and empowering people in their respective fields of work for long-lasting success.
Instead of using multiple platforms, you can manage your organization's CME requirements in one place.
Earn ACCME / AMA accreditation

Deliver webinars and webcasts

Deliver virtual, hybrid and in-person CE events and conferences

Build a customized online catalog for live and on-demand education and events

Automate CME and certificate delivery

Track users and measure engagement in one unified dashboard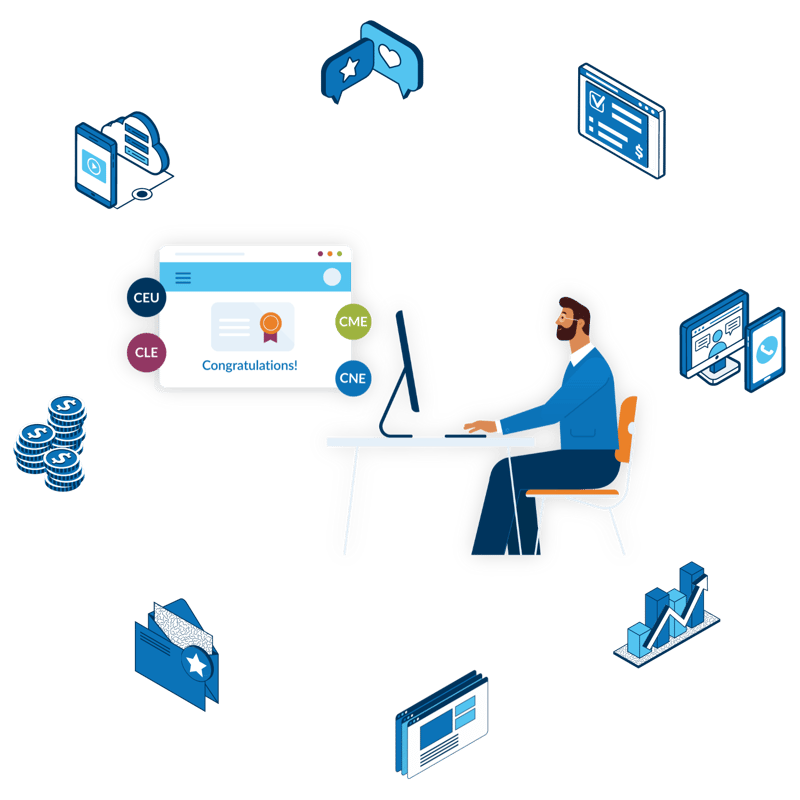 Your CME Workflow, Simplified.
Never wonder if your team is certified again. BeaconLive's CME tracker gives you the power to stay on top of all necessary requirements of licensed medical professionals.
Make the most of your team's professional know-how and leave all that tedious paperwork behind. We make it easier for health professionals to ensure their credentials are up-to-date with the latest regulations, so professionals can focus on making an impact in their field!
Eliminate Hassle & Guesswork With Our CME Software
Our easy-to-use CME software is designed to simplify the process of tracking and reporting CME activities across your entire organization. It allows administrators to easily manage and track the CME activities of their doctors and staff, ensuring that they meet the requirements.
BeaconLive gives you the tools to monitor all your CME information in one place, which helps learners meet essential CME requirements while keeping track of their progress.
A few organizations like yours that partner with BeaconLive
What Our Clients Are Saying
"I really felt like I didn't just have a vendor, I had a friend, I had a partner who wanted to see me succeed and wanted to succeed along with me. You don't get that a lot in this world, but you get it with BeaconLive."
"I was very pleased with your team's work. As a new business setting up my first CE product, your team was extremely helpful in guiding me through the process and ensuring a successful end result. I particularly appreciated the team took the time to understand what I wanted to get across with my product/brand and brought that vision to life on the BeaconLive interface. Your team treated the creation of my interface on BeaconLive as if it were your own - for which I am very grateful."
"I love working with BeaconLive. Their team was extremely helpful in guiding me through the process of setting up a new CE product. BeaconLive brought my vision to life!"
Don't Miss Another Update!
Join our newsletter to stay in the know with resources and industry updates