CPE Delivery, Automation and Tracking. Perfected.
All-In-One Continuing Professional Education Platform For Accounting Professionals
Quickly and easily deliver and manage CPE compliance with interactive webinars, customizable dashboards, certificate tracking and a team of in-house CE experts.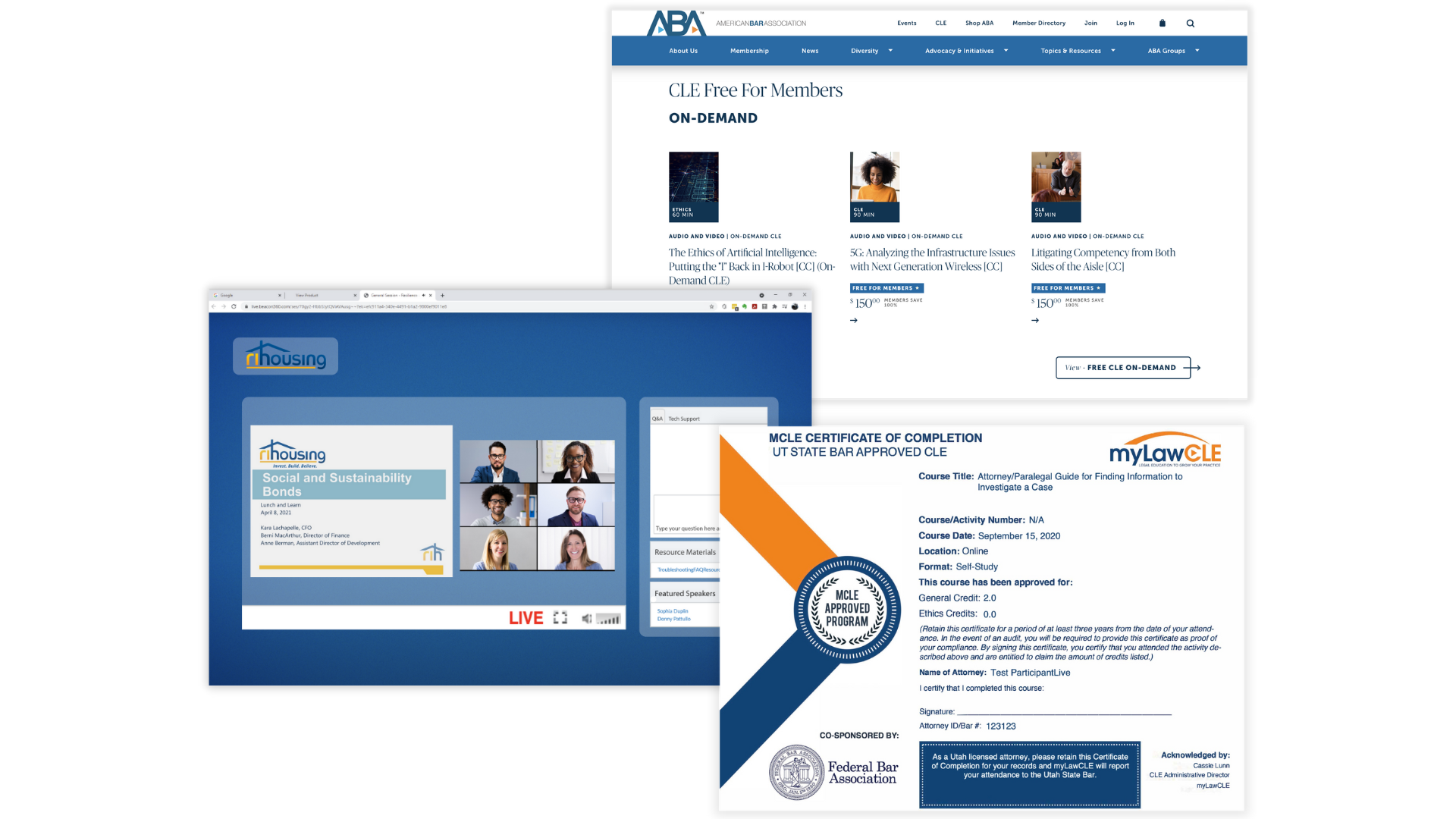 Your CPE Workflow, Simplified
Our CPE platform allows you to easily host CPE courses to help your staff meet requirements to maintain their CPA license.
Deliver CPE Compliance

Our platform is the perfect solution for Continuing Education providers and firms that want to offer CPE but want to avoid taking on additional overhead and administrative tasks to comply with accreditation requirements. Our tool handles everything from delivering webinars, to tracking attendees for various credit types, and implementing required knowledge checks.

Streamline Your CPE Workflow

Enjoy seamless registration pages, payment processing, course streaming, attendee tracking, knowledge checks, and certificate issuance. This means your administrators and attendees can focus on CPE content instead of the tedious tasks of delivery and tracking.

Track CPE Details

Made for CPAs, BeaconLive is designed to accommodate CPE rules for individuals in all US states, including Puerto Rico. We can also help you track other designations, such as Yellow Book, IRS Enrolled Agents, AICPA members, CMA, CFP, and CIA. Additionally, we provide information on CPE requirements for over a dozen specialty tax and accounting affiliations.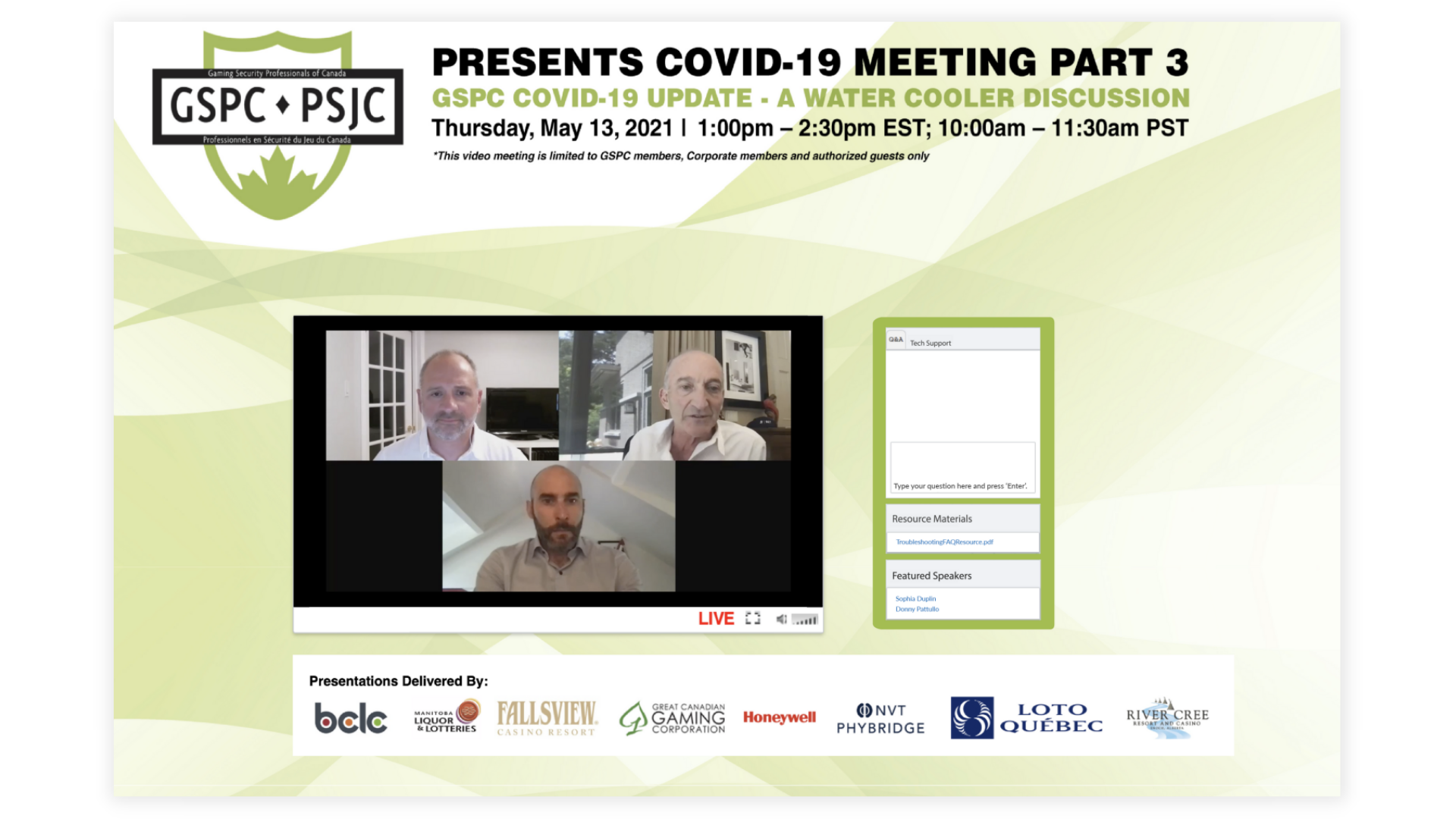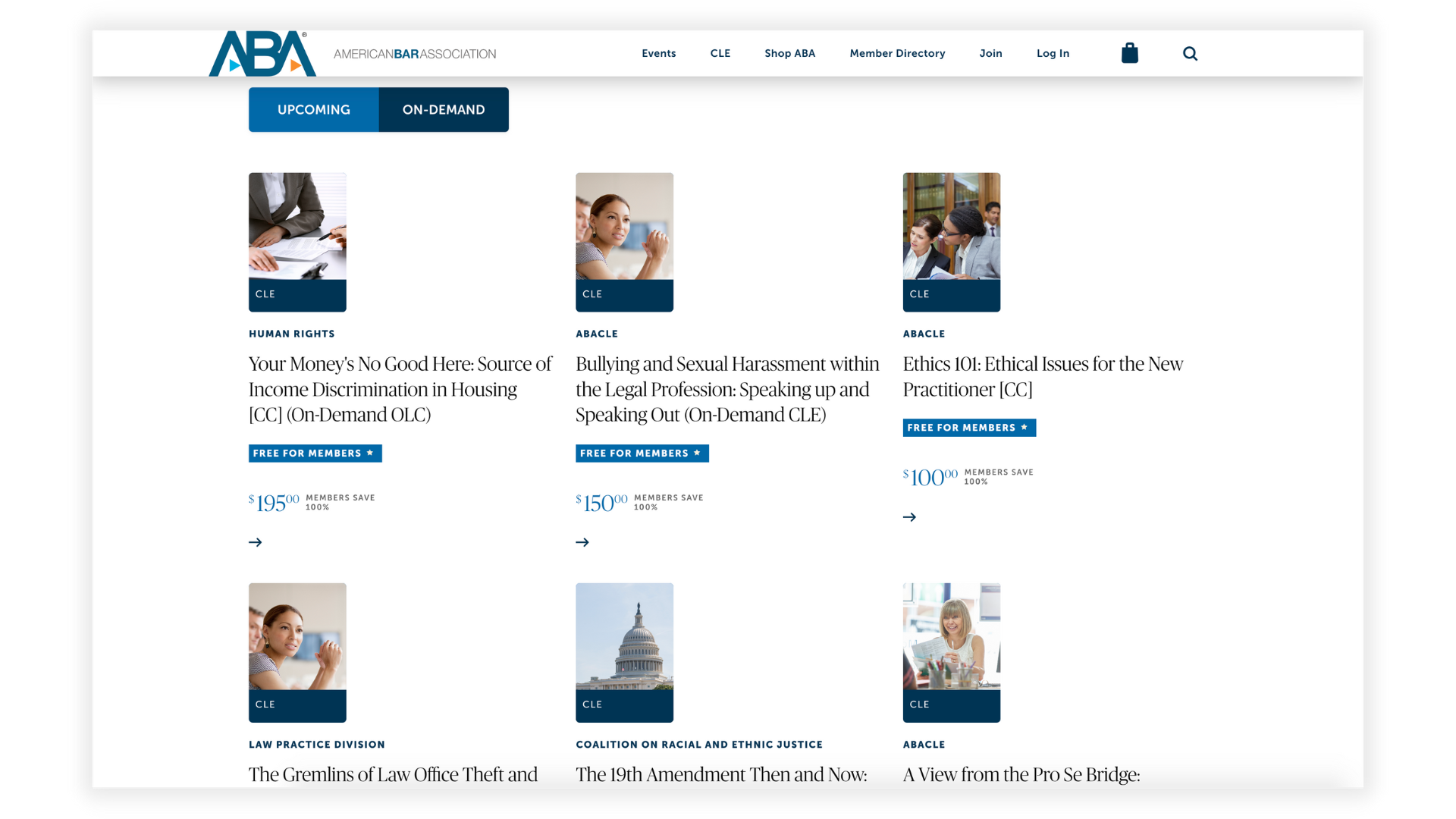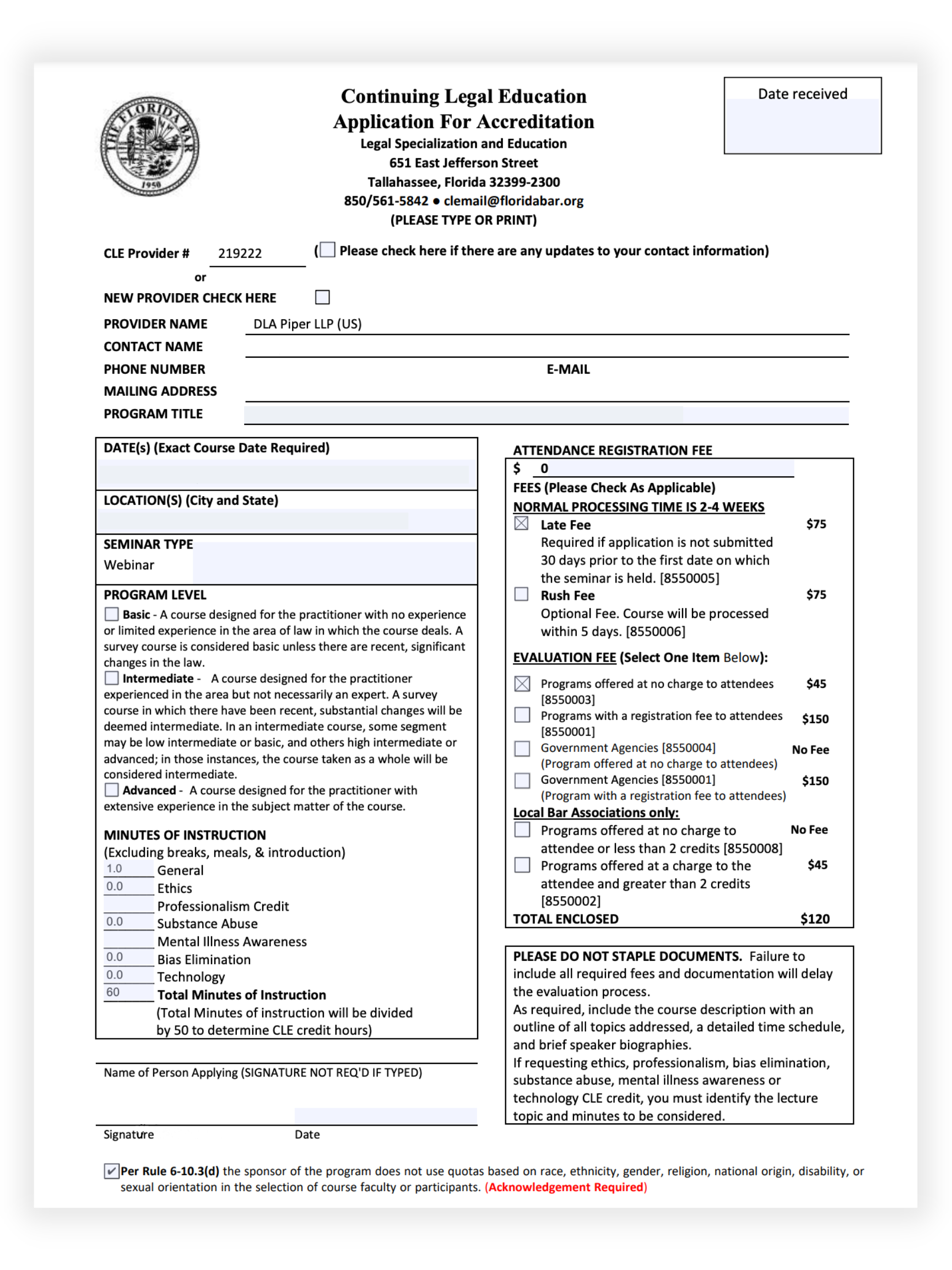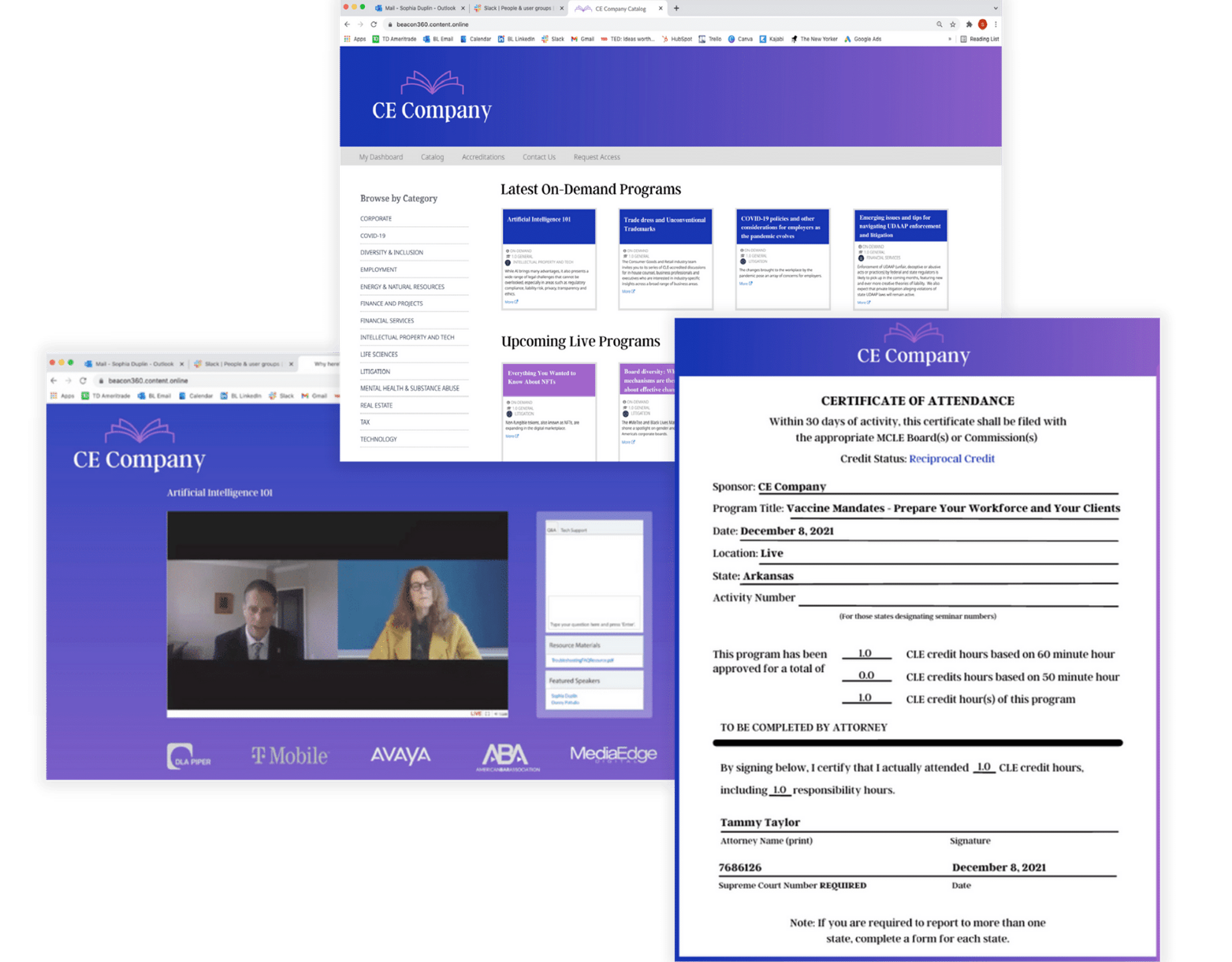 Host All Of Your CPE In One Place!
BeaconLive's CPE platform enables you to deliver webinars, online training, host your live and on-demand content in one place and track CPE requirements.
Manage multiple compliance periods

Track all credit categories

Enforce format-type limits

Calculate carryover credit

Host live to on-demand content

Customized CPE catalogs

150+ interactive webinar features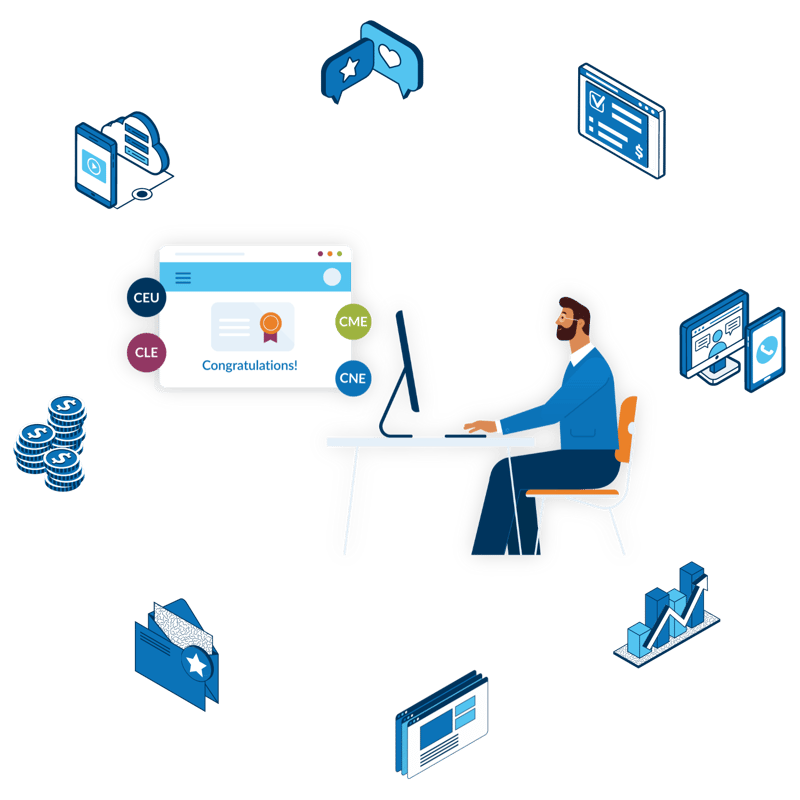 Simplified CPE For CPAs
CPAs with an active license must earn 120 CPE credits every three years. While completing programs seems straightforward, delivering, managing and tracking CPE credits can be challenging.
Keep track of your team's certification status effortlessly, without any uncertainty. Our platform eliminates tedious paperwork and empowers professionals to stay updated with the latest regulations, enabling them to focus on their work and make an impact in their field.
CPE Software That Delivers Streamlined Solutions For Your Team
Our user-friendly CPE software simplifies tracking and reporting of CPE activities across your entire organization. Administrators can easily deliver, manage and monitor the CPE activities of their staff, and automate delivery of credits based on user behavior and successful course completion.
BeaconLive offers a centralized platform for monitoring all CPE information, helping learners meet essential CPE requirements and track their progress efficiently.
A Few Organizations Like Yours That Partner With BeaconLive
What Our Clients Are Saying
"I really felt like I didn't just have a vendor, I had a friend, I had a partner who wanted to see me succeed and wanted to succeed along with me. You don't get that a lot in this world, but you get it with BeaconLive."
"I was very pleased with your team's work. As a new business setting up my first CE product, your team was extremely helpful in guiding me through the process and ensuring a successful end result. I particularly appreciated the team took the time to understand what I wanted to get across with my product/brand and brought that vision to life on the BeaconLive interface. Your team treated the creation of my interface on BeaconLive as if it were your own - for which I am very grateful."
"I love working with BeaconLive. Their team was extremely helpful in guiding me through the process of setting up a new CLE product. BeaconLive brought my vision to life!"
Don't Miss Another Update!
Join our newsletter to stay in the know with resources and industry updates