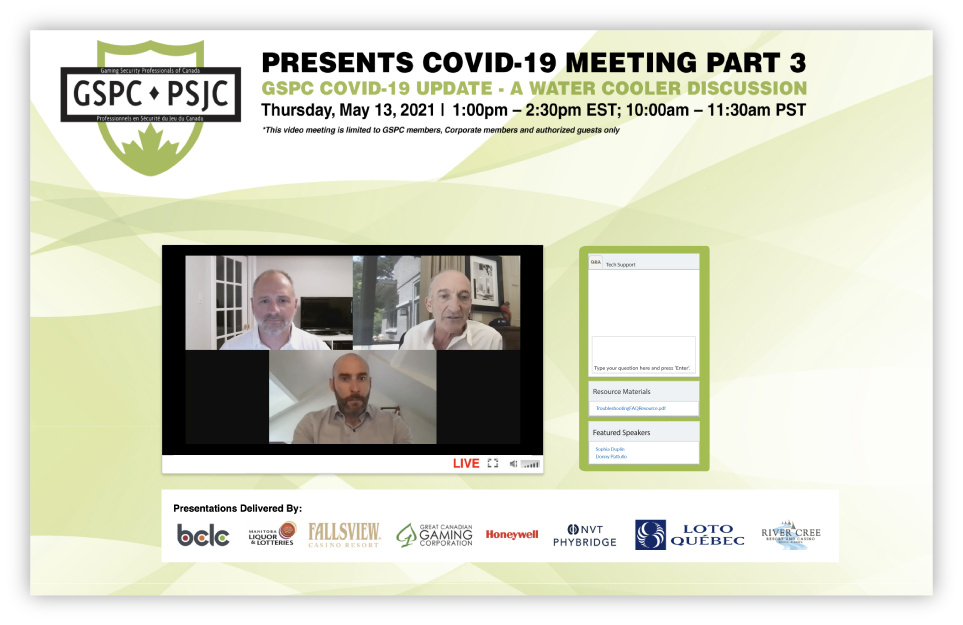 Generate Recognition, Enthusiasm and Confidence for Your Brand
Virtual and Hybrid Town Hall Meetings with BeaconLive
Host professional virtual and hybrid town hall meetings with advanced audience interaction, white-labeling and custom branding, verified voting and polling, and an expert event services and management team. Create engaging online conversations for your stakeholders and get the best results for your organization.
Streamline the Process of Organizing and Managing Online Town Hall Meetings
Customized Event Web Rooms

You can now add your own brand to your event pages by using our customizable white-label capabilities. Our talented Design & Implementation team will work alongside you to develop an online event experience that beautifully reflects your brand. With increased recognition and credibility, you'll be proud to showcase your brand for all your events!

Audience Interaction

Create exceptional and interactive events that captivate attendees with polls, quizzes, private/public chat, breakout sessions, networking, screenshare, and more. Insert links to websites, social media, and emails. Upload videos, images, and PDFs to captivate your audience.

Presenter Studio

Our Presenter Studio offers an advanced portal to manage attendees, deliver exciting content, create polls and breakout rooms, voting, and more. Your event hosts, presenters and moderators will love the breadth of features!

Seamless Hybrid Experiences

Elevate your events by connecting remote attendees with in-person guests. Webcast your event to transform it into an engaging hybrid experience that seamlessly integrates live, simulive, and on-demand content.

Attendee Tracking & Reporting

Unlock new possibilities for your events with advanced attendee tracking and reporting. Explore attendee engagement in depth and make intelligent decisions for future events.

In-House Events Management Team

Our in-house team of moderators, event planners, and 24/7 tech support are here to provide you with expert event management services. We will ensure that your events are organized and executed professionally, giving you peace of mind and allowing you to sit back, relax, and enjoy a flawless experience.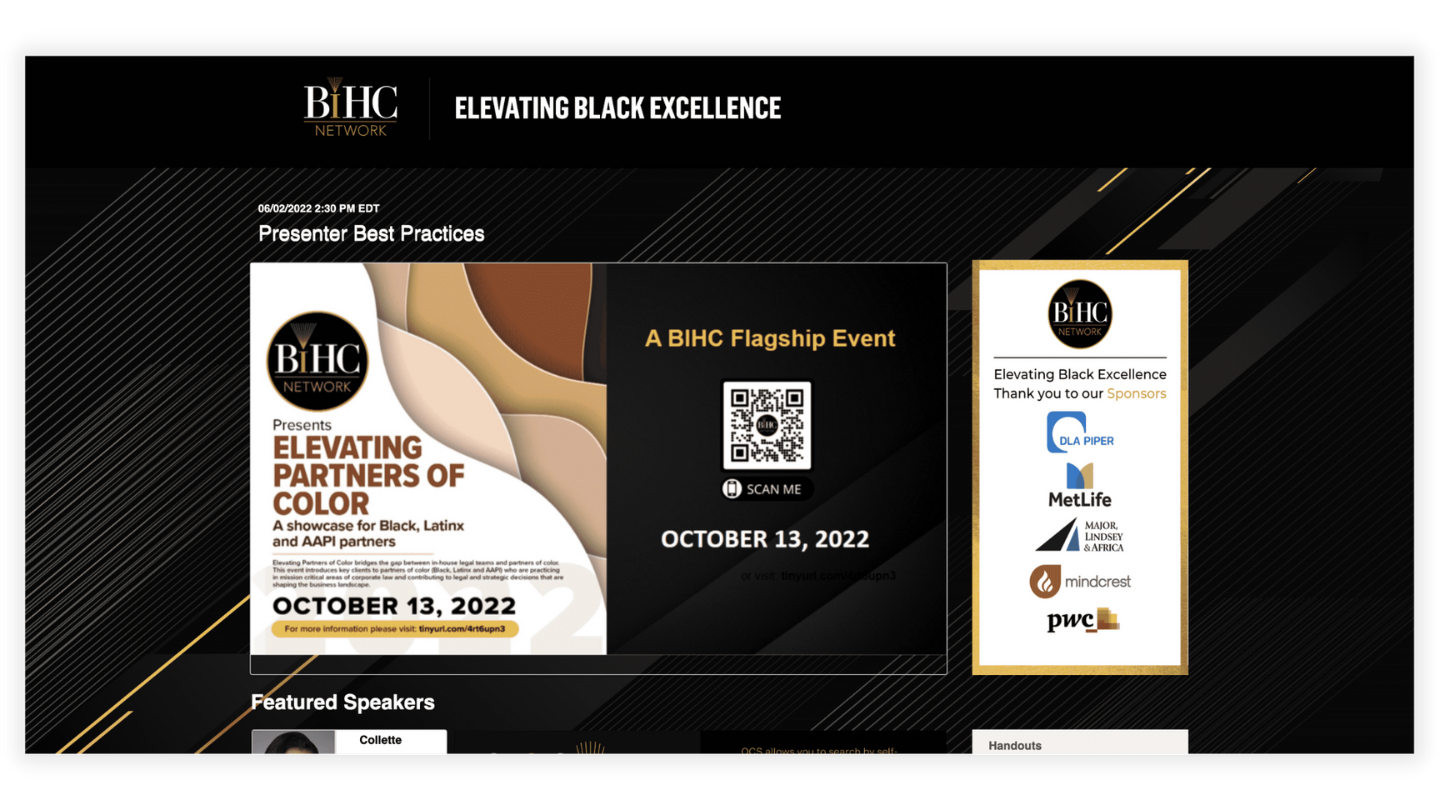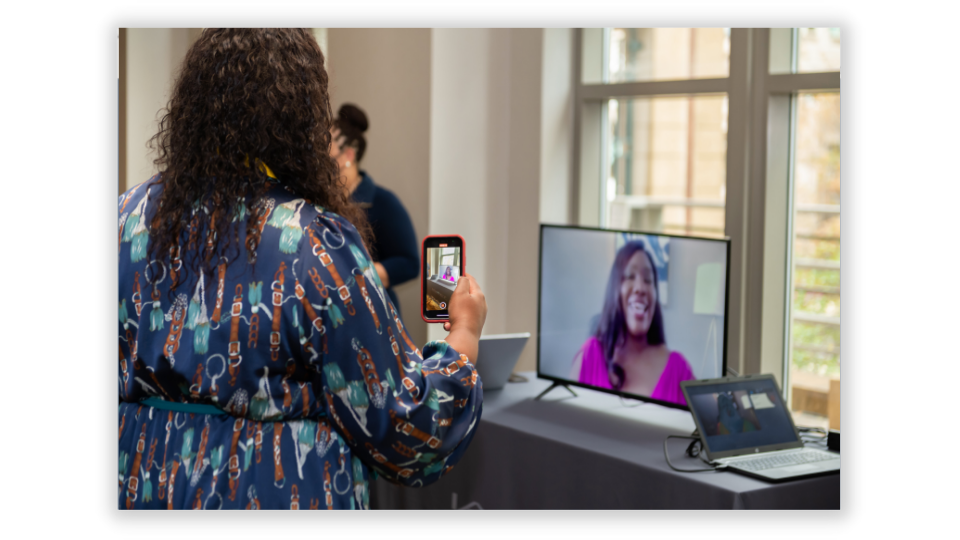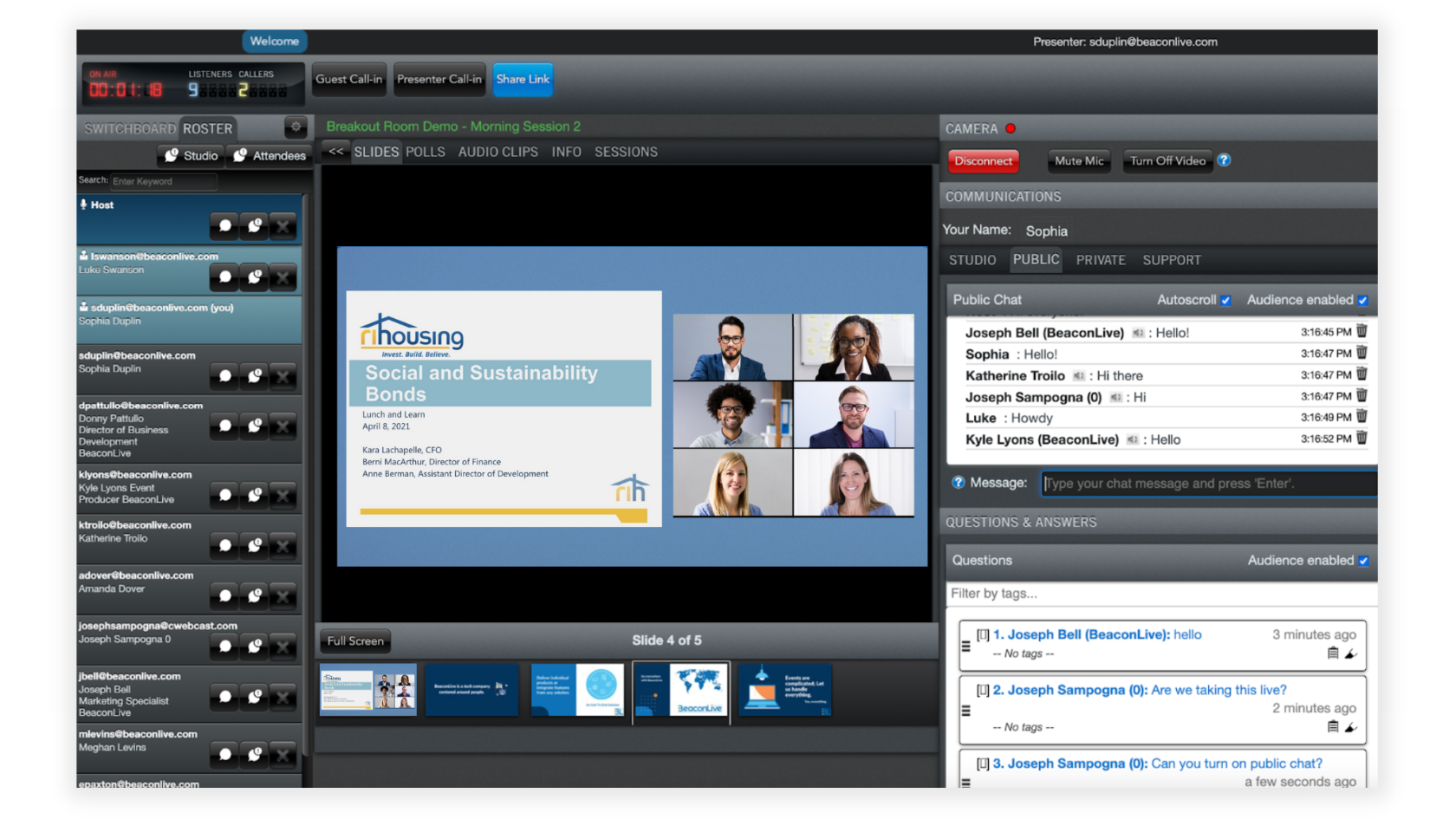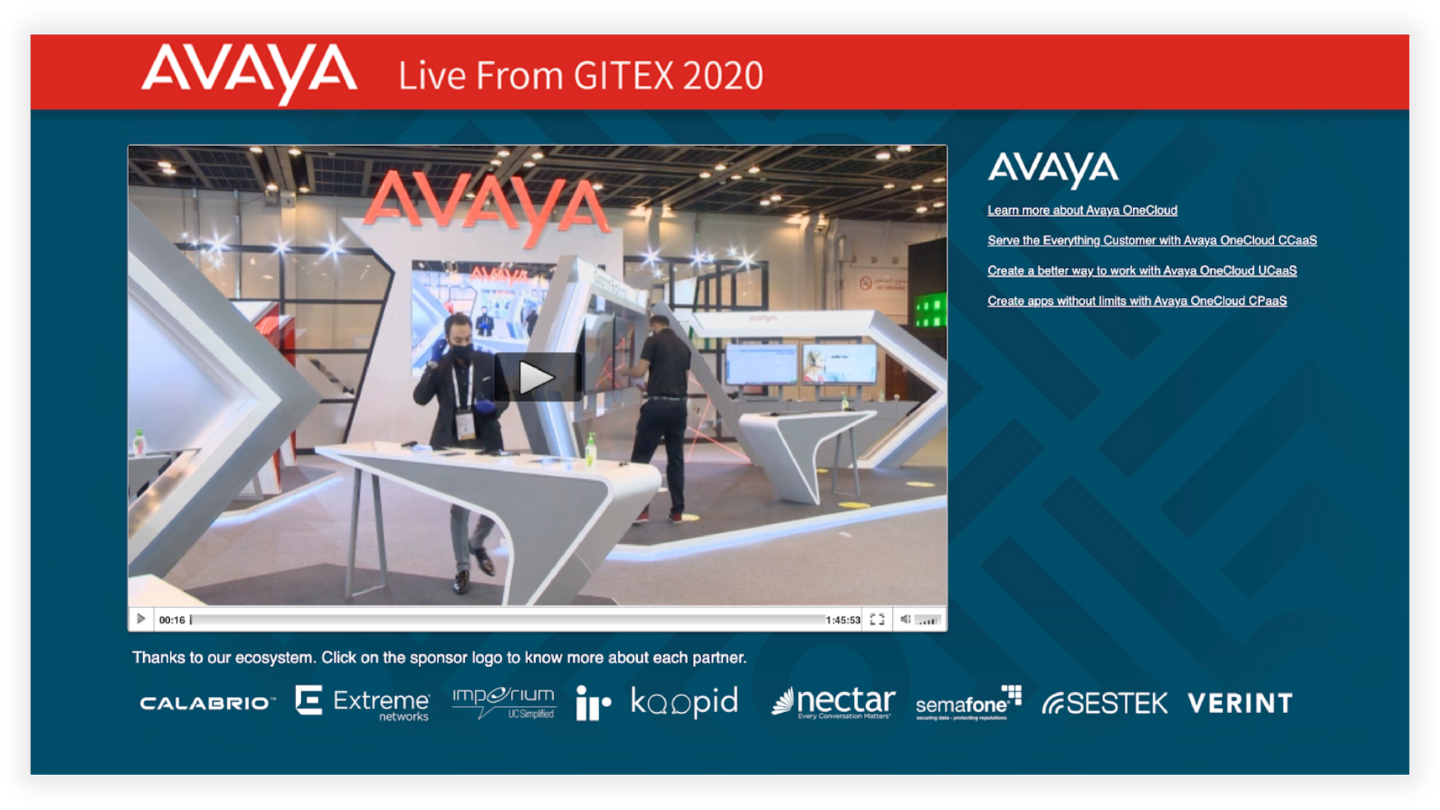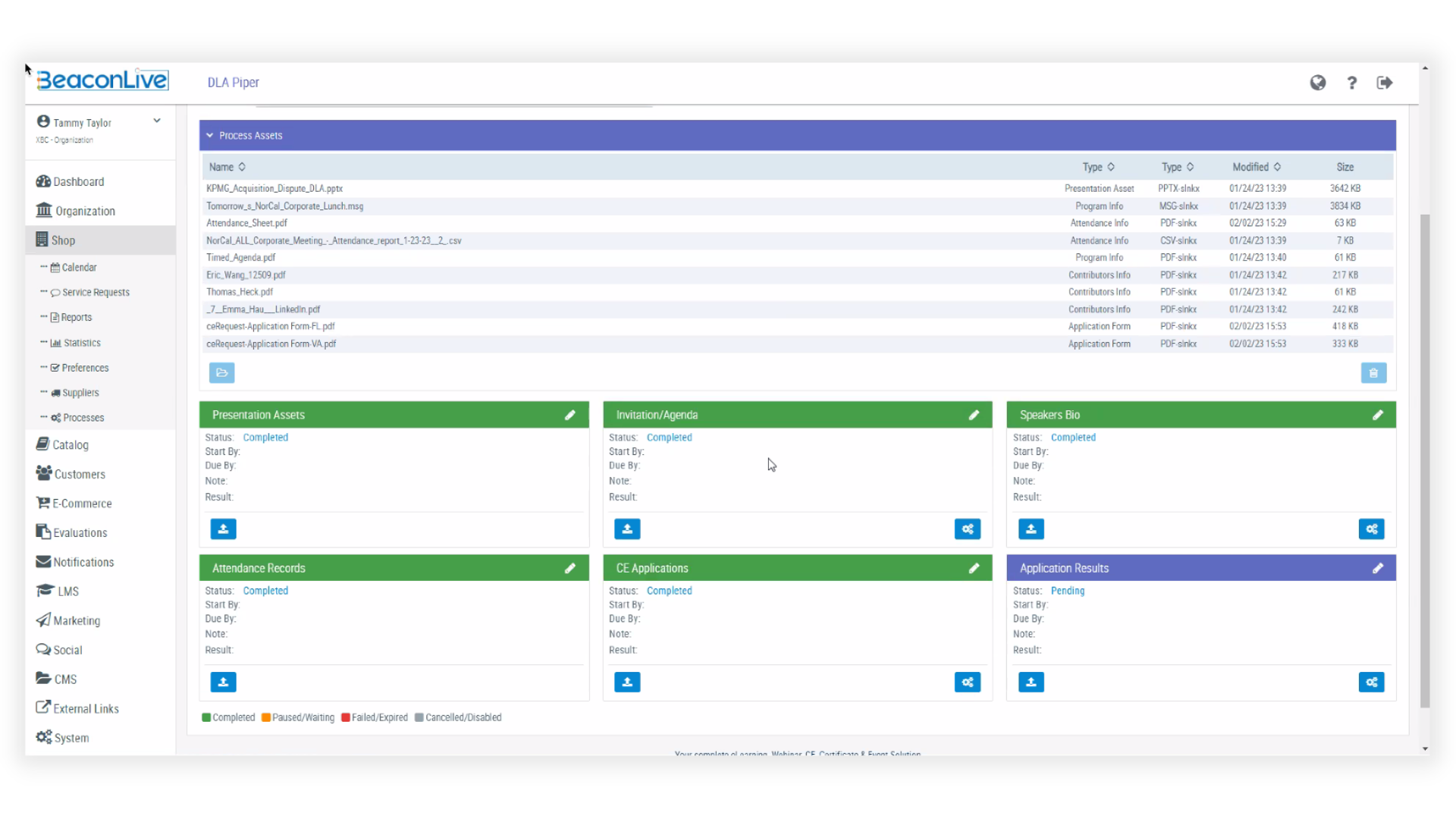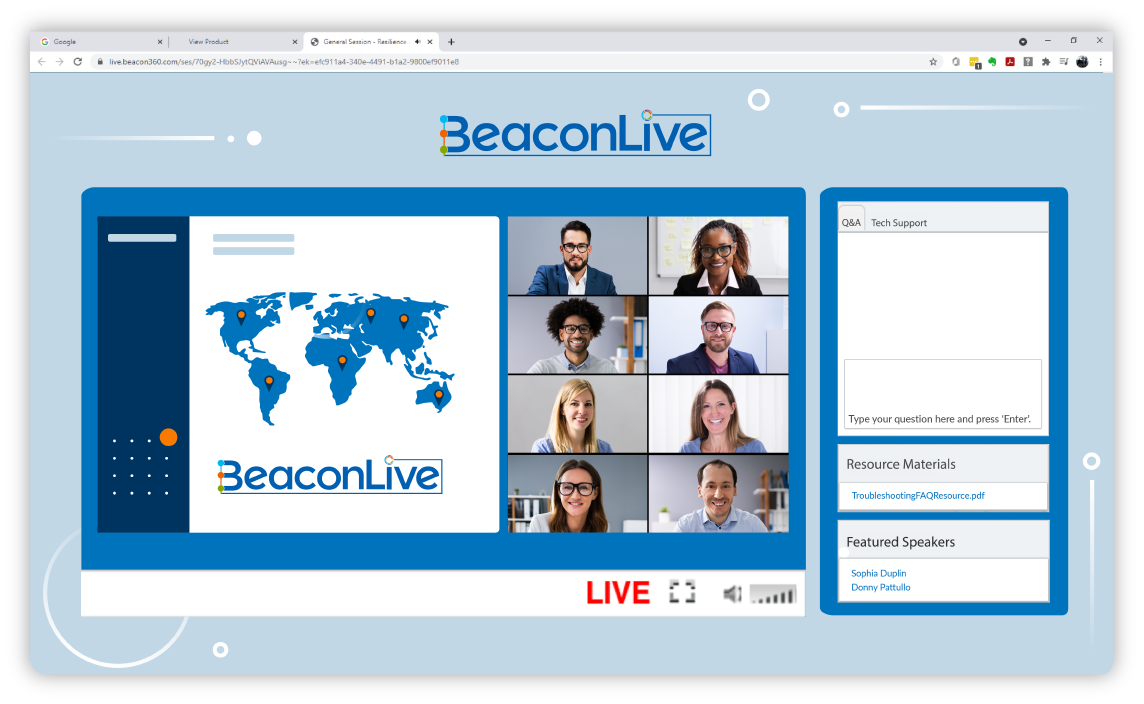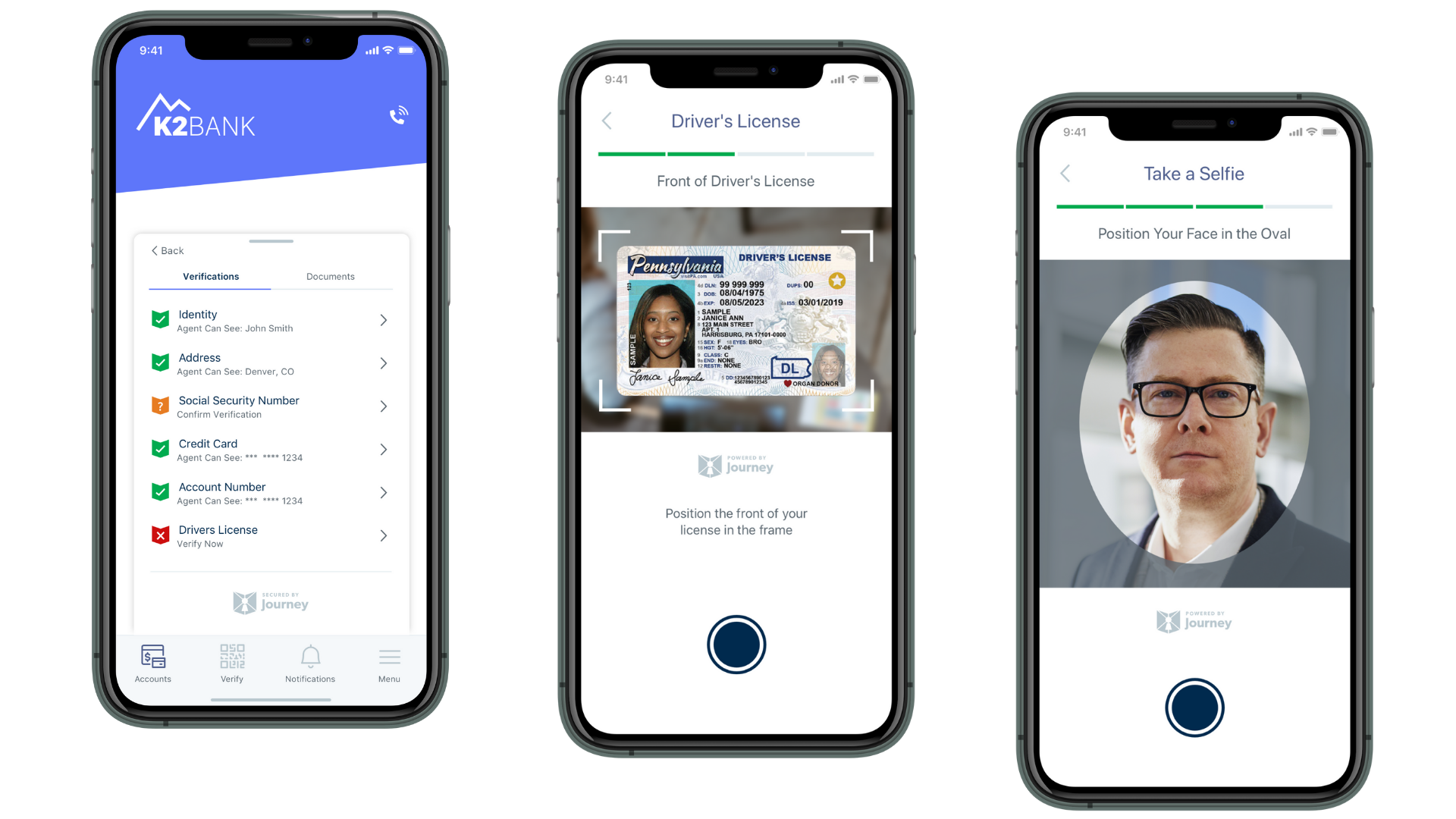 Verified Polling and Voting For Your Virtual and Hybrid Town Hall Meetings
Creating secure polls, voting, and reporting just got easier for your virtual and hybrid town hall meetings. Our biometric authentication capabilities ensure accurate and verified results, so there's no need to fret about the validity of your polls.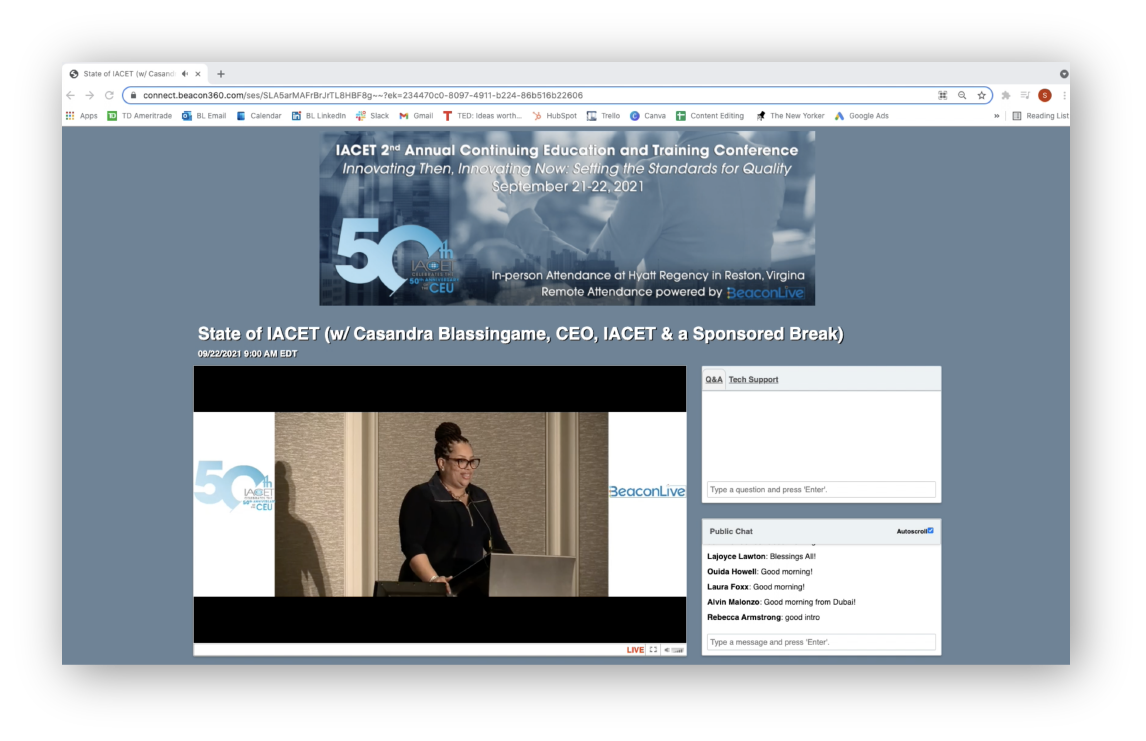 A Full-Featured Platform and Dedicated Event Services Team
Our in-house event services and management team is much more than just a helpdesk! They take care of every aspect of event production, attendee management, moderating, tech support, and technical delivery to make your event a total success.
A Few Organizations Like Yours That Partner With BeaconLive:
What Our Clients Are Saying
The Team At BeaconLive Exceeds Expectations
Working with BeaconLive as a business partner has taken a weight off our shoulders. We no longer spend time on administrative tasks but rather on creating content that our providers will find interesting and valuable. The BeaconLive team always meets our needs and very often exceeds our expectations
Very pleased with your team's work
I love working with BeaconLive. Their team was extremely helpful in guiding me through the process of setting up a new CLE product. BeaconLive brought my vision to life!