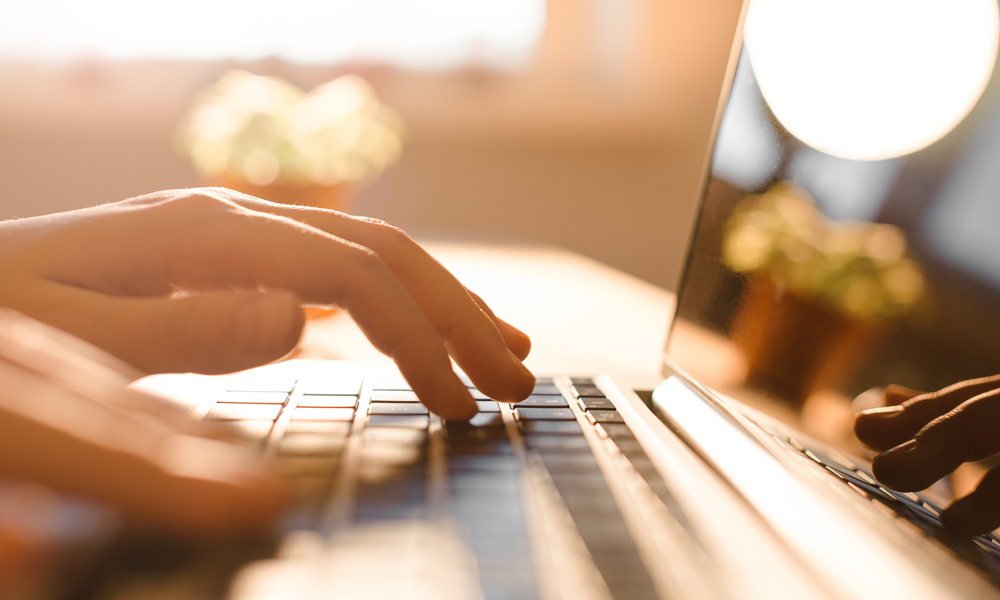 Have you ever thought about how accessible your online content is? How inclusive is your brand? If your organization regularly publishes videos or hosts webinars and other types of online presentations, are you truly helping out your audience with the best user experience? One way to succinctly address all of these questions is to include closed captions in your video content and virtual events.
From webinars and webcasts to on-demand video and eLearning modules, these types of UX elements are playing an increasingly important role in today's world. That's one reason why we're happy to announce that BeaconLive provides full support for ADA compliance for both live and on-demand transcription and closed captioning. (So if you're looking for a partner who offers these services, don't hesitate to ask!)
In a nutshell, closed captions are short lines of text that sync up with a video's audio track. They transcribe the audio to text in "caption frames" on top of or underneath the video, including not only the words of speakers but also the speakers' names, sound effects and other elements that may not be related to speech at all. Additionally, while open captions are always on screen and cannot be turned off by the user, closed captions can be enabled or disabled in a viewer's video or device settings.
Below, we shed light on five ways closed captions will make your content better. Particularly if your goal is to educate your audience, you won't want to miss this post…