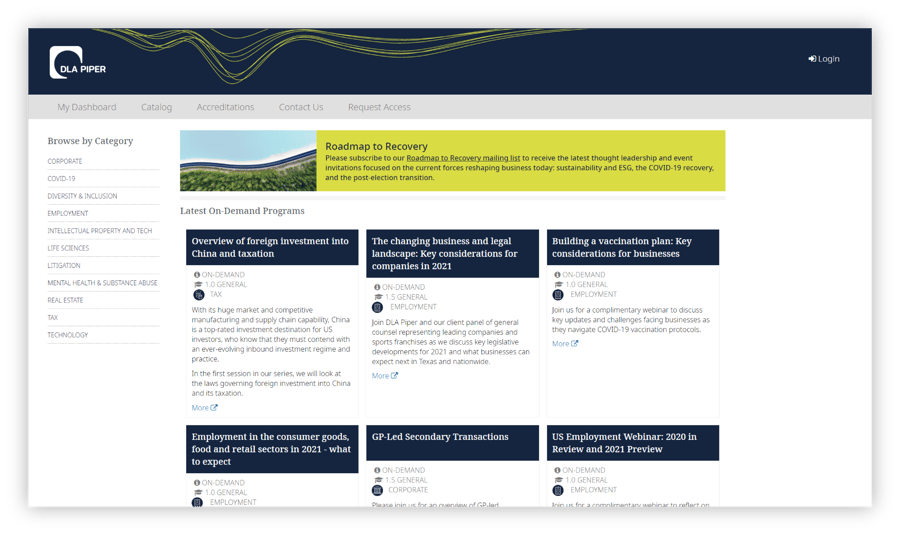 Develop and nurture your learning community
Professional Training and Development Platform
Discover the professional training and development platform from BeaconLive. Our end-to-end webinar and LMS platform offers custom-branded knowledge bases, eLearning catalogs, live and on-demand content delivery, automated certificate tracking and more.
An Intuitive LMS to Amplify & Streamline Employee Training & Development
eLearning Libraries & Knowledge Bases

Boost engagement by hosting live and on-demand webinars, courses, and events in your own customized eLearning Library or Knowledge Base. Our team will help you design and create it to be an extension of your brand.

Test Learner Knowledge

Feel confident carrying out assessments on course material. Automate the testing process and assess your learners' knowledge more effectively with quizzes, polls, voting, and more.

Automated Certificates Delivered to Learners

Upon completion of the necessary time and quiz requirements, your learners will automatically receive a certificate of attendance/completion. Creating modular learning courses will not only engage all types of learners but also increase comprehension and retention. Providing certificates and effective learning solutions helps to enhance learners' satisfaction and can also boost your organization's reputation.

Learner Tracking & Detailed Reports

Unlock powerful insights about your courses and learners. Our platform will provide you with in-depth insights into your course's success and user behavior through detailed reports. You'll get all the information you need to make informed decisions and maximize your learners' success.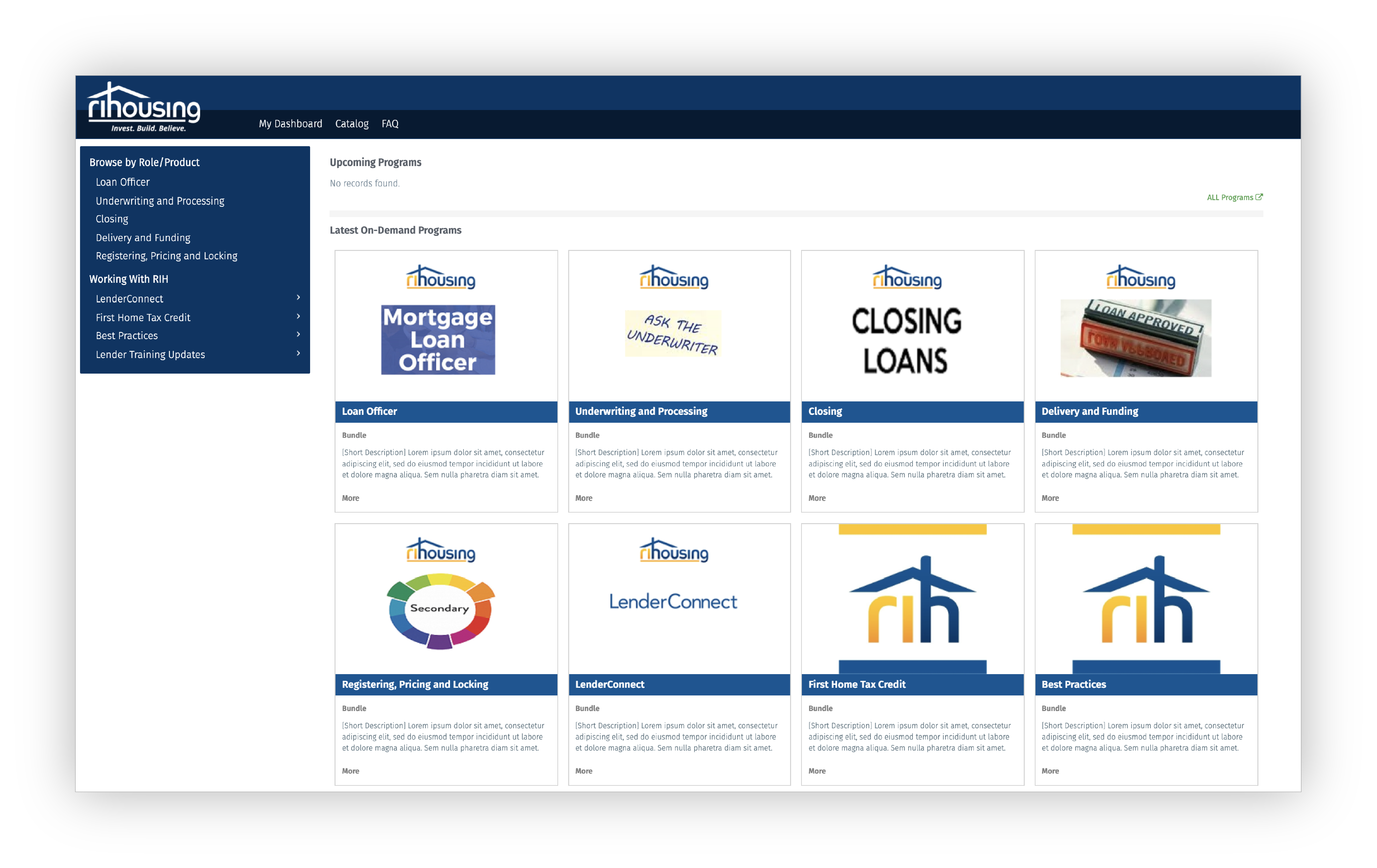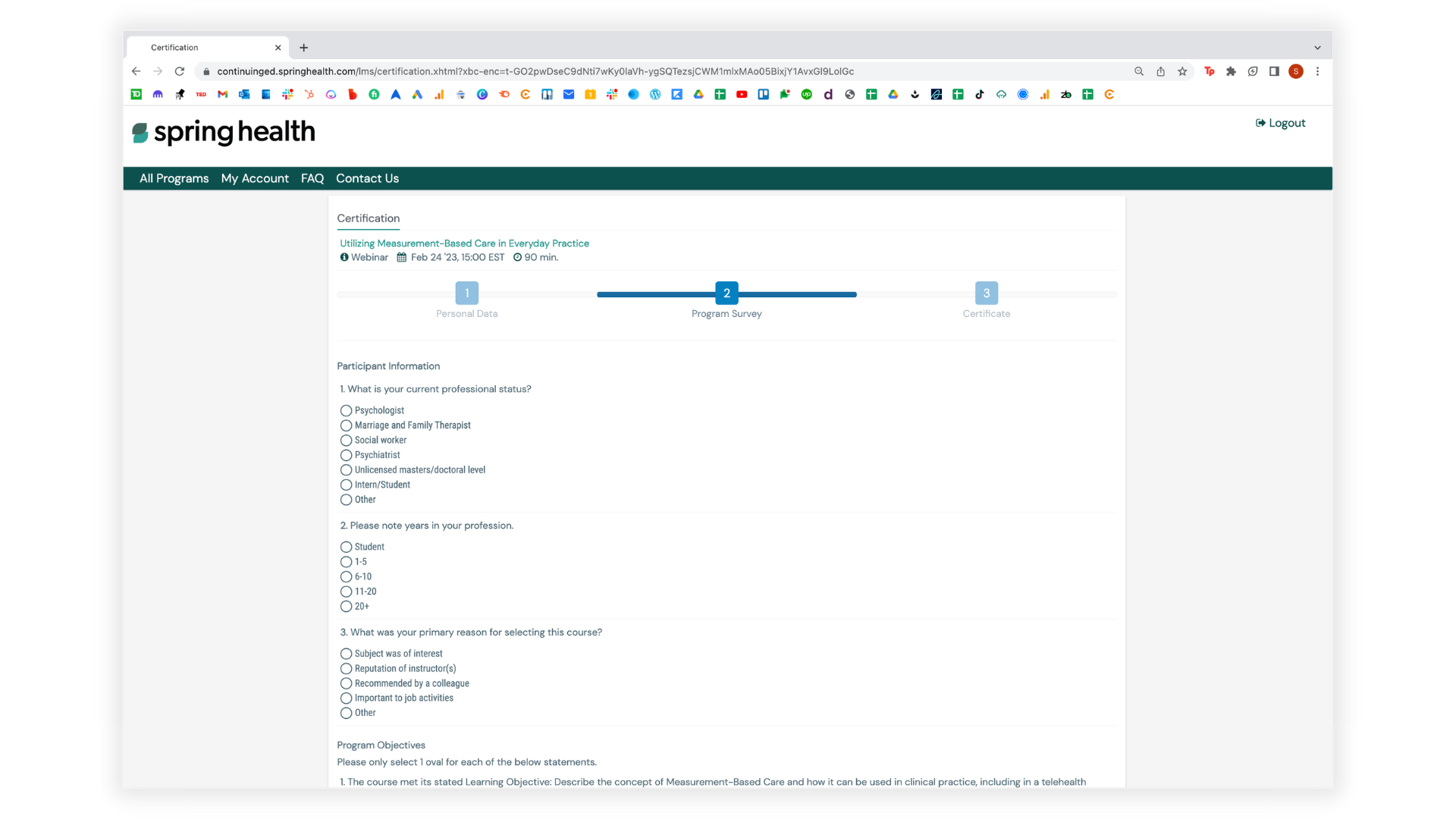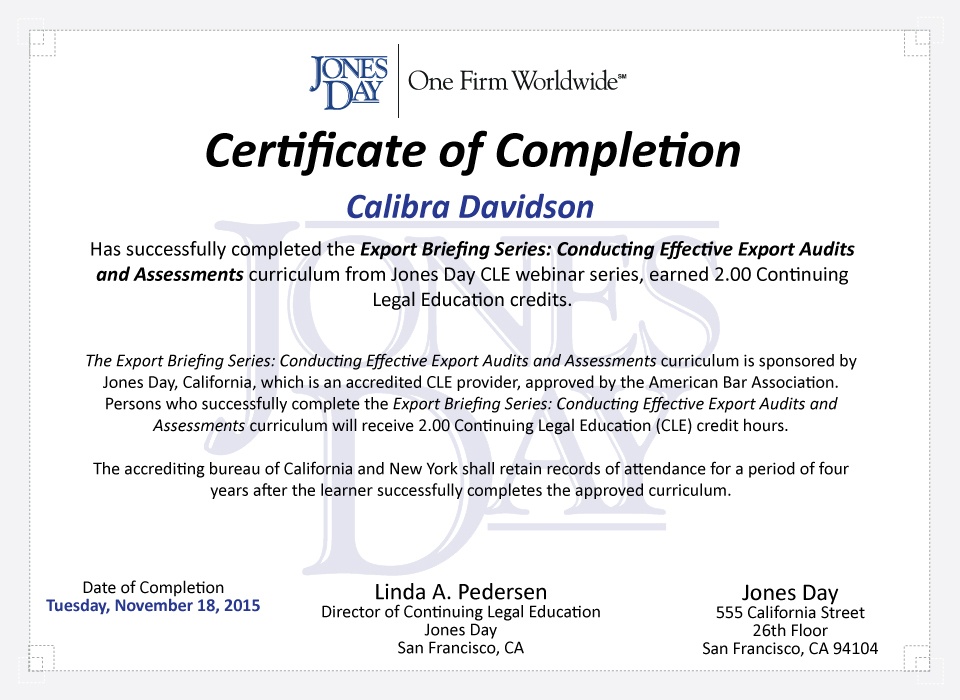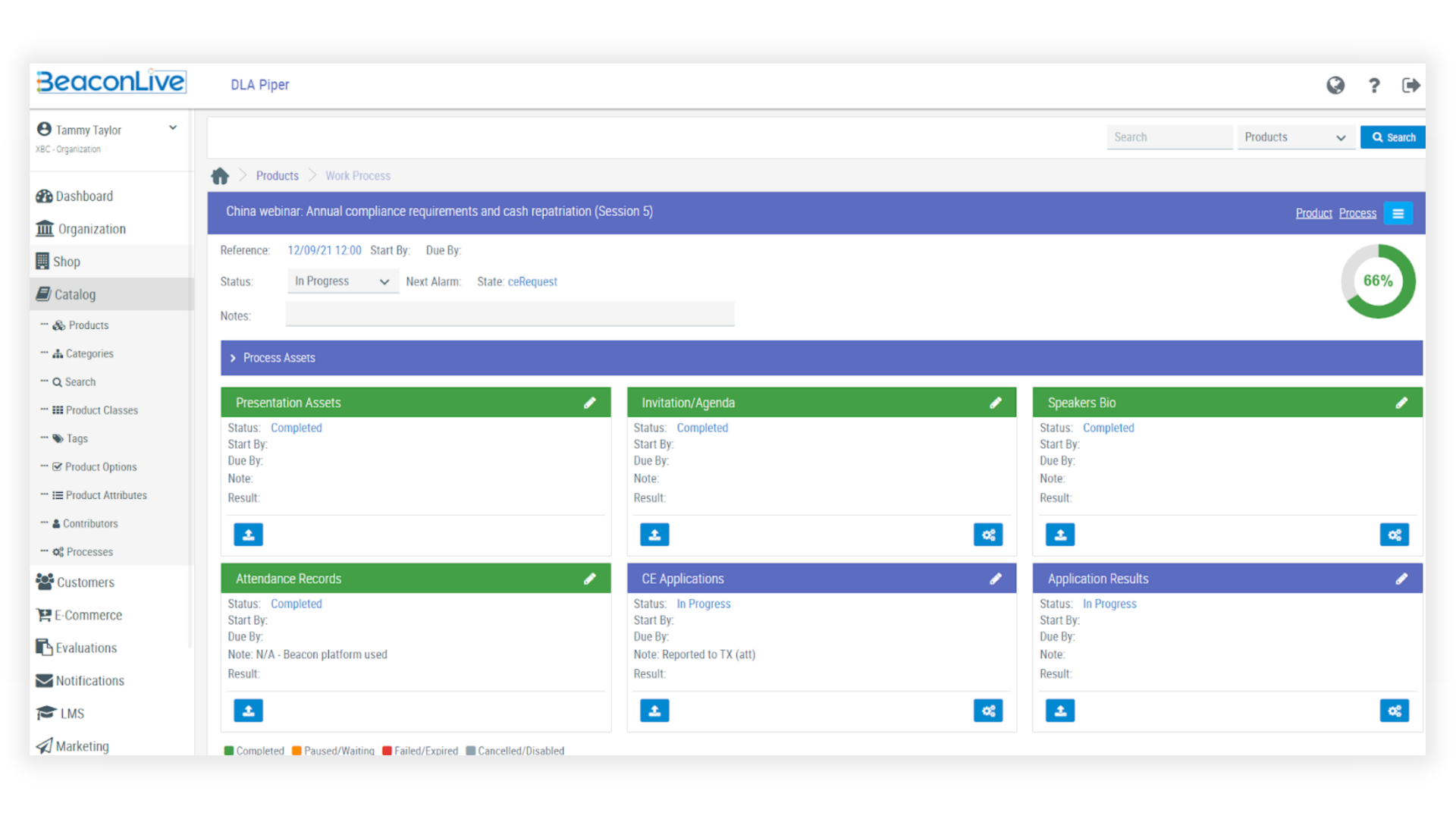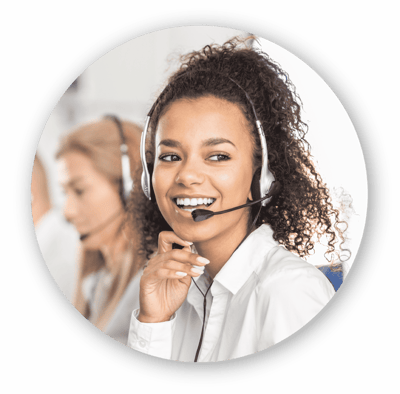 Plus An In-House Team Of Specialists To Help You Deliver Your Training Programs
Ensure your programs are created and delivered without a hitch. Our in-house team of technical specialists will manage your training programs and field any and all questions from your learners. Give your team ease of mind and the assurance that your programs will be professionally executed.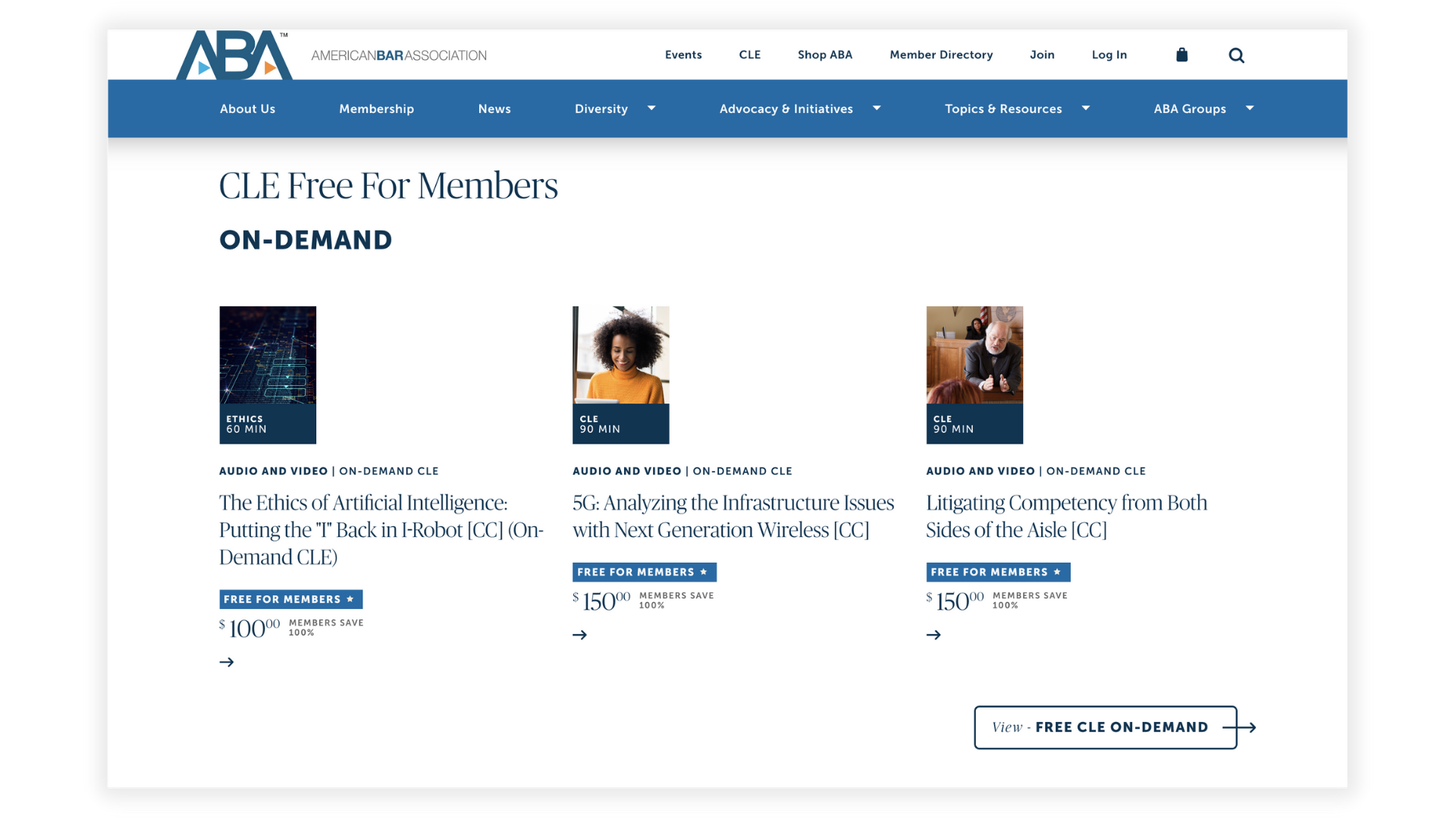 Transform Your Education and Training Programs With Our Platform
Whether you want to issue hundreds of certificates or manage a small-scale educational program, we have just what you need. Our platform offers the perfect solution to craft captivating experiences, enhance your brand and streamline online education and training.
A Few Organizations Like Yours That Partner With BeaconLive
What Our Clients Are Saying
The Team At BeaconLive Exceeds Expectations
Working with BeaconLive as a business partner has taken a weight off our shoulders. We no longer spend time on administrative tasks but rather on creating content that our providers will find interesting and valuable. The BeaconLive team always meets our needs and very often exceeds our expectations
Very pleased with your team's work
I love working with BeaconLive. Their team was extremely helpful in guiding me through the process of setting up a new CLE product. BeaconLive brought my vision to life!