Increase membership participation and non-dues revenue
Engage Your Association's Members and Grow Your Organization
Offer-value add opportunities, increase engagement and make your association's members happy through a variety of fully-managed offerings.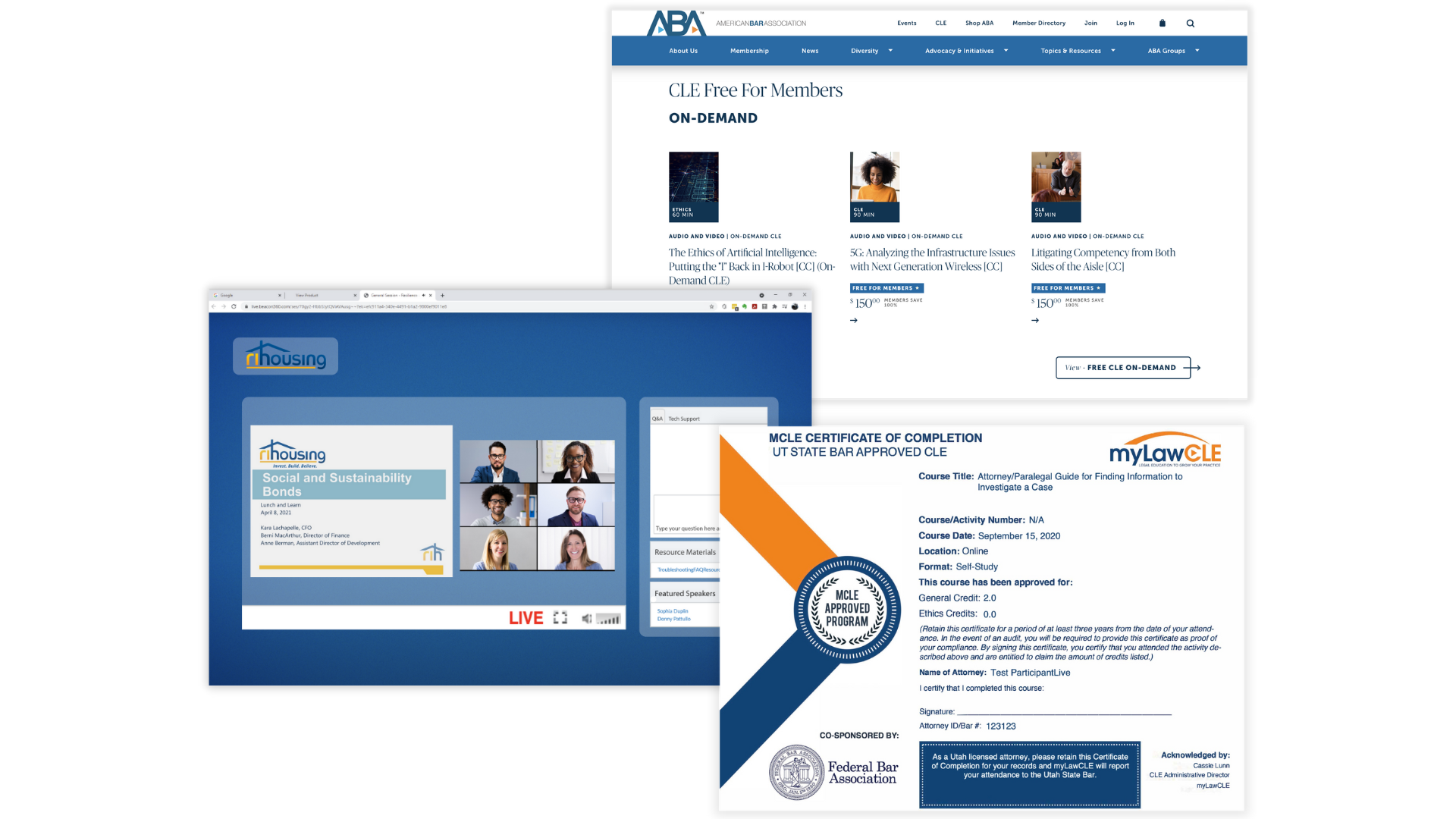 Create Meaningful Connections Between Your Members and Your Association
Automate and scale your membership offerings into one customizable platform
Host Online Gatherings and Events

Enable your organization to gather online through CE-enabled conferences, virtual & hybrid events, training & development and webinars. Add sponsor & exhibitor logos and white-label for your association's design and brand.

Deliver Continuing Education & Certificates

Add value to your memberships by offering opportunities for online learning, professional development & certificate programs. Our CE & certificate solutions can include live to on-demand content, are highly-customizable and fully-managed by in-house BeaconLive staff.

Design a White-Labeled Content Catalog

Market your proprietary content to both internal members and external clients in a white-labeled catalog that is an extension of your brand and website. Include live to on-demand webinar content, videos, images, podcasts, PDFs and customized landing pages.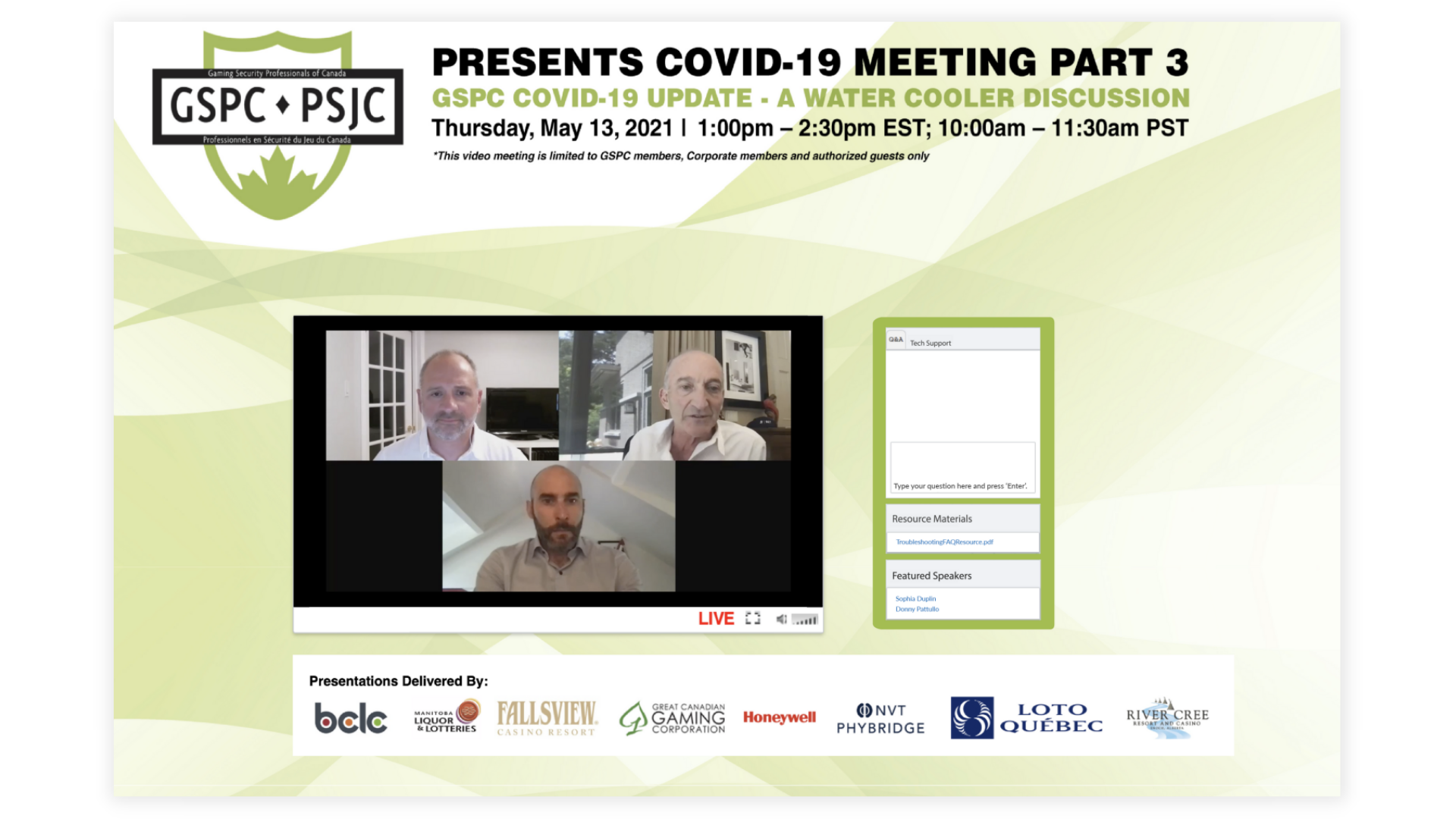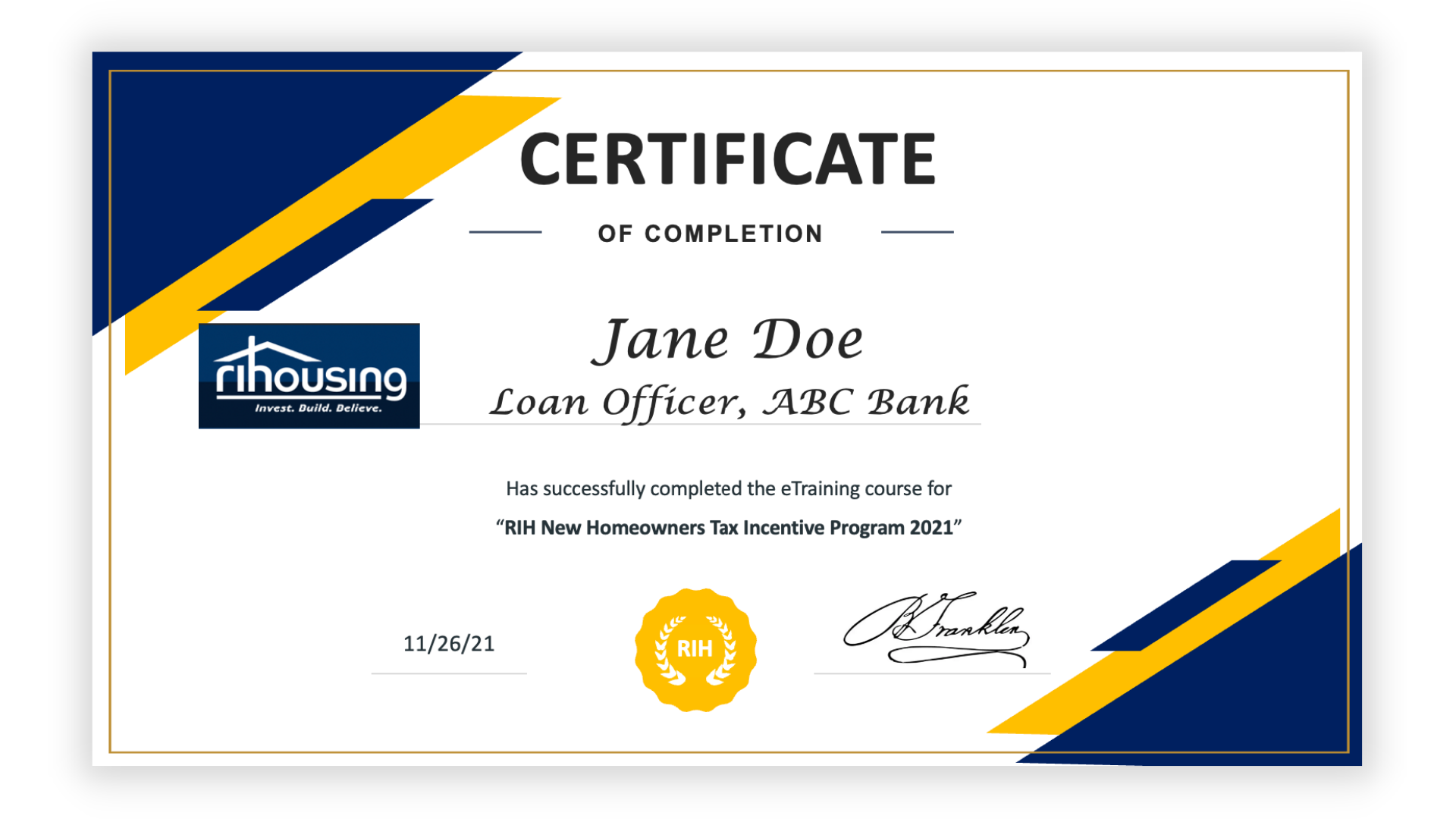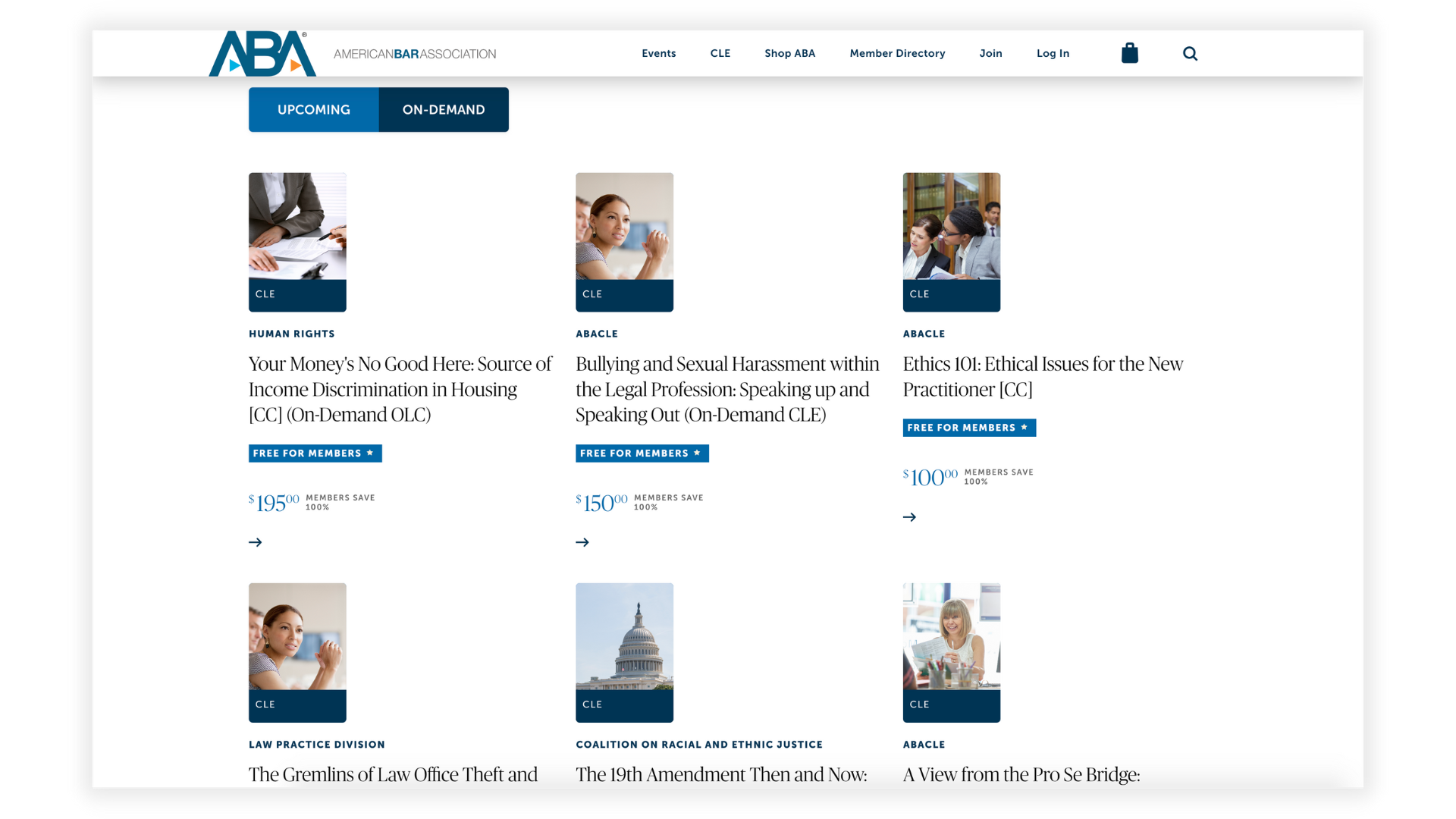 Talk Our Team Today!
Start capitalizing on content monetization, webinar delivery, and eLearning programs for your association effortlessly. Our team of in-house specialists is ready to partner with you, amplifying your association's ROI and enhancing member engagement. Don't miss out on this opportunity - let's get started today!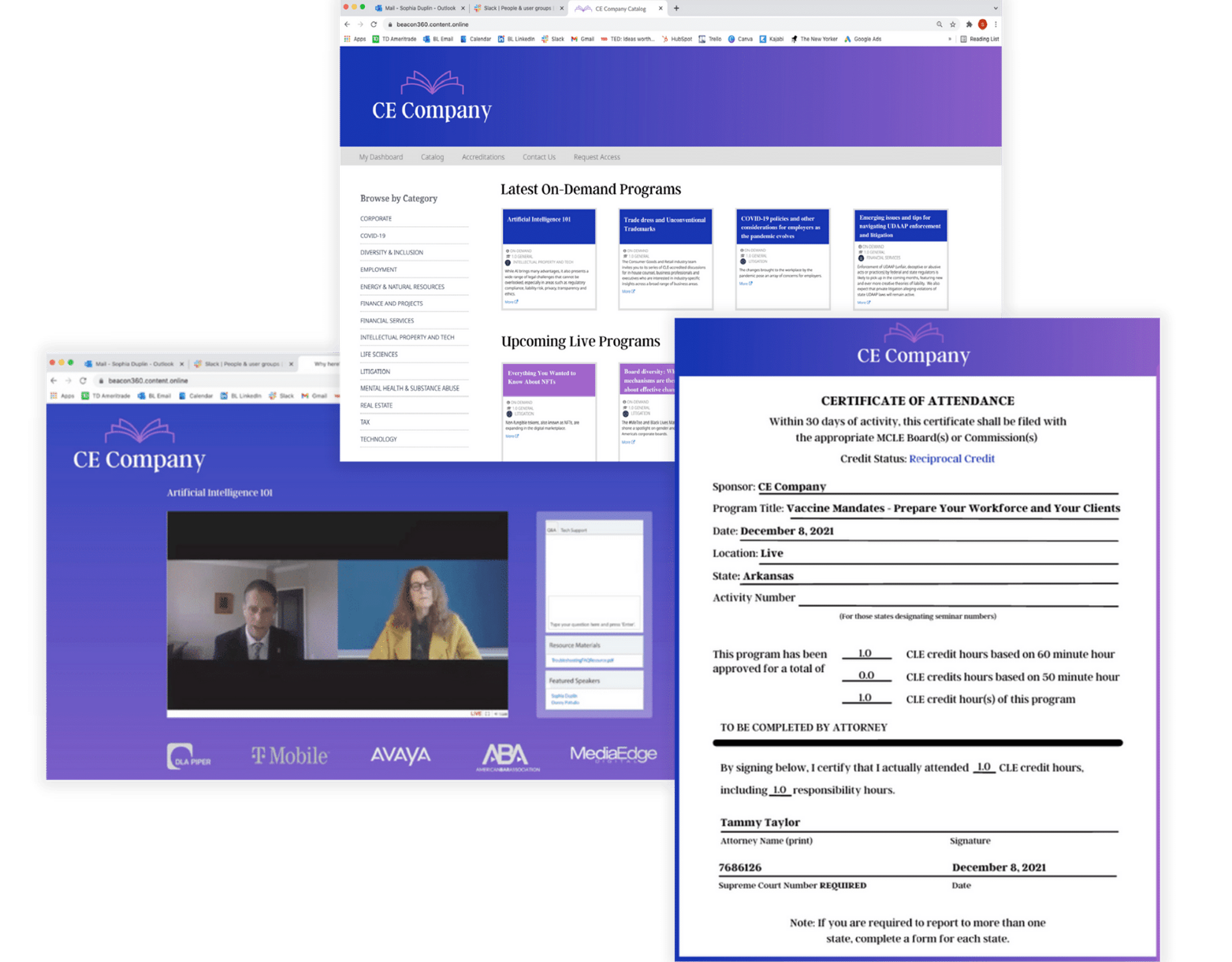 Increase Membership Engagement & ROI
Unlock a comprehensive suite of exclusive offerings for your association's valued members, enhancing their engagement and satisfaction. Explore innovative avenues to generate non-dues revenue while fostering meaningful connections with your members. Join us today and revolutionize the way your association operates!
Continuing Education Webinars

Town Halls

eLearning and Certificate Programs

Virtual Events & Conferences

Marketing Events & Webinars

White Labeled Content Catalogs
Virtual Training and Development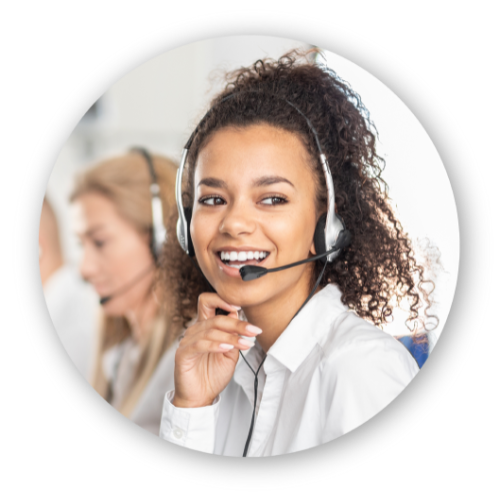 Plus, In-House Support Staff For Every Step Of Your Solution
Experience seamless event management and content delivery with our dedicated team of in-house experts. From pre-event production to post-event support, our Event Producers, Moderators, 24/7 Customer Support, Design & Implementation Team, and Account Managers will ensure your success. Create meaningful connections, drive engagement, and elevate your brand. Let us handle the technicalities, while you focus on making an impact.
Streamlined Solutions for Associations: Simplify Member Engagement and Empower Your Team
Welcome to our platform, where content delivery and engagement opportunities have never been easier. With our user-friendly interface, your team can effortlessly deliver, manage, and monitor member engagement. Take advantage of our automated eLearning courses and certificate delivery system to streamline your processes and enhance member satisfaction.
A Few Organizations Like Yours That Partner With BeaconLive
What Our Clients Are Saying
"I really felt like I didn't just have a vendor, I had a friend, I had a partner who wanted to see me succeed and wanted to succeed along with me. You don't get that a lot in this world, but you get it with BeaconLive."
"I was very pleased with your team's work. As a new business setting up my first CE product, your team was extremely helpful in guiding me through the process and ensuring a successful end result. I particularly appreciated the team took the time to understand what I wanted to get across with my product/brand and brought that vision to life on the BeaconLive interface. Your team treated the creation of my interface on BeaconLive as if it were your own - for which I am very grateful."
"I love working with BeaconLive. Their team was extremely helpful in guiding me through the process of setting up a new CLE product. BeaconLive brought my vision to life!"
Don't Miss Another Update!
Join our newsletter to stay in the know with resources and industry updates