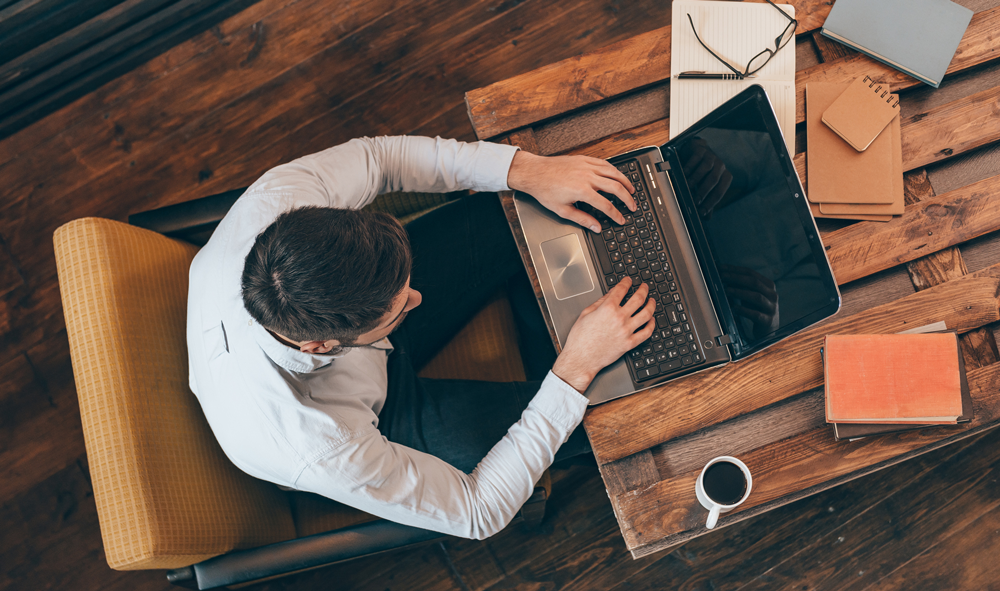 While an impressively knowledgeable speaker or a particularly captivating topic may increase online CE sales or OnDemand content views and replays, your eLearning course isn't going to generate much enthusiasm (or have a substantial impact) if the presentation format and user experience are falling short. That's why it's so important to facilitate an engaging and interactive experience for your eLearning audience.
Yes, today's learners are expecting a wide variety of high quality content. Yes, they are expecting a sleek CE platform design and intuitive tools. Yes, the registration process should be streamlined, and yes, you should be using technology that automates grading and post-exam certificate delivery. If you aren't offering your audience these practical eLearning essentials, you're already falling behind your competitors.
But what will take your CE program to the next level? Read on for an analysis of the Continuing Education UX trends you should be following in order to delight the modern CE participant.