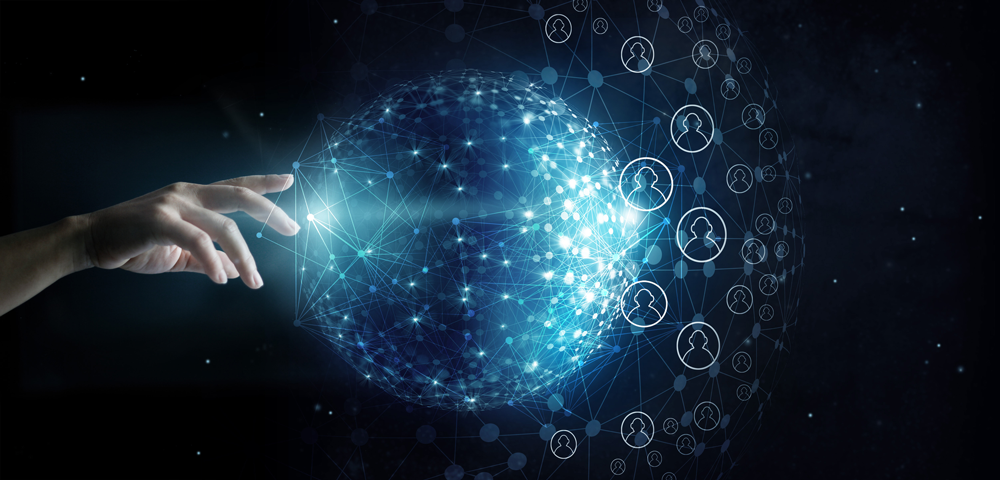 Did you know that 75 percent of executives watch work-related videos on business websites at least once per week? Or that 81 percent of online and mobile audiences watch more live video every year? OR that the video streaming market is predicted to be worth over $70 billion by 2021?
It's true... live event streaming is no longer a new, innovative technique for connecting with your audience. It has come to be expected. (Think about how many people are now so accustomed to watching live video via Facebook and Instagram!) Video is trending in just about every arena—from marketing and sales to training and conferencing—and if your organization or brand hasn't started leveraging live broadcasts, you're missing out on some important engagement opportunities. Not to mention you're likely falling behind your competitors or leaving your employees or association members wondering why you aren't keeping up with digital best practices.
Webcasts offer a viable solution.