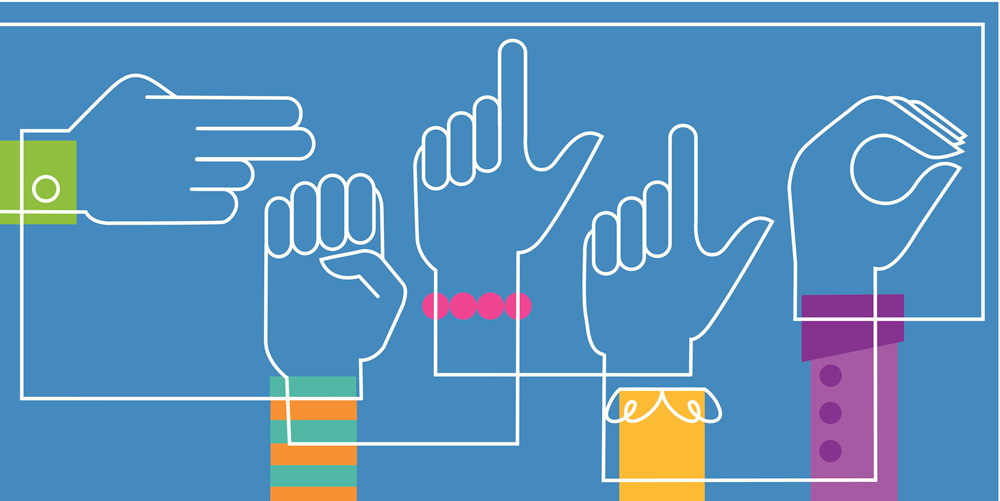 Originally published in December 2008, the WCAG (Web Content Accessibility Guidelines) was developed and put into place with the goal of providing a single shared standard for web content accessibility that meets the needs of individuals, organizations and governments across the globe. The 2.1 version was published in June 2018—and introduced additional success criteria.
Unfortunately, it's taken many companies a long time to comply with these guidelines, and limited accessibility to digital content for the hearing-impaired is still a pressing issue. However, with a growing spotlight on accessibility in a variety of industries (we've seen this is the case for government organizations, as well as companies in the healthcare and legal spaces), these conditions are really starting to change!
When it comes to product development, BeaconLive has made accessibility a priority—and we wanted to make sure our customers and their respective audiences, particularly those members who are part of the deaf and/or ESL communities, are aware of the services we provide to make attending virtual events a streamlined and pleasant experience for all. Here's a quick overview of our service offerings that contribute to this mission.