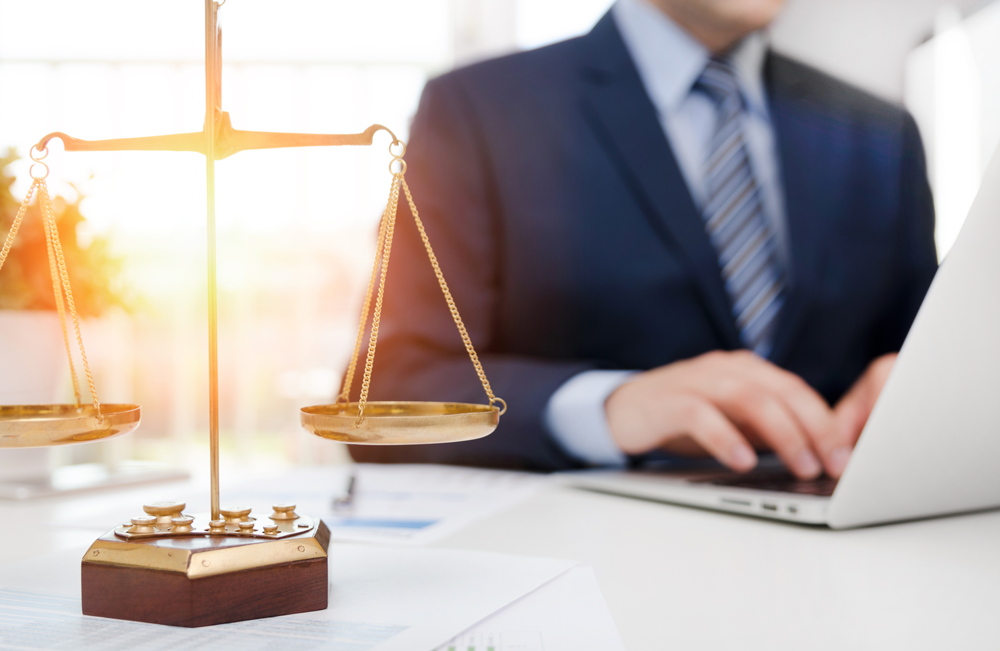 Choosing the right Continuing Legal Education provider… where do you even start? While today's attorneys looking to fulfill annual CLE requirements are much more frequently turning to the web (as well as mobile applications) for the bulk of their classes, an increasingly crowded online space has made it important for providers to differentiate themselves.
Yes, a modern, streamlined website is going to help. Deploying the right CLE delivery technology is critical. And offering an easy user experience from registration to certification will keep content seeking lawyers coming back for more when the time comes.
But the content itself is typically what is most important. In fact, a recent study conducted by Above the Law found that the content's relevance was the most important determining factor for lawyers assessing their CLE options. While some legal industry professionals will heavily rely on their firms or bar associations to direct them to specific CLE events, it turns out the least important factor is the identity of the provider. With a scarcity of brand loyalty in the legal world, this leaves room for small but well-marketed CLE organizations to attract more people to their programs.
So how do you pitch the relevance of your content to prospective participants?
Short answer: by writing compelling CLE course descriptions! The following seven tips will help your organization better market its CLE courses to your target audience and inspire more signups. Read on for more details…