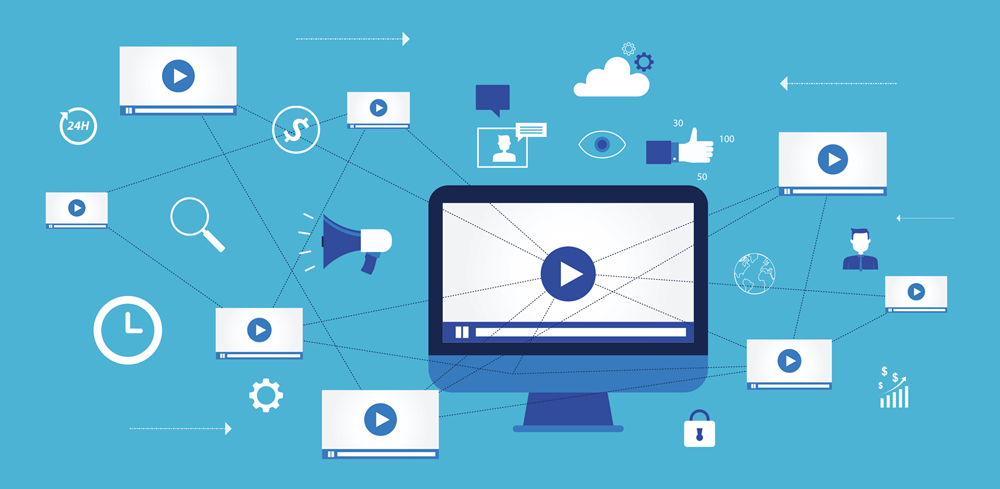 There's no question webinars have become an essential ingredient in today's business world. You've probably been hearing a lot about webinar marketing and communications for some time now, and surely you've attended a number of webinars yourself. Perhaps you've even thought about delivering your own webinar – but you hesitate, fearing the worst: a failed event and a wasted budget.
However, that's not the case for most webinars when you do them right! According to the Content Marketing Institute, webinar platforms remain in the top 5 technologies B2B organizations use to manage their content marketing efforts. Moreover, webinars and other virtual events also stand among the top 5 channels for distributing content to a targeted audience. This tried-and-true tactic isn't going away any time soon, so it's best that you brush up on your webinar use cases, and get a handle on how you can make the most of them for your business.
Of course, the topic and purpose of a webinar are the main reasons anyone attends in the first place. But the type of event you're launching also plays a big role. People don't want to attend every event out there; they only want to participate in the types of webinars that satisfy their educational needs – and everything else is a waste of time. Read our list below to identify the 10 types of webinars everyone is doing today!