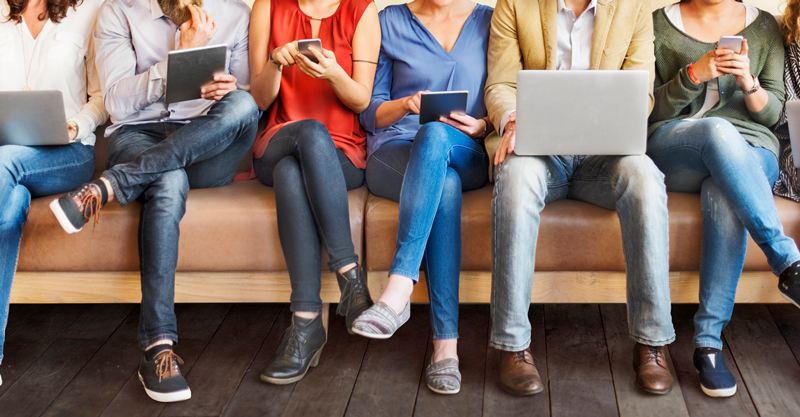 Education at all levels is experiencing change on a grand scale. Emerging technologies are giving a facelift to the ways teachers approach developing their students. New studies and techniques are disrupting long-established learning best practices. Tools powered by Artificial Intelligence are generating a shift in how educational associations service their eLearning customers. Learner-centricity is more important than ever before, and creating a compelling and impactful educational experience requires a well-thought-out strategy and the right content – with respect to both substance and format.
But in the fast-paced professional world, Continuing Education, training, and employee development programs are at the mercy of dwindling hours in a day. Yet time set aside for formal training programs that occur on an annual or semi-annual basis is not enough for learners to keep pace with industry standards. So how do learners achieve their educational goals while working in an environment that is already very demanding of their time?
The answer is microlearning. And this post sets out to explain exactly what microlearning is – and why it's becoming a powerful force in the eLearning field.