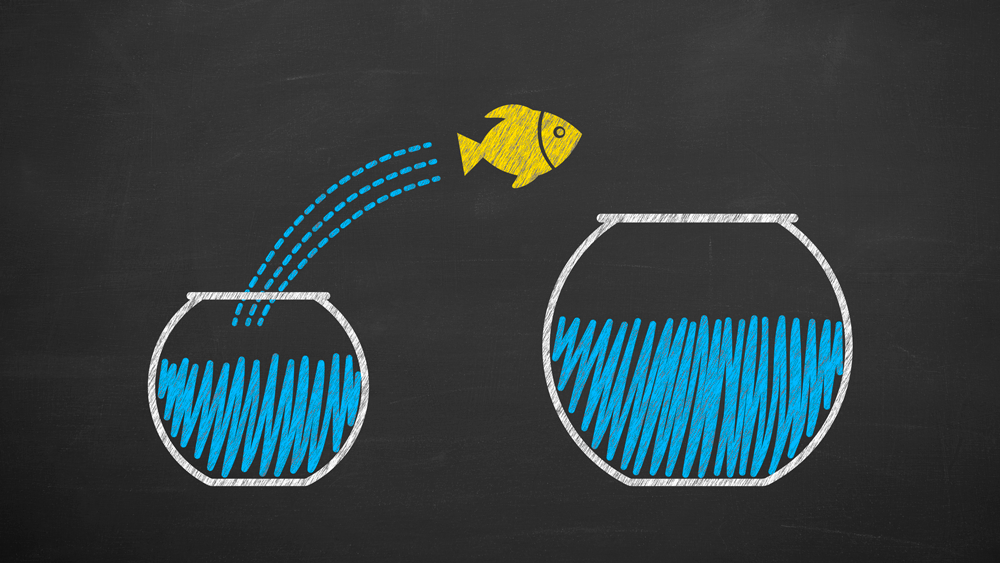 Are you happy with your current solution for CLE delivery? If the answer is no—or even a conflicted hmmm—you are not alone. In fact, recent industry data shows that 26 percent of people are dissatisfied or very dissatisfied with their current Learning Management System. And just a few years ago, Capterra reported that 31 percent of LMS buyers switched over to a different platform.
As Continuing Education demands and best practices change (particularly in the legal world) and technology evolves alongside these changes, the way you deliver, manage and monetize your programs needs to keep up, too. But how do you know if your CLE platform is on par with today's standards? That's the topic of this post!
In addition to cost, user-friendly design, and overall reliability—which all obviously play a part in how you evaluate solutions—there are a number of other key factors that can help you make a swift decision with conviction. Here we outline seven reasons why it's time to say goodbye to your current solution and look for a new CLE platform.