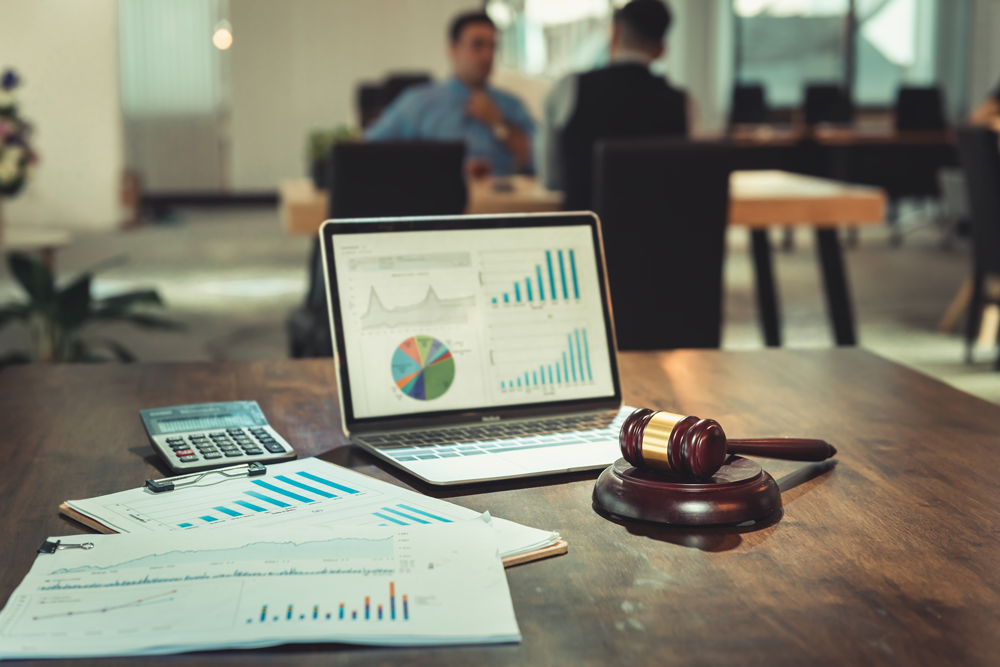 The latest Bloomberg Law & Legal Marketing Association study reveals that 62 percent of law firms are increasing their focus on marketing and business development (you can access the report here). This is obviously music to the ears of legal marketers. But law firms and attorneys without an established marketing department will need to be giving careful consideration to how they are going to keep up if their goals are to generate more leads, grow revenue and retain clients.
Creating a data-driven legal marketing strategy is critical to these efforts. But even piecing together such a strategy can be a daunting task, particularly with the rapid changes occurring across the marketing and advertising landscape. What trends are actually worth pursuing? What marketing tactics are actually contributing to lead gen, sales and client retention?
This post sets out to answer these questions. Below you'll find six legal marketing trends that are actually working for attorneys and firms. When building out your next marketing plan, we recommend incorporating a few of these tactics!