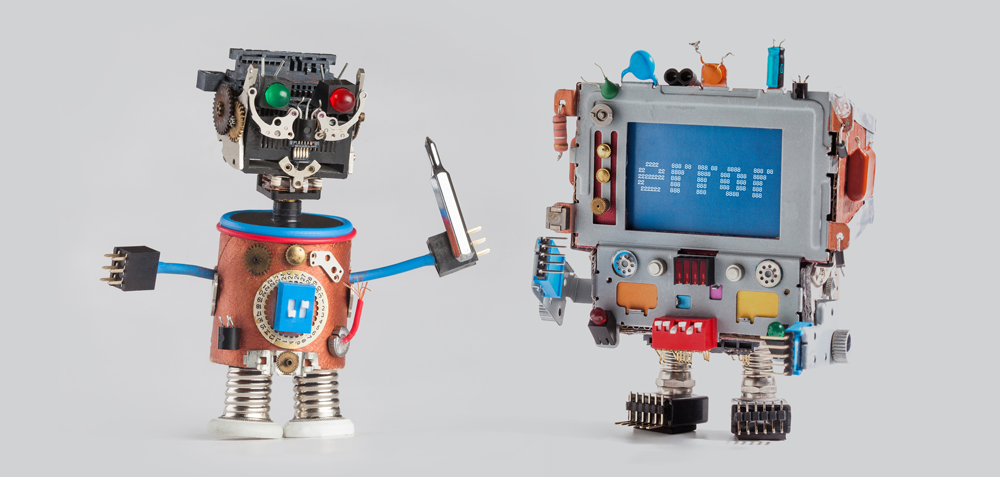 Once upon a time (in what now seems like a faraway land), a digital multimedia platform called Adobe Flash was the go-to solution for creating and displaying interactive visual media, online ads and even entire websites. Early iterations of HTML simply couldn't support complex graphics and video, let alone complete eLearning environments – and therefore, the majority of continuing education and professional development programs primarily relied on Flash technology.
In today's mobile era, however, many big-name media sites have transitioned to using HTML5, which provides built-in browser support and eliminates the need for any additional plug-ins or downloads. Meanwhile, Adobe Flash is slowly slipping into the darker corners of the universe, never to be heard from again. In fact, Adobe itself formally announced that by 2020 it would stop updating and distributing Flash – and that the company will "encourage content creators to migrate any existing Flash content to these new open formats."
Of course, we've made it a priority to adapt our own virtual event and CE content delivery platform to these changes occurring in the technology space. It's critical that companies in our industry are staying as up-to-date as possible! If your organization is still relying on Flash, it's best to make the switch as soon as you can. (And if your CE platform provider hasn't boarded the HTML5 train yet, it's time to start looking at better options.) When Flash has finally been completely phased out, those businesses that have not evolved alongside the rest of us will encounter some serious problems.
So why is it that Adobe Flash is so inferior to HTML5 technology? Here's what you need to know:


1. Security Risks
It's true. Flash unfortunately has the potential to introduce a variety of security problems to those utilizing it, having demonstrated a susceptibility to bugs and malware. Plus, its security holes have made it a relatively appetizing target for hackers. In simple terms, bugs in the Flash software give hackers opportunities to gain access to memory, and ultimately take control of your machine. Each web browser you use needs to have an individual Flash plug-in configured and turned on, thereby slowing and hindering performance and increasing the likelihood of a coding vulnerability that opens up the door to malicious users. And speaking of plug-ins…


2. Plug-ins Required
By putting off partnering with another technology vendor who doesn't use Flash (or postponing the internal back-end work needed to effectively transition your own tech to HTML5), you are also facilitating a poor user experience. The aggravating necessity of downloading a plug-in creates an extra step for your virtual event participants – and don't even think about getting your program to work on a touch-based interface. Plus, Flash is a digital resource parasite, as it quickly drains the battery life of increasingly slimmer, lighter laptops reliant on power efficiency. HTML5, on the other hand, plays nicely with nearly all browsers – Chrome, Safari, Firefox, etc.—and you never have to worry about applications run on this technology displaying or functioning incorrectly.


3. Mobile Incompatibility
It's nearly 2020 and mobile usage has become normalized into our everyday lives – even in the world of continuing ed. Interestingly, Adobe stopped developing Flash for mobile a few years ago, so how is your CE program supposed to work on a tablet or smart phone in the event your eLearner prefers digesting content via these devices? Moreover, Apple's iOS platform has never been compatible with Flash, and Android is also no longer compatible with it either. In order to avoid missing out on lead-to-customer conversions or disappointing your existing end users, it's out with the old and in with the new. Many mobile browsers have fully adopted HTML5, so distributing your virtual events and CE content on these devices is streamlined and effective if you're deploying this technology.
8 Tips for Creating Mobile-Friendly Continuing Education Content

Interested in learning more about HTML5 – and how it can enhance the eLearning experience? Just reach out and ask, or post a comment below. Our platform leverages HTML5 to deliver a flash-free environment – and also introduces WebRTC technology, making it totally mobile-friendly! We're always happy to talk tech with our readers, so don't hesitate to contact us.
---