BeaconLive provides the opportunity to unlock $50M in direct revenue growth for our customers. Partnering with us also supports total business uplift as customers increase the scope of their virtual services (CDNs, video streaming, cloud services, etc.) native to your enterprise.
We will breakdown this number based on data from an unnamed Enterprise Reseller of BeaconLive:
The Enterprise Reseller of BeaconLive's virtual services serves 1500 enterprise customers. Of these 1500 customers, it is safe to assume that almost 100% of them are using some sort of virtual event services in some way due to current social distancing regulations. The services we are referring to include, but are not limited to:
Virtual & Hybrid
Webinars & Webcasts
Events, Conferences & Trade Shows
Shareholder Meetings, Partner Summits & Executive Roundtables
Sales Kick-Offs
Product Launches
Award Ceremonies
Networking Sessions
Continuing Education
Professional Development & Certificates
Corporate Training & Development
Although varying depending on size of the enterprise, medium to large companies indisputably have considerable events budgets. Here is some data acquired from Forum Events Ltd., a leading organizer of meetings-based events, on event budgets over the past year from their annual Event Organizers Summit: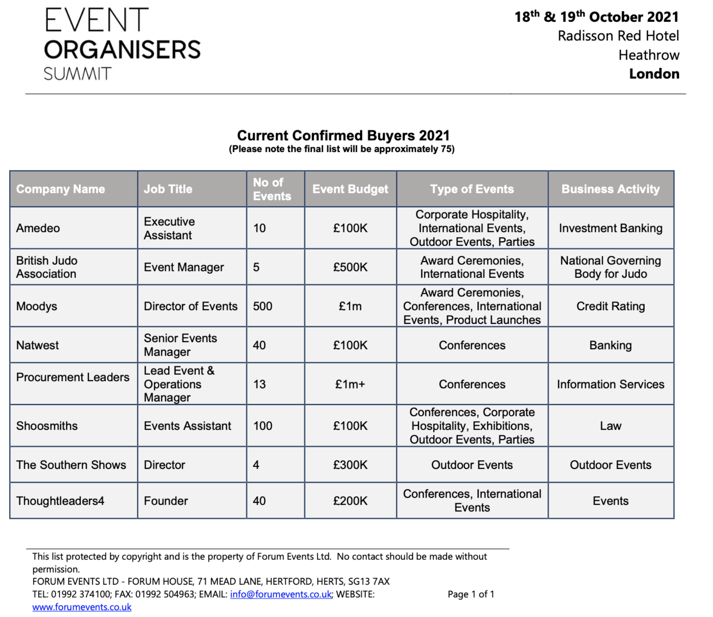 For this exercise, we will apply the most conservative numbers to exemplify baseline opportunities for revenue growth. From the Forum Events research above, the average event spend is £412k which equates to roughly $565k in U.S. dollars. We will assume, in the most conservative sense, that only ~20% ($100k) of the total events budget is applicable to Virtual Events.
The Enterprise Reseller of BeaconLive has 1500 enterprise customers, each with $100k in virtual events budgets, the potential revenue gain being $150 million before considering additional business uplift from ancillary services already in the resellers portfolio. We can conservatively assume converting ⅓ of these customers for a revenue gain of $50M.
Due to efficiencies in the BeaconLive systems and business model, we have a very low wholesale rate to our resellers compared to competitors in the industry and therefore allow for a much higher reseller markup, while still being competitive with the end price.
Our wholesale rates can and have by some Enterprise Resellers, been doubled for end-customers, creating an 100% margin.
These numbers are not just representative of potential revenue gains, they are representative of the currently untapped market that your customers are already spending elsewhere with platforms like Zoom, Hopin, On24 and Intrado in our current virtual-first world. Events budgets have been converted almost entirely to virtual and hybrid services, and as we migrate towards a corporate world where gathering virtually is the norm, it will be strategic, almost essential, to have offerings in this space as a part of your portfolio.
Not only does adding BeaconLive's virtual services to your portfolio increase potential revenue gain by $50 million, it is also conducive to significant total business uplift. As enterprise customers build out virtual events, conferences, gatherings, etc., they are increasing the scope of their needs for bandwidth, video streaming services, CDNs, and other native services within the CaaS space.
BeaconLive is a Complete, End-To-End Product with Go-To-Market Sales and Operational Support
The BeaconLive business model operates as a fully-managed service. Though we do offer packages for DIY use of our platform, we mostly build out customized virtual solutions for our resellers and their end-customers.
Our in-house team of Event Producers, Studio Technicians, Design & Development team, Moderators & Customer Support Staff will manage every event from concept through completion to ensure a professionally executed virtual experience.
Responsibility matrix for tasks to build out a virtual or hybrid experience is shown here: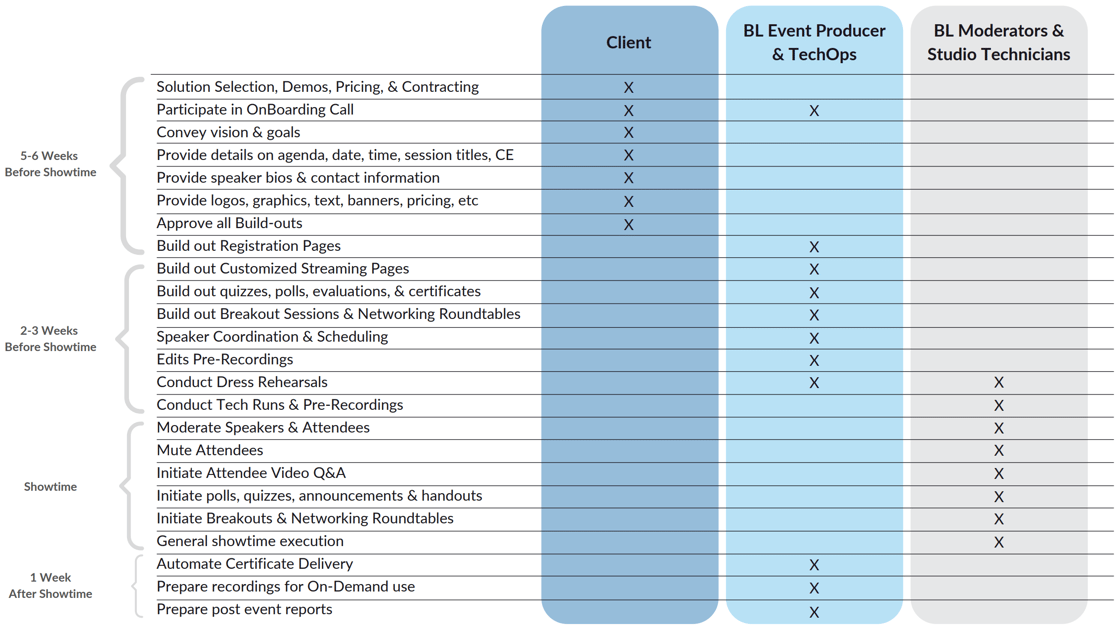 BeaconLive has a team of designated professionals whose sole responsibilities include being a liaison between our platform & services, the enterprise reseller, and their end-user. Our team of Channel Managers will work with our Enterprise Resellers to quickly and easily train sales teams, provide marketing content and integrate software.
BeaconLive's event service experts act as an extension to your team to provide your end-users with a tailored solution and professionally executed virtual experience. Depending on the nature of the partnership between the three entities, our team of Channel Managers will either work directly with the end-customer or with the enterprise reseller to develop and deliver customized virtual and hybrid solutions on our platform and provide 24/7 tech support.
Our completely configurable, white-label platform can facilitate multiple tracks and breakout rooms, live to On-Demand content, closed captioning, eCommerce, roundtable networking and over 150 interactive features.
We combine our virtual events platform with our proprietary Learning Management System to seamlessly incorporate Continuing Education, Corporate Compliance and Certifications into any virtual experience.
From customized registration pages, to build out of webrooms and interactive virtual experiences, to show-time execution, to post-event reporting and analytics, BeaconLive's platform and fully-managed services support end-to-end event delivery.
The Only Truly White-Label, Integrative Portfolio Model That Allows for Seamless Re-Selling


One of the most integral components to the BeaconLive platform is its high level white-label and incognito capabilities and integrative nature for seamless re-selling.
With our platform's customizable nature, we can easily white-label any solution and design the solution based on either the reseller or the end-user organization's branding and event theme.
We work with our Enterprise Resellers to integrate either with APIs or through a manual process based on the Enterprise Reseller's system. The engineering team at BeaconLive works diligently to ensure that the process is seamless and practical for both parties, and that our platform can assimilate seamlessly within your tech stack.
All of our solutions can be produced in a sku-fashion for billing pass-through and buildout purposes. We can pass on automated CDRs, provide monthly reporting on usage as well as build out forecasting and projection pipelines with our Enterprise Resellers.
We also, based on the nature of the partnership, operate 'incognito' with vanity URLs and emails if corresponding directly with the end-user.
We have three tiers of 'incognito' capabilities for URLs:
Default Domain: https://connect.beacon360.com/event
Vanity Domain: https://enterprisereseller.cwebcast.com
Incognito Domain: Anything the re-seller or end-user wants
Here are some examples of end-products we've built out for customers. As you can see, all designs are exempt from any allusion to BeaconLive's brand.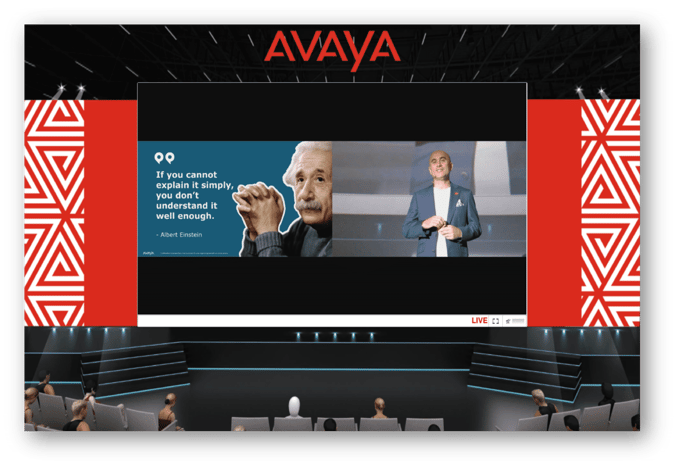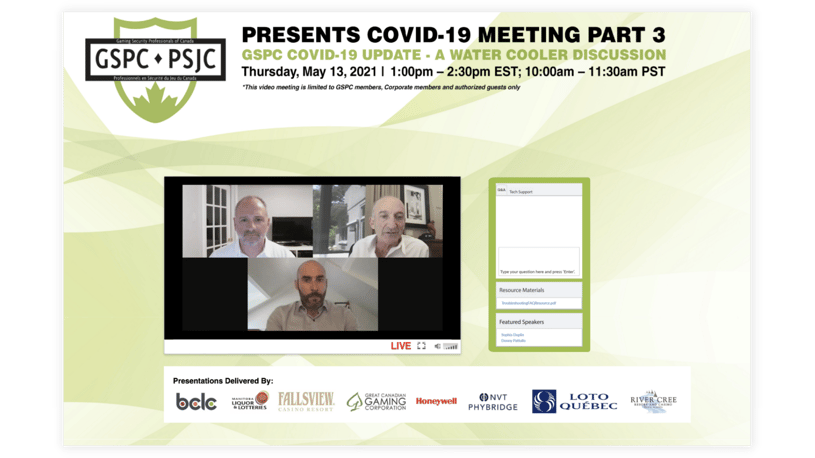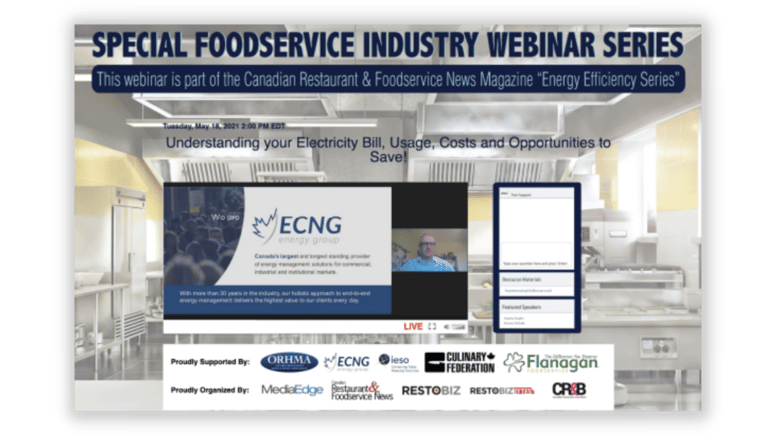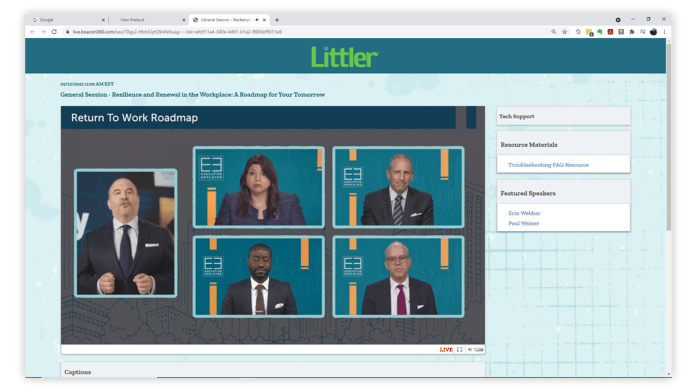 How BeaconLive Is Supporting Our Customer's Compliance with the GDPR


BeaconLive complies with the EU-U.S. Privacy Shield and the Swiss-U.S. Privacy Sheild Frameworks as set forth by the U.S. Department of Commerce regarding the collection, use and retention of Personal Data from the EU and/or Switzerland. BeaconLive has certified to the Department of Commerce that it adheres to the Privacy Shield Principles, including the Supplemental Principles.
BeaconLive views the GDPR as an opportunity to strengthen our commitment to the protection of personal information, and we have made the necessary changes to ensure our website and online presence are in full compliance with the regulations set forth. Our clients own all of their own data from registration to demographics to event recordings to CE, etc. BeaconLive does not use or sell the data of our Enterprise Resellers nor their end-clients on the usage of our platform and services.
Compliance with GDPR requires a partnership between BeaconLive and our customers in their use of our services. We are dedicated to helping our customers comply with the GDPR. We have made enhancements to our products, systems, procedures and documentation to help support BeaconLive and our customers' compliance with GDPR. BeaconLive acts as a data processor for personal data that we process on behalf of clients through their use of BeaconLive's services. The GDPR requires companies that are subject to the GDPR to have contracts with their data processors that contain certain terms of BeaconLive's platform and services and reflects our data security procedures and data processing activities.
Once signed, your company will have terms in place with BeaconLive to cover transfers of EU personal data that may occur through your company's use of the BeaconLive platform and other BeaconLive services.
The Result
The Result of Enterprise Resellers working with BeaconLive is a mutually financially beneficial relationship. It allows them to go after a broader market, to open up to other verticals, services and offerings. And it enables them to capture revenue that would otherwise be lost to common competitors. They are able to increase their total addressable market and upsell to existing clients.
Partnering with BeaconLive allows our Enterprise Resellers to grow the scope of their business without additional resources and while maintaining the same amount of staff.