Free Download
Webinar Promotion Checklist
Social media, blogging and email strategy for your next webinar.
What's Inside Your Webinar Planning Timeline and Checklist?
To ensure a successful, highly-attended and well-executed webinar, you will need to promote your event in several different methods. We've developed this Webinar Promotion Checklist to help you engage your target market and increase registrations.
Social Media Planning
Blogging Strategy
Email Scheduling
Speaker & Sponsor Promotional Kits


More Free Downloads:
Webinar & Virtual Event Planning Timeline and Checklist
Organize content planning and delivery strategy with these tips
BeaconLive's Complete Feature List
150+ features for Virtual & Hybrid Events, Webinars, Continuing Education & Certifications
100 Ways to Improve Your E-Learning Delivery
100 tips to engaging your virtual learners and ensuring a captivating delivery
Suggested Reading: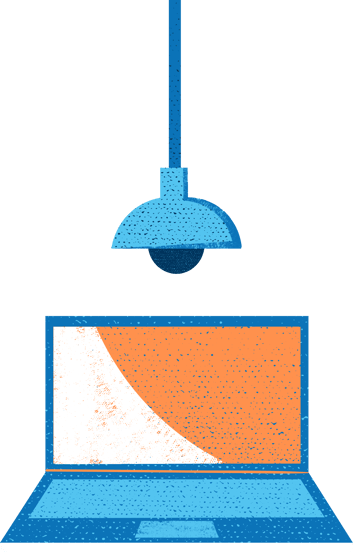 Going virtual is complicated; Let us handle everything.
Yes, everything.

Fully-Managed Solutions For: