BeaconLive partnered with IACET to deliver their 2nd annual Continuing Education and Training Conference. While IACET focused on securing their keynote speakers and curating meaningful content for their attendees, BeaconLive focused on building out a white-labeled hybrid event platform preparing on-site webcasting technology and human resources.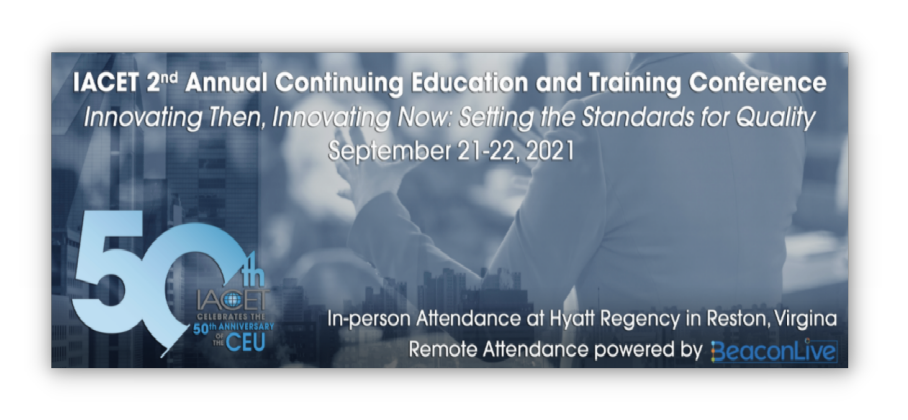 While about half of the conference attendees gathered on the virtual platform, the other half gathered in-person at a physical location.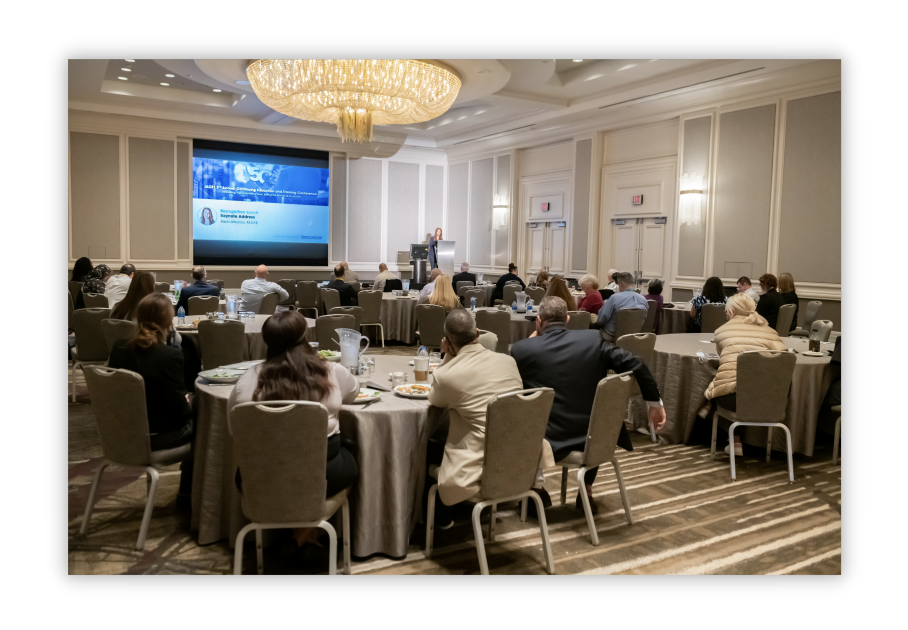 BeaconLive built out a customized, branded event website for virtual attendees. All event sessions were streamed in real-time and allowed for virtual attendees to chat with each other as well as participate in Q&A with the speakers.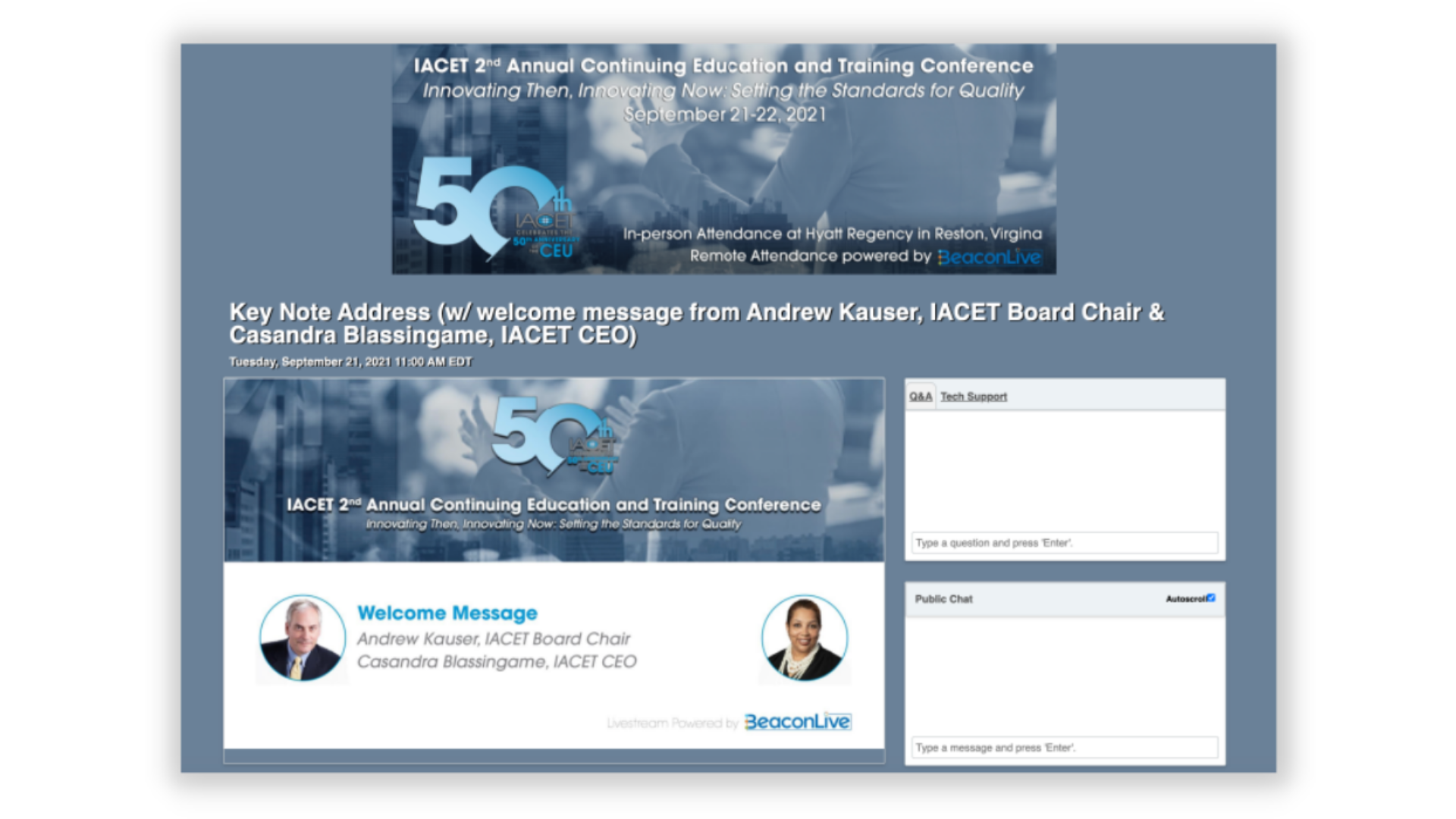 Some speakers streamed in virtually.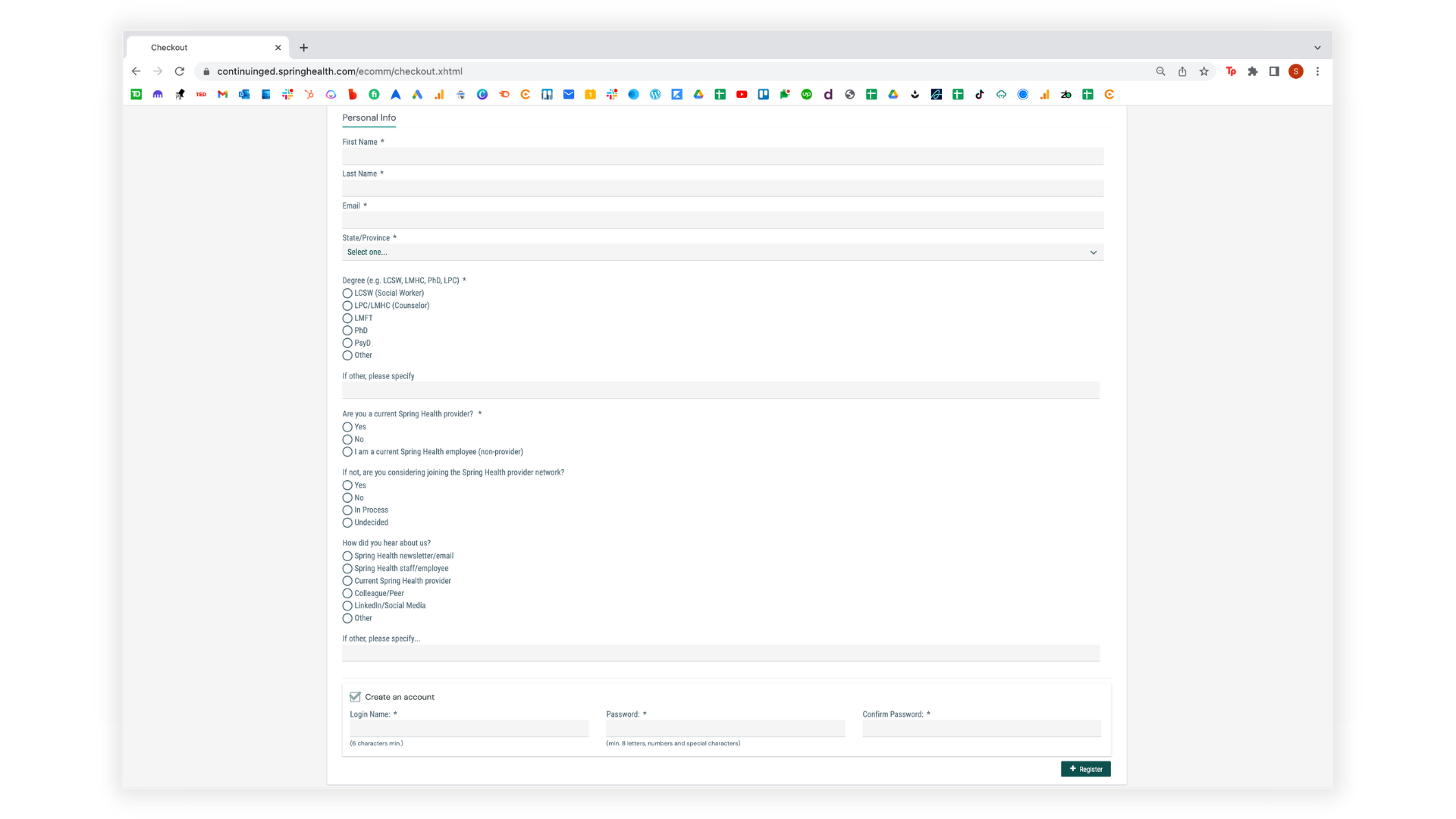 While others presented in-person.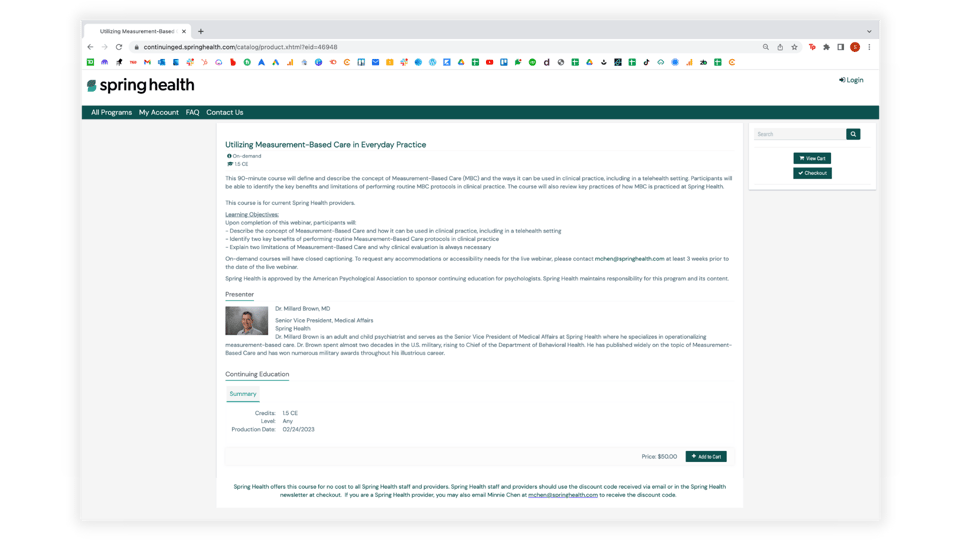 BeaconLive created individual booths for sponsors & exhibitors of the show and designed event webrooms that were aligned with IACET's brand.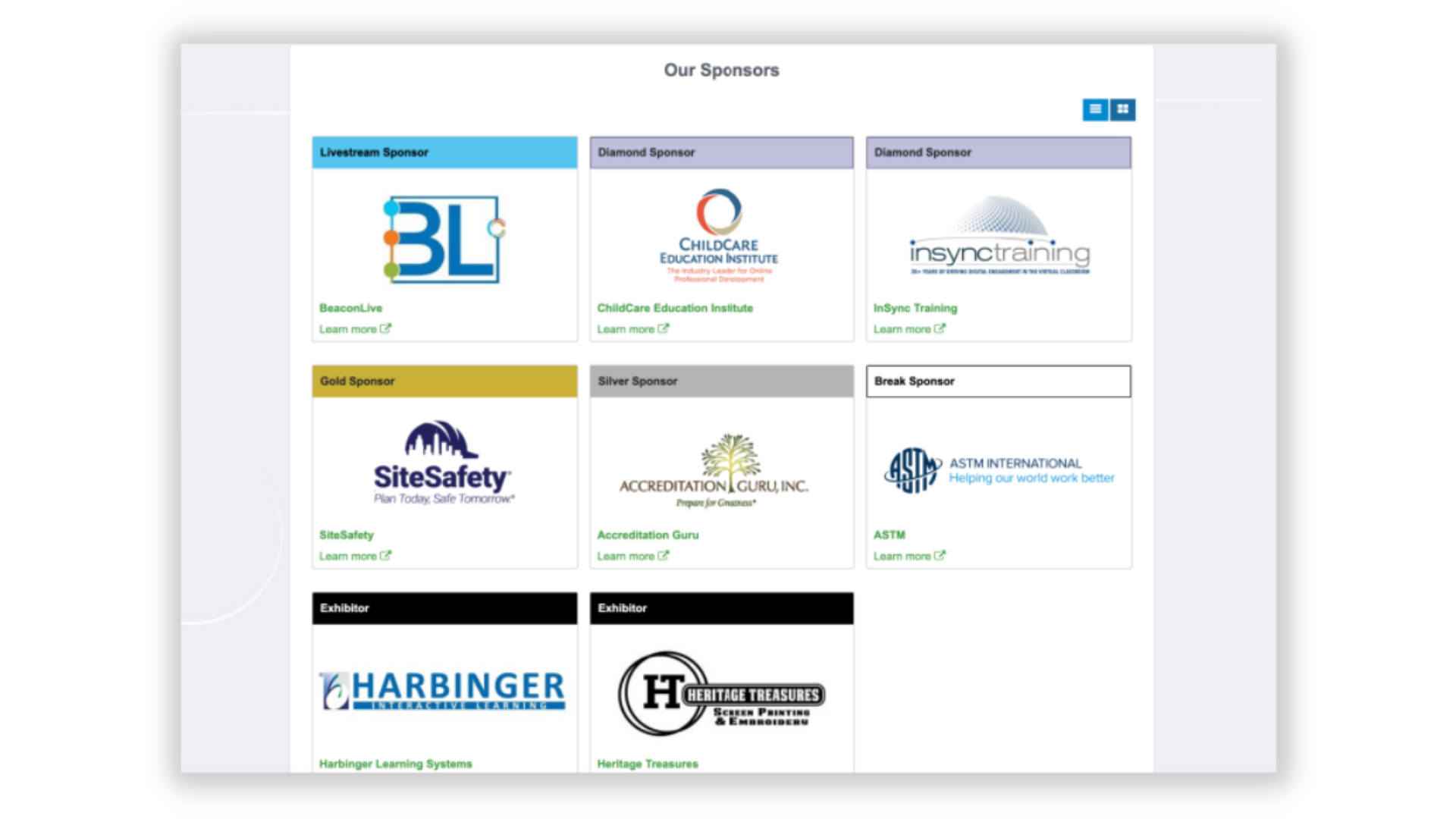 With a hybrid conference model, sponsors and exhibitors had access to attendees both in-person and virtually.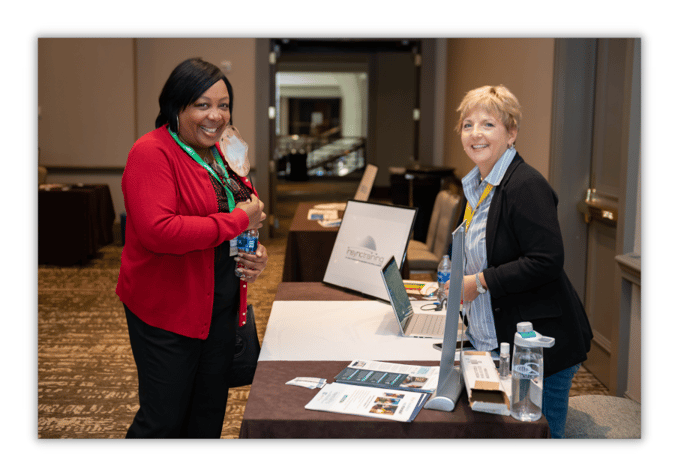 BeaconLive had an on-site webcasting crew to live stream events onto the virtual platform. BL set up two different cameras to get multiple views and angles that the camera crew could transition between for a more engaging live streamed viewing experience.
IACET really enjoyed the white-glove, concierge style service that BeaconLive offers its clients, both from the on-site tech crew to the virtual event producers, moderators and customer support staff.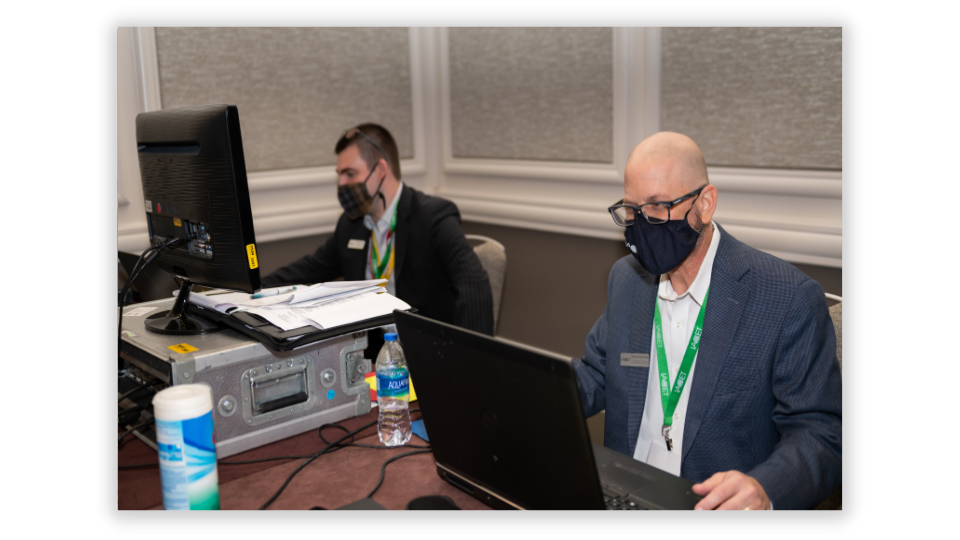 "Everybody from Amanda (Event Producer), to Steve (on-site Videographer), to Donny (Account Manager), every time I interacted with somebody from BeaconLive, I felt like they were there to give their best and make it work the way we wanted it to."
- Casandra Blassingame, CEO, IACET
IACET also really appreciated the quality of the video and how the in-person events were delivered virtually. They felt as though the transitions between different camera angles made it feel like you were really there and helped to keep the virtual attendees engaged.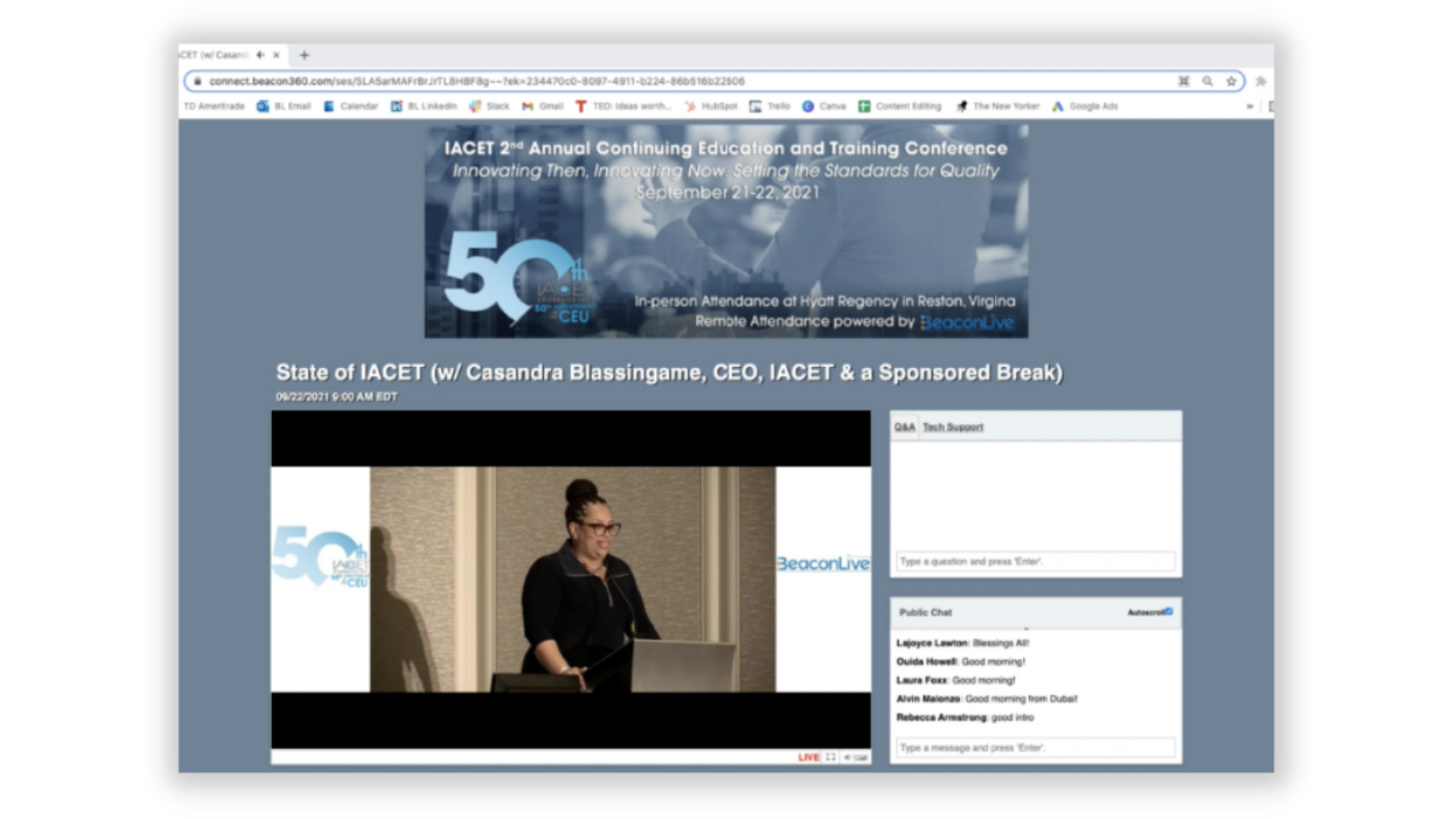 "They delivered TED talk quality videos." - Casandra Blassingame, CEO, IACET
IACET placed high importance on making sure that virtual attendees were really included in the show's events and wanted to create an experience that was beyond the feel of just another webinar. BeaconLive created a "virtual lobby" for the breaks in between event sessions. The virtual lobby allowed for virtual attendees to network with each other, and also allowed in-person attendees to come over and interact with them. This added value to all event attendees, both in-person and online.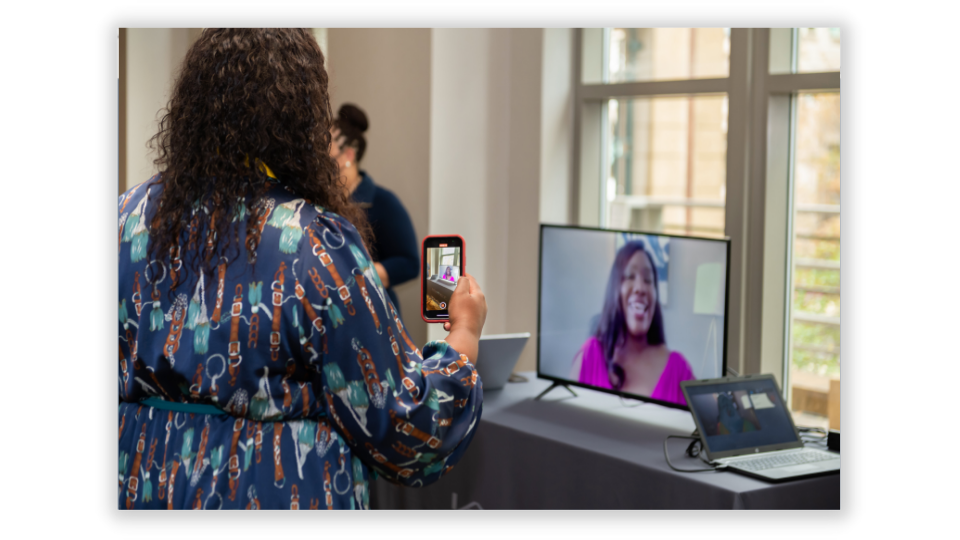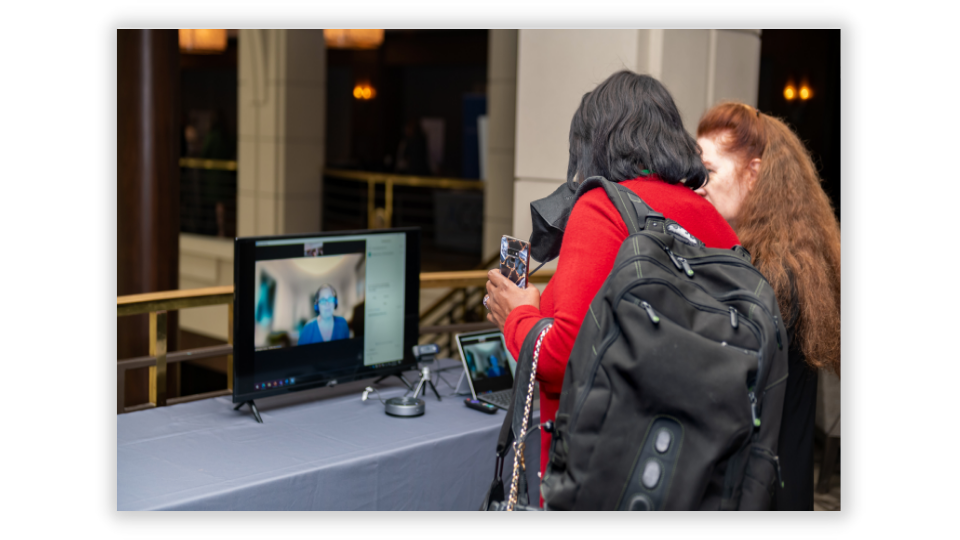 "BeaconLive was a perfect partner for us. They helped us pull off a high quality conference that our virtual attendees just raved about. They really felt engaged with the end person experience.
Every person I worked with at BeaconLive was a top tier professional and I felt like I was being given concierge type service from the way they supported us by customizing our portal to fit our branding and messaging strategy and creating the virtual exhibit hall. They had staff who came on-site with cameras and video switchers and streaming hardware.
They were excellent and excellent to work with every step of the way. I felt like I was being given white-glove service while working with BeaconLive. They know how to get things done, and most importantly, how to get things done well." - Randy Bowman, VP Technology and Organizational Effectiveness, IACET