Free Download
100 Best Practices For Better eLearning Delivery
Improve your eLearning, Continuing Education or Virtual Professional Development experience
What's Inside?
Having trouble engaging your eLearners? Looking for new ways to create captivating content, improve interaction and ensure an effective eLearning delivery experience? We've compiled 100 tips for you.
Preparing your content
Promoting your content
Live webinar & virtual event delivery
Presenter Best Practices
Content Delivery
Live polling
Tech capabilities of your platform
Creating community


... and more!
More Free Downloads:
Webinar & Virtual Event Planning Timeline and Checklist
Organize content planning and delivery strategy with these tips
Webinar & Virtual Event Promotion Checklist
A complete checklist for social media planning, blogging strategy and email marketing campaigns
BeaconLive's Complete Feature List
150+ features for Virtual & Hybrid Events, Webinars, Continuing Education & Certifications
Suggested Reading: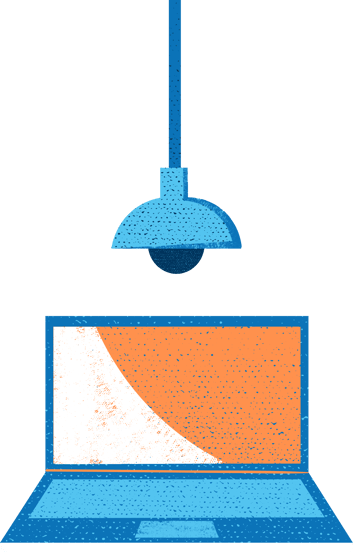 Going virtual is complicated; Let us handle everything.
Yes, everything.

Fully-Managed Solutions For: