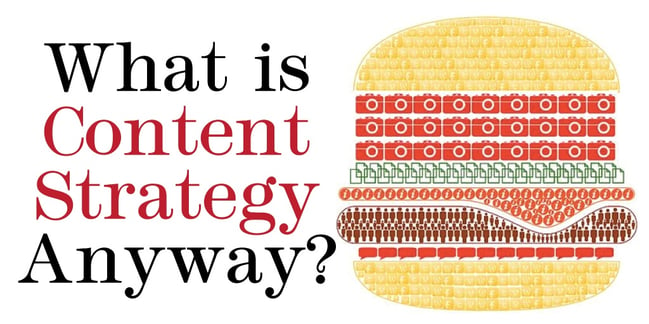 What is Content Strategy?
Did you know that nearly 40% of Legal Marketers don't know the difference between a Content Strategy and a Content Marketing Strategy? While most of us use the term interchangeably, each phrase has it's own distinction.
According to the Content Marketing Institute, a Content Marketing Strategy is the larger story that an organization tells. They focus on ways to engage an audience, using content to drive profitable behaviors.
On the other hand, a Content Strategy delves deeper into the creation, publication, and governance of useful, usable content. A content strategy helps you manage content as a business asset.
Our marketing team has been fortunate enough to partner with President of the Philidelphia chapter of LMA, Jessica Sharp, an expert in the Legal Marketing field to deliver a webinar introduction to Building your Content Strategy.
This complimentary 30-minute webinar is the first of a series of four, created for Legal Marketers, by Legal Marketers. Register today!!
Interested in studying up before the webinar? Great idea. Jessica will be taking questions following the delivery of the live webinar. Prepare by reading this blog for 5 Steps for Building and Maintaining a Content Streategy, and register for the webinar here!
We look forward to attending the webinar with you on September 9th