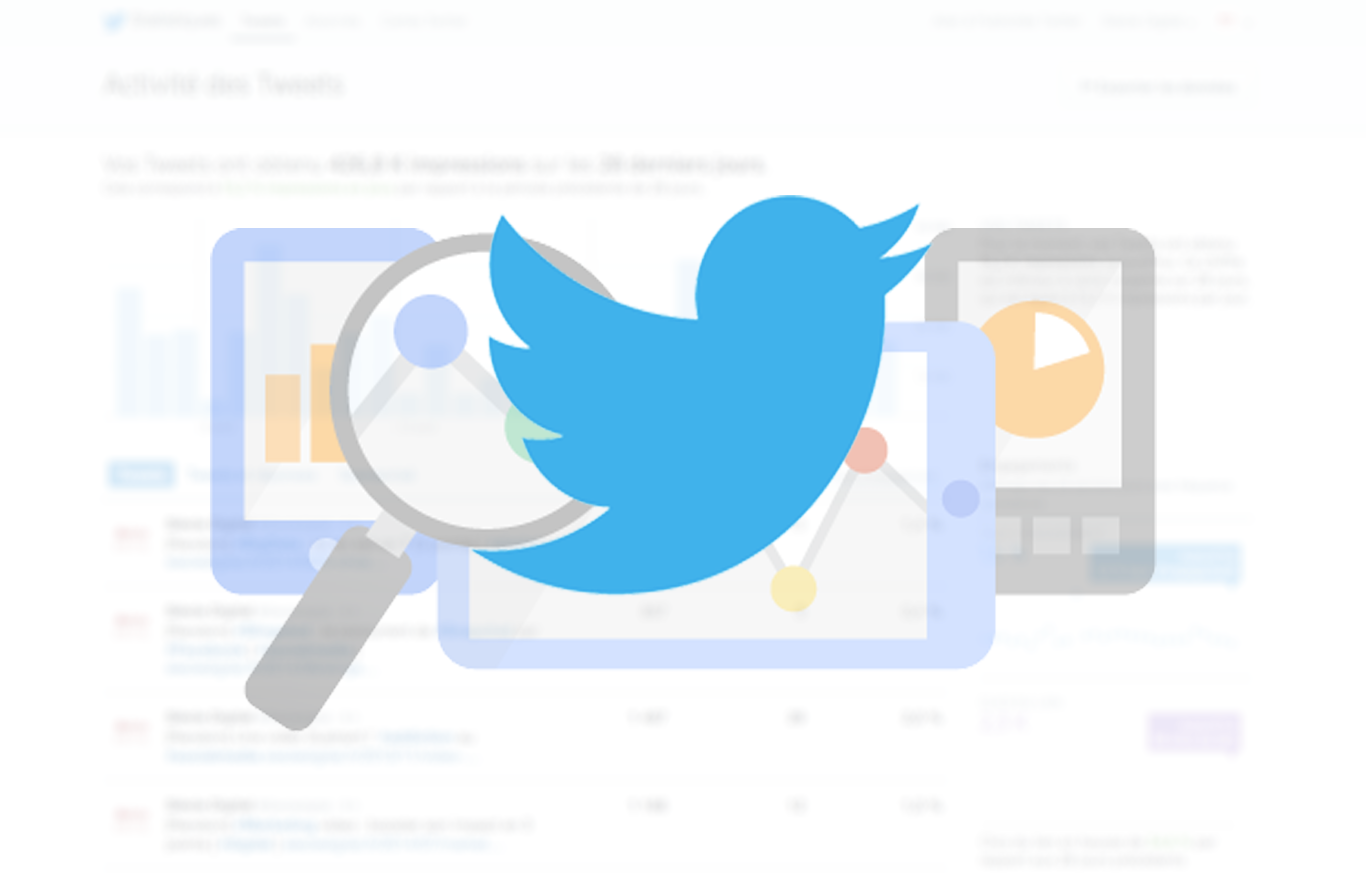 There are many ways to research and analyze a targeted audience, such as identifying common industries, typical companies and job titles within it. However, as important as those pieces of information may be, they don't really tell us anything special or personal about the person behind the suit. Knowing what they like and what influences their decision making has proven to be the most successful way to approach them in the long run. But how can we get past the surface and tap into their personal interests while maintaining a professional relationship? Twitter.
It's no surprise or new knowledge that social media can help you develop a more meaningful relationship with your customers -we've known that for quite some time now. However, many companies and organizations that were able to get past the initial hurdle of incorporating social media into their marketing plan seem to be stuck now at the "information overload" stage (AKA now what?). Although promotion and engagement were probably two of the biggest reasons your company got on board, knowing your audience and their sharing habits is just as important.
One way BeaconLive learned more about its audience on Twitter was by studying and analyzing its top followers, mentions, and tweets on Twitter Analytics. These insights gave us an understanding of not only what posts are more likely to be clicked on, but also what our followers find entertaining and share-worthy.
For example, we learned that our audience enjoys TV dramas and movie references by looking at two of our top most shared tweets; one of the posts referenced Netflix dramas and the other post referenced Kevin Spacey. Trivial information like this can help marketers create more relevant content by simply adding a theme or twist to their event around a pop culture reference their audience will appreciate. By doing so, you are more likely to capture your followers attention and increase engagement.
Another helpful piece of information we gathered from Twitter Analytics is that our followers are interested in premium brands. We were able to gather this knowledge by analyzing their engagement and posts in relation to other brands and companies. This is important because it helps us understand where their expectations are at and how we measure up. For us, this was good news: we're considered a premium brand in the telecommunications and continuing education industry because there aren't many providers out there who provide the variety of solutions and quality of service that we offer. Knowing that quality is important to our audience tells us that we should continue communicating our level of quality and service to our followers.
The Twitter Analytics tool goes back a few months allowing you to observe how your audience may have changed over time and what months have proven to be more successful than others --and why. As you begin to conceptualize and create your next virtual event, consider how you can use data from Twitter to shape your event around your follower's interests to engage your audience more effectively. Doing so will increase both your event's attendance and social media engagement.
Learn More about our Webinar & Webcasting Solutions.
---