With a new generation comes a new mindset, and in the past few years it has become very apparent that there is a clear divide between the businesses that support millennial values and those intimidated by them. The businesses that are intimidated or lack the will to change and adapt the new workforce's management style into their culture, will risk losing their competitive edge by the year 2020 when, "millennials make up 50 percent of the workforce" (ere.net).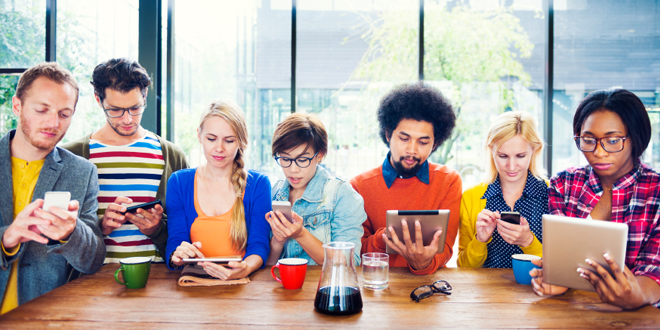 By now, its pretty obvious that millennials are highly technologically savvy. HIGHLY. In addition, millennials are driven and motivated by causes they care about, even in the workplace. "More than one third (37%) of millennials believe that a career provides a sense of accomplishment" (americanexpress.com) and "almost two-thirds (64 %) of millennials would opt to make $40,000 a year at a job they love than $100,000 a year at a job they think is boring" (jivesoftware.com).
This shift in work culture can be used to our advantage because not only does it encourage progress we can all benefit from, but by investing in their personal and professional growth we are also investing in our business: they get what they want, therefore less likely to leave, and in return we get committed employees that never stop learning and improving. Sounds like a win-win situation.
Here are some ways you can keep your millennial workers happy by leveraging webinars to help them achieve their career goals:
Keeping millennials happy while learning to accommodate their needs may be challenging at first, but in the long run we will all benefit from it as we start to see a decrease in employee turnover and a higher work morale.