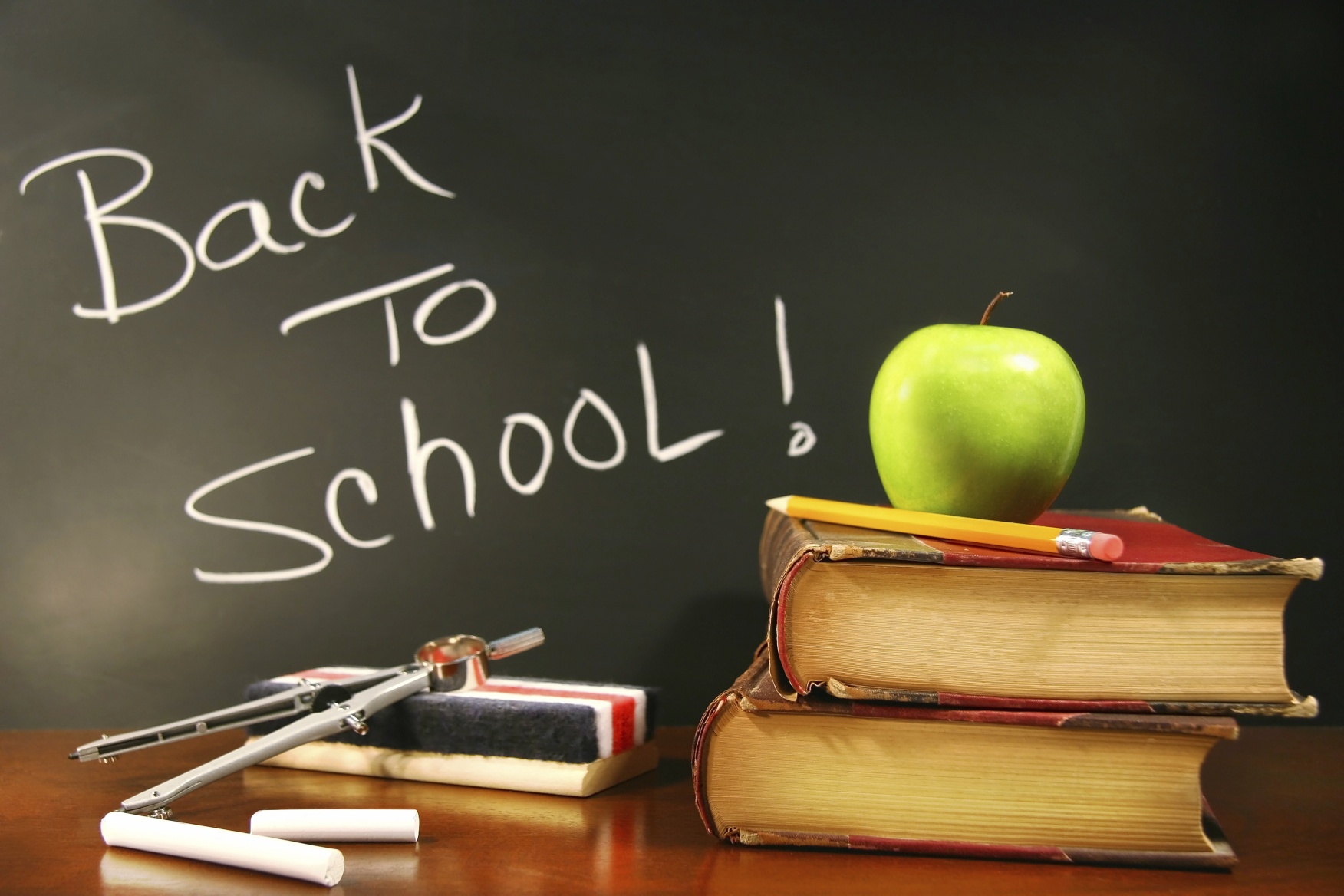 Its a new school year (or a new semester for some), but for many licensed professionals in the Continuing Education industry its a time to reflect back on what's been learned and what's left to be achieved. Completing the required amount of CE credits is not only necessary for renewing your license but its also important for anyone looking to keep their knowledge and skills competitive. As you prepare for new eLearning courses and webinar presentations, here are some CE factors to keep in mind:
STUDY GROUPS (GROUP REGISTRATION)

Learning can be challenging and overwhelming; it requires previous knowledge to understand the new material. That's why study groups are so common in high school an college -a collaborative environment is much easier and effective to learn in. Before signing up for a webinar course, see if the webinar provider allows numerous people attending the same CE class (in the same room) to register and attend the webinar through their 'group leader'. This option will take the pressure of everyone being in front of their own computer and allow more room for interactive learning.

VERIFICATION OF PARTICIPATION

Be prepared to be periodically asked to submit a code into a notification box that appears randomly throughout the presentation. This is requirement is set in place to ensure that you are fully focus and engaged throughout the webinar.

EVALUATIONS

Just like a college course after the semester is over, following the delivery of a webinar you may be asked to fill out an evaluation form to provide feedback. Its important that you don't skip out on this opportunity to voice your opinion as it can help shape your future learning experience.

FINAL QUIZZES AND EXAMS

Much like a pop quiz in high school, Continuing Education courses are often followed by an exam to test your attention and new found knowledge. Make sure to take plenty of notes during the webinar and participate in the Q&A section after the presentation to have all your questions answered.

AUTOMATED CERTIFICATE DELIVERY

Don't sign out the moment the webinar presentation seems to be over! Follow through all the webinar prompts (Q&A section, final quiz, and evaluation form) to guarantee you receive credit for your attendance! Some webinar providers send follow up emails delivering certificates of completion confirming your attendance to their online event, but only after you have been an active participant for the majority of the presentation.
Distance learning (eLearning) is the most cost-effective and accessible form of furthering your education post-college. More and more professionals are jumping on board with this new learning trend even if their job or profession doesn't require it! Learn how BeaconLive helps professionals further their education in our blog, "How to Deliver Continuing Education Webinars".